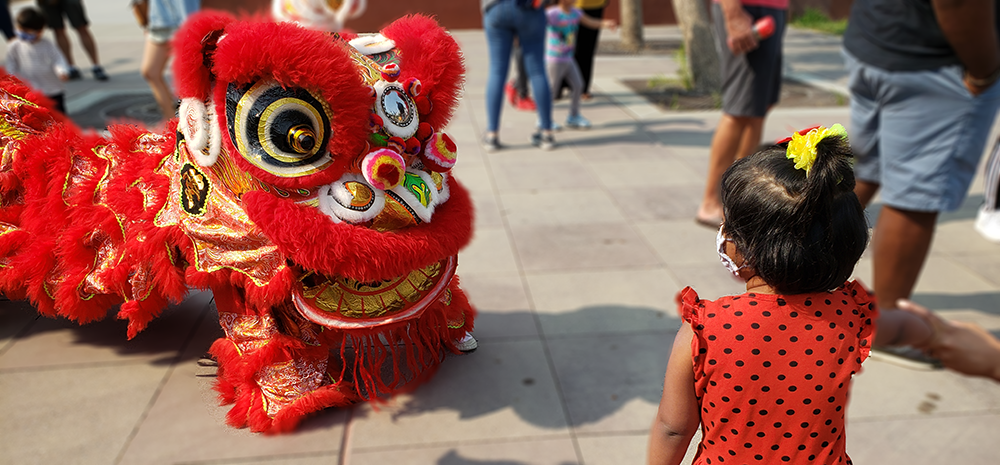 Join us at the Museum as we celebrate the Mid-Autumn Moon Festival!
Mid-Autumn Moon Festival
Saturday, September 10
9:30 a.m. – 12:30 p.m. and 1:30 p.m. – 4:30 p.m.
Explore the Chinese and Vietnamese customs of celebrating and giving thanks to the moon and the bountiful harvest season. Join us and make playdough moon cakes, thrill in the always popular and spirited Lion Dance performance by Yun Yee Tong USA, and stop by the theatre to learn more about this amazing holiday and listen and dance to some traditional music.
In many parts of Asia, it's common during a Mid-Autumn Moon Celebration to honor and worship the moon, the people who work the land, and the food that is cultivated. The festivals coincide with the full moon on the 15th day of the eighth lunar month.
Activities include:
Lion Dance Performance by Yun Yee Tong, USA (11:00 a.m. & 3:00 p.m.)
Make a Playdough Mooncake!
Want to learn more about the traditions of the Mid-Autumn Moon Festival? Watch this video from our program at the Museum.
Special thanks to our presenting sponsor: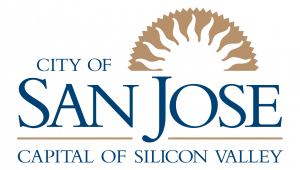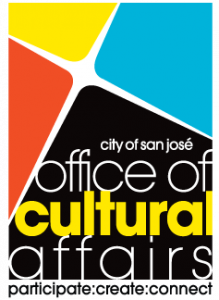 This program was made possible, in part, by a Cultural Affairs grant from the City of San Jose.
Children's Discovery Museum of San Jose is supported in part by an American Rescue Plan Act grant from the National Endowment for the Arts to support general operating expenses in response to the COVID-19 pandemic.
HIGHLIGHTS FROM PAST EVENTS

This program is created in partnership with the Museum's Cultural Advisors.

The museum is committed to promoting the region's diversity through the Cultural Celebration Series so that families of all backgrounds can explore the many cultures and traditions in Silicon Valley. Cultural celebrations offer opportunities for building global awareness for people to explore and understand their cultural differences and similarities.
The series includes: Mid-Autumn Moon Festival,  Diwali Festival, Dia de los Muertos, Menorahs & Miracles, El Dia de Los Tres Reyes Magos, Lunar New Year, Children of the Dragon, Proud of My Family, and Juneteenth.