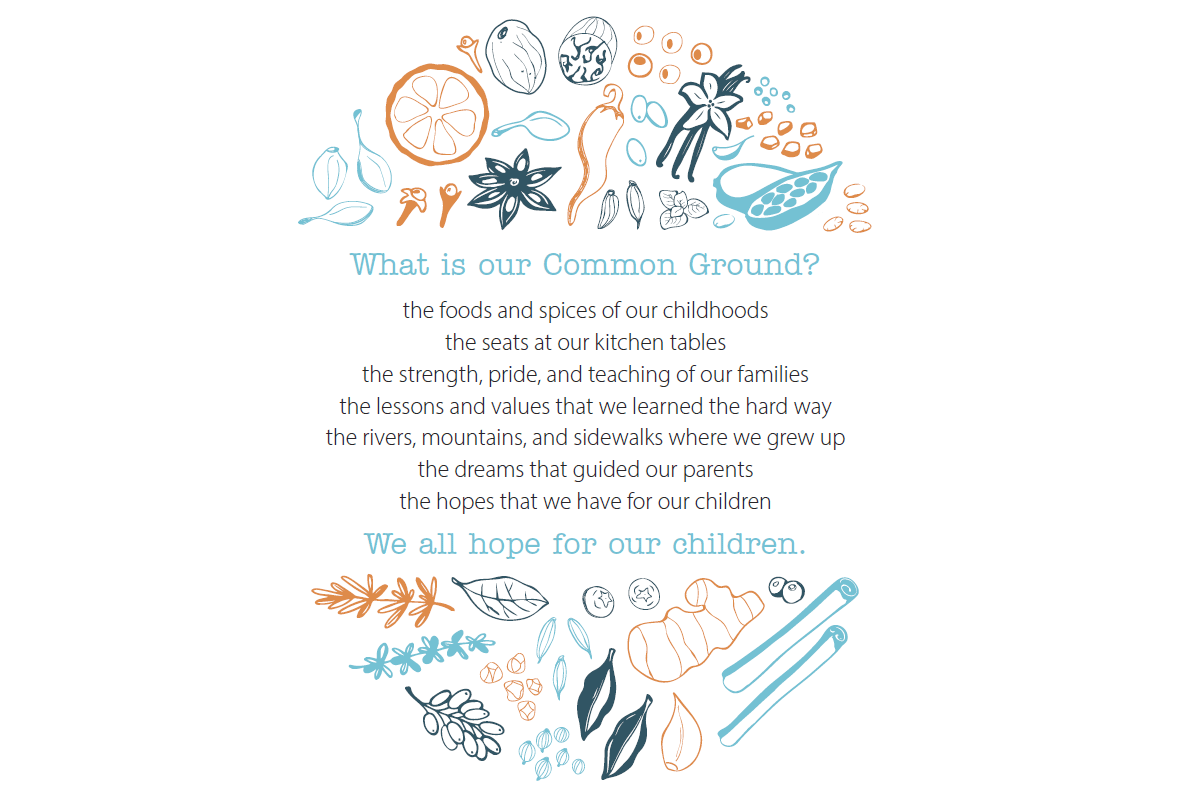 Common Ground is an initiative of Children's Discovery Museum that brings together the voices of families from diverse local communities.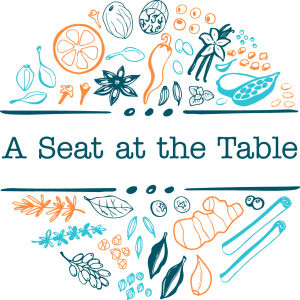 Common Ground: A Seat at the Table debuted as a traveling creative space and has landed at the Museum for March and April! Children and families are invited to come together to hear, see, and share the stories of our diverse Silicon Valley community. Participants are encouraged to explore connections among food, cultural identity, and immigrant experiences through sculpture, poetry and performance, and to view works inspired by this experience.
News Coverage: 'A seat at the table' celebrates culture, immigration through food (Mercury News, June 2, 2018)
HIGHLIGHTS FROM PAST EVENTS
This celebration is created in partnership with Citizens for Better Community (CBC), Filipino American City Employees of San José (FACEs-SJ), India Community Center (ICC), International Children Assistance Network (ICAN), and SOMOS Mayfair.