When:
2019-05-07T00:00:00-07:00
2019-05-08T00:00:00-07:00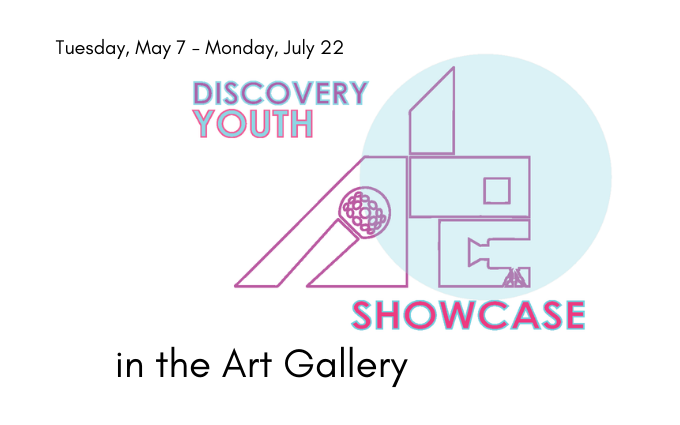 May 7 – July 22
Discovery Youth Showcase
The Discovery Youth Showcase features artwork and special projects created by Discovery Youth program participants in 6th – 12th grade. Every week, students develop skills in media arts and civic engagement through photography, filmmaking, and volunteerism.
Discovery Youth, a Children's Discovery Museum of San Jose program, supports youth voices and interests through opportunities in leadership, creative projects, and collaboration with peers. The Museum offers this program free of charge to local San Jose students.
For more information, visit www.cdm.org/dy