When:
February 23, 2020 @ 11:00 am – 4:00 pm
2020-02-23T11:00:00-08:00
2020-02-23T16:00:00-08:00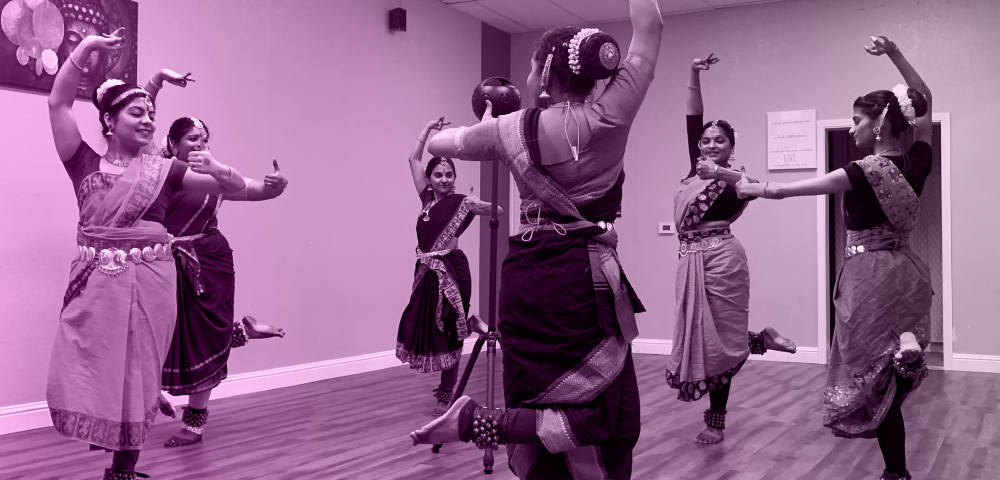 Diversity Through Dance: A 360 VR Video Celebrating Multiculturalism
Presented by: San Jose State University's Department of Media Design
Sunday, February 23
11 a.m. – 4 p.m.
Celebrate Culture in a whole new way!
This 360 VR experience captures multiple different dance groups expressing themselves through unique performances to bring attention to dance as a cultural representation. The goal of this project is to gain a deeper understanding and appreciation of diversity through dance.  Dance makes space for and builds human connection through kinesthetic empathy, or the ability to empathize through observing the actions of others. Watching the dance of people from different cultures (ex: Latin dance, Persian dance and Hip-Hop dance) and different walks of life (such as wheelchair dance and fire dance) allows us to discover commonalities between groups. Observing this varied display of dance allows viewers to see differences and similarities regarding mechanics, techniques, and symbolic motifs across the acts. Observing the dance in this way enables better interpretation and appreciation by offering multiple dance styles back-to-back in a highly visible format (360-video).
This event is included with museum admission.