When:
November 7, 2020 @ 10:30 am – 12:30 pm
2020-11-07T10:30:00-08:00
2020-11-07T12:30:00-08:00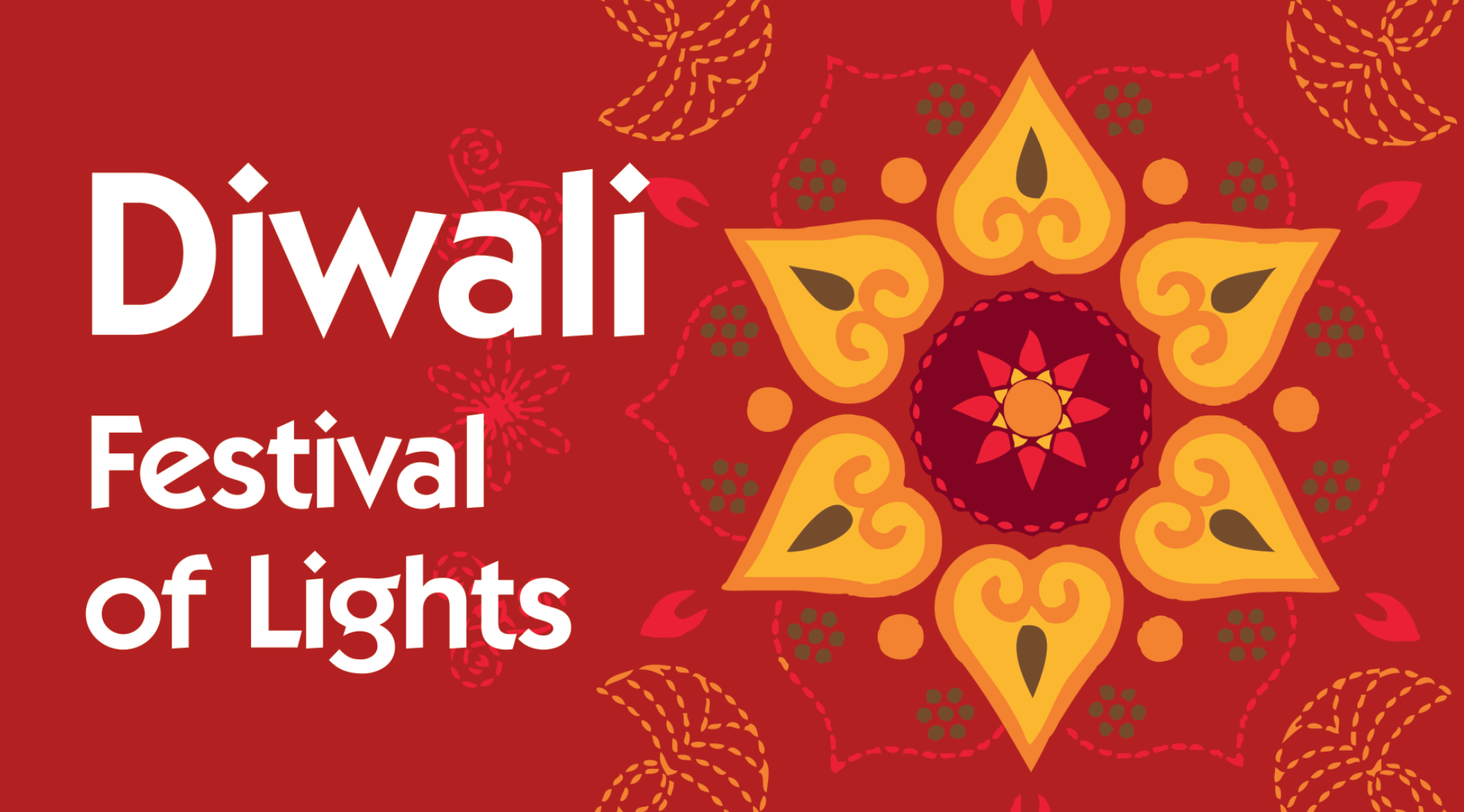 Diwali: Festival of Lights
Saturday, November 7
10:30 a.m. – 12:30 p.m. LIVE on Facebook and YouTube
12:00 p.m. – 12:30 p.m. ZOOM Dance party

We're taking our annual Diwali: Festival of Lights celebration online this year! Join us for a lively line-up of performances, art, stories, and crafts. Listen and be inspired by dhol drums, learn how to make a diya lamp at home, create a mehendi design on paper, see dances ranging from classical Indian style to Bollywood, and then join in for a dance party!
This action-packed two-hour celebration is not one to miss! Join us live on Facebook and YouTube from 10:30 a.m. – 12:00 p.m. Then join the Dance Party on Zoom from 12:00 – 12:30 p.m. This event is free to all, so please share with your family and friends.
Register for the FREE Zoom Dance Party today: https://bit.ly/37SpEkY
This special session will be hosted by Sunita Raj from Sun Bollywood Dance Company. We will provide fun and interactive dance instructions at the beginning so you can follow along. Bring all your friends and move and groove to some Bollywood music!
Event Program:
Dhol Drums by Tegh Zoraver Dhillon
Storytime: Story of Diwali read by Sanketa Rangan of Pragnya.org
Arts & Crafts: Make a Diya Lamp with Jayshree Panda of Pragnya.org
Arts & Crafts: Create Your Own Mehendi Designs on Paper with educator Heidi Lubin of Children's Discovery Museum
Storytime: 10 Gulab Jamuns read by author Sandhya Acharya
Cooking Demo: Make Diwali Sweets with Jayshree Panda of Pragnya.org
Community Showcase
– Dance of Stone Dolls by Ushanjali School of Dance (Bharatnatyam, South Indian Classical Dance)
– Traditional Bhajan by Sumedh Garimella of Pragnya.org
– Bollywood dance by Dhoom Bollyfusion
– Kathak Dance by MKD Dance School (Kathak, North Indian Classical Dance)
– Sitar by Atharva Jogalekar of Pragnya.org
– Prapannati Hare by Sindhu Shivani Ravuri (Kuchipudi, South Indian Classical Dance)
– Chhamma Chhamma and Galli Galli by Sun Bollywood (Contemporary Bollywood Dance)
– Band Performance by Jeena
– Shri Lakshmi Kriti by Ushanjali School of Dance (Bharatnatyam, South Indian Classical Dance)
Zoom Dance Party*
*Register at https://bit.ly/37SpEkY
Made possible by