When:
2019-07-04T00:00:00-07:00
2019-07-05T00:00:00-07:00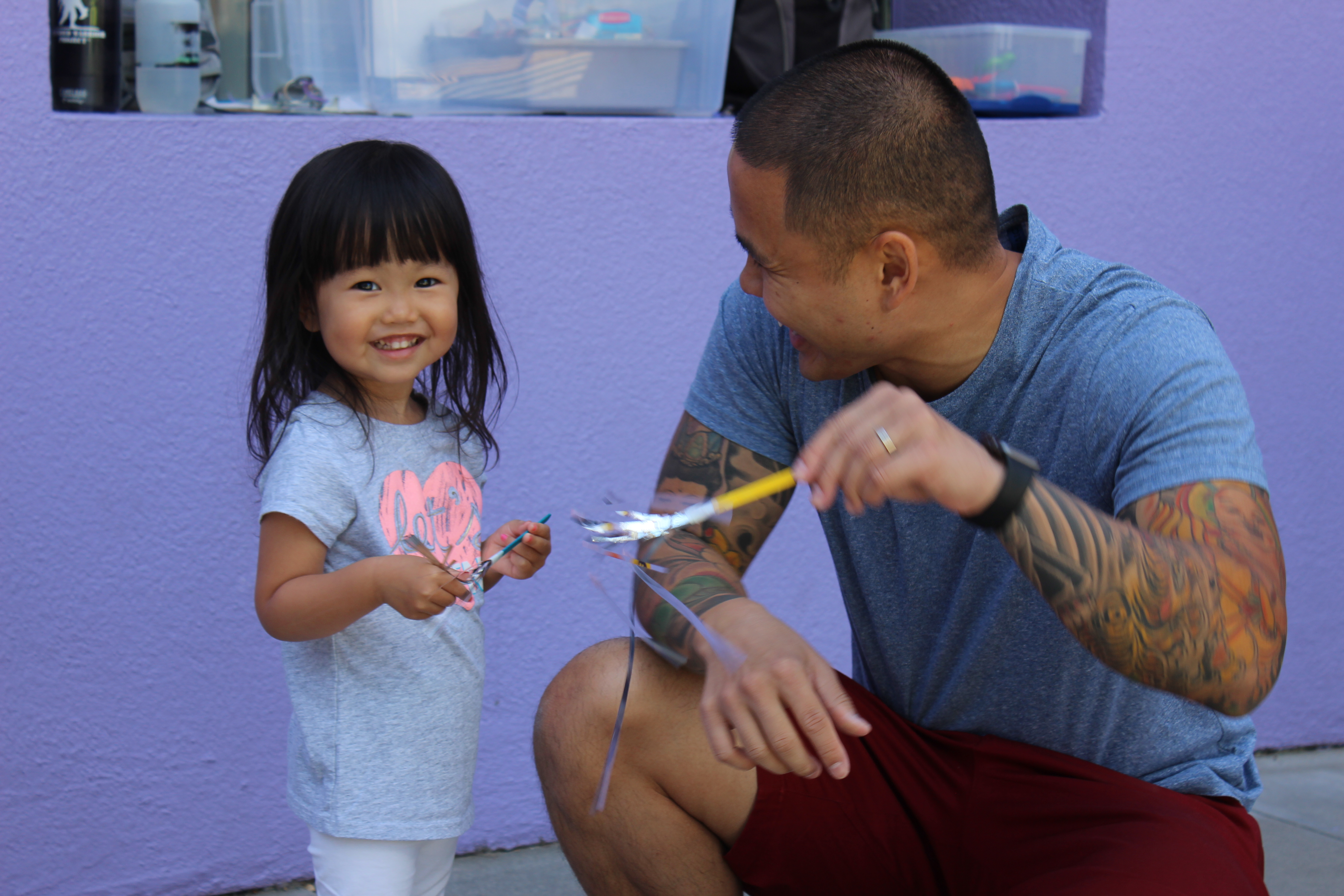 Happy Fourth of July!
Celebrate the Fourth with us! Make "sparklers" for your evening festivities, and stomp up a storm at our annual "Faux Fireworks" Bubble Wrap Stomp at 1 p.m., 2 p.m., and 3 p.m.! New this year: a "Baby Bubble Stomp" for the littlest ones to make faux fireworks in a safe environment.
In the evening, the Rotary Club of San Jose will be hosting their world-class fireworks in Discovery Meadow. Park once to visit the Museum and stay Downtown for the festivities! Find out more about the schedule and street closures by visiting www.rotaryfireworks.org.