When:
2019-12-03T00:00:00-08:00
2019-12-04T00:00:00-08:00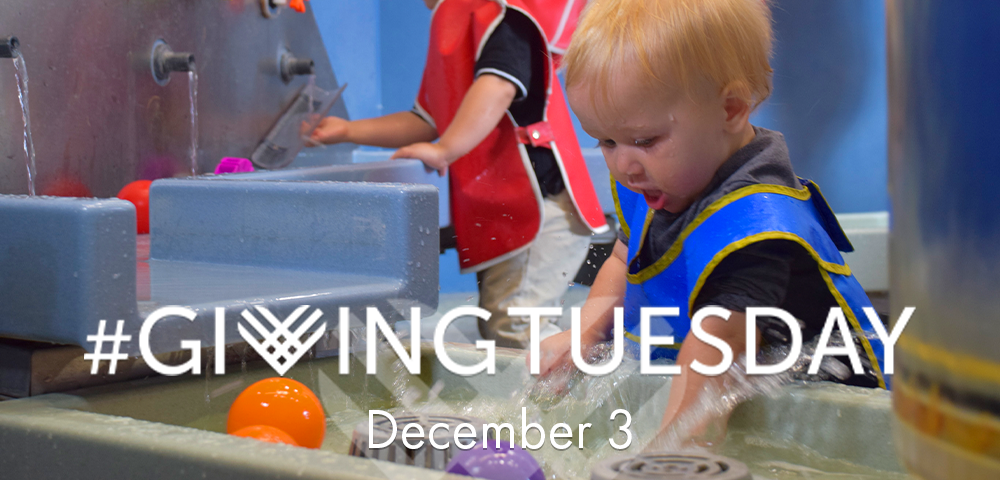 Happy #GivingTuesday! There are two days for deals – Black Friday and Cyber Monday – and a third for giving back. Join us DECEMBER 3 for Giving Tuesday, a global giving movement where anyone, anywhere can participate! We're excited for a new special project at the museum that will be the STEM-ulous for providing experiences in early science and math learning at the museum. Your donation on Giving Tuesday will be the spark that propels this project forward.
We will update this page with details closer to the event. Please check back. Thank you for your support!