When:
March 23, 2019 @ 5:30 pm – 8:00 pm
2019-03-23T17:30:00-07:00
2019-03-23T20:00:00-07:00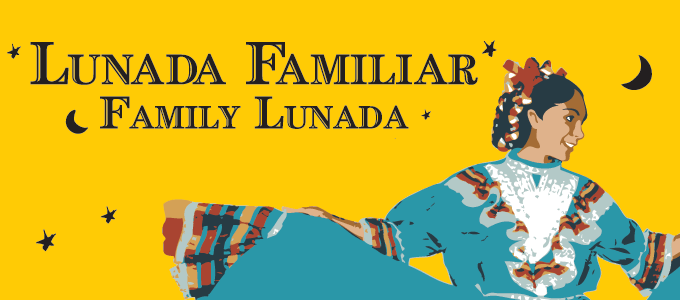 In small towns around Mexico, community members come together informally on the night of the full moon to share stories, poetry and music. Join us as this tradition is celebrated several times throughout the year. Doors open at 5:30 p.m., performances are from 6 to 7:30 p.m, and open Mic begins around 7:40 p.m. Scheduled Performers: Rudy Figueroa, Grupo Folklórico Los Quetzales de San José and Sunita Raj of Sun Bollywood.
Performances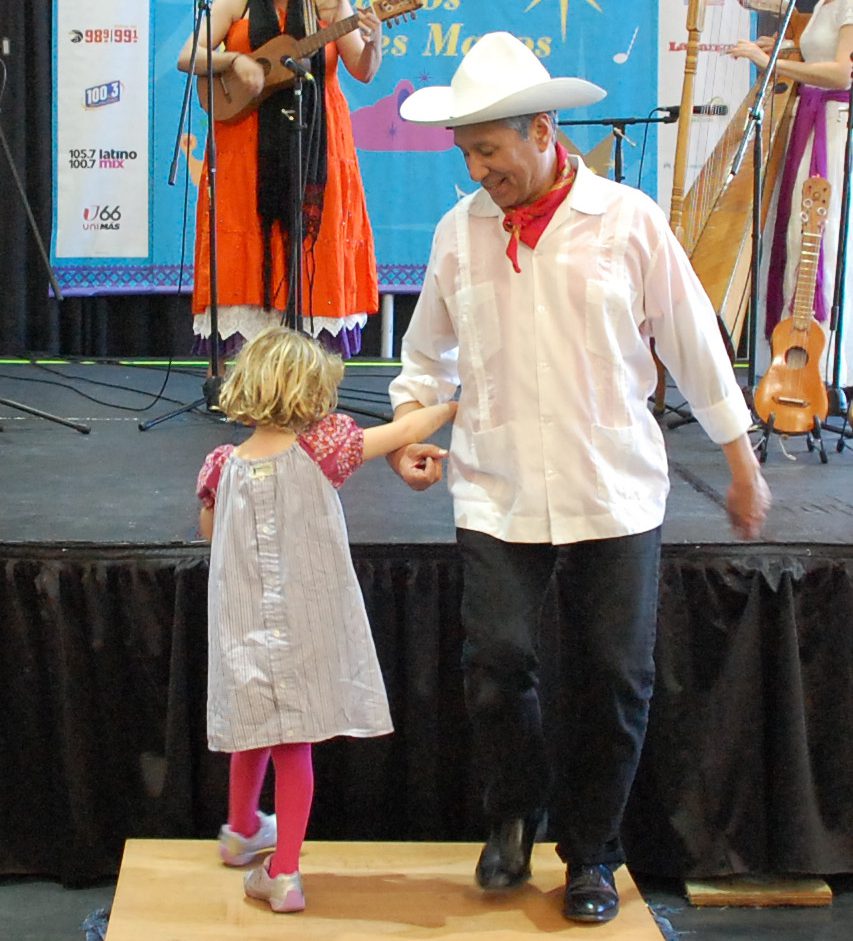 Rudy Figueroa: Maestro Rudy, as he is affectionately known, has been a performer and instructor of bailes regionales de México, or Mexican folk dances, for generations. He is the lead instructor for Los Lupeños Academy and has taught throughout California and in Mexico for various audiences including the annual Danzantes Unidos Festival and the University of San Diego's Summer Program in Guadalajara.He directed the children's group, Niños de Aztlan, for six years and was an instructor for Hilos de Plata, a senior citizen dance group. Tonight, Maestro Rudy will lead dancers of all ages in exploring rhythms and movement from different genres of traditional Mexican music. Get ready to jump and dance with Maestro Rudy!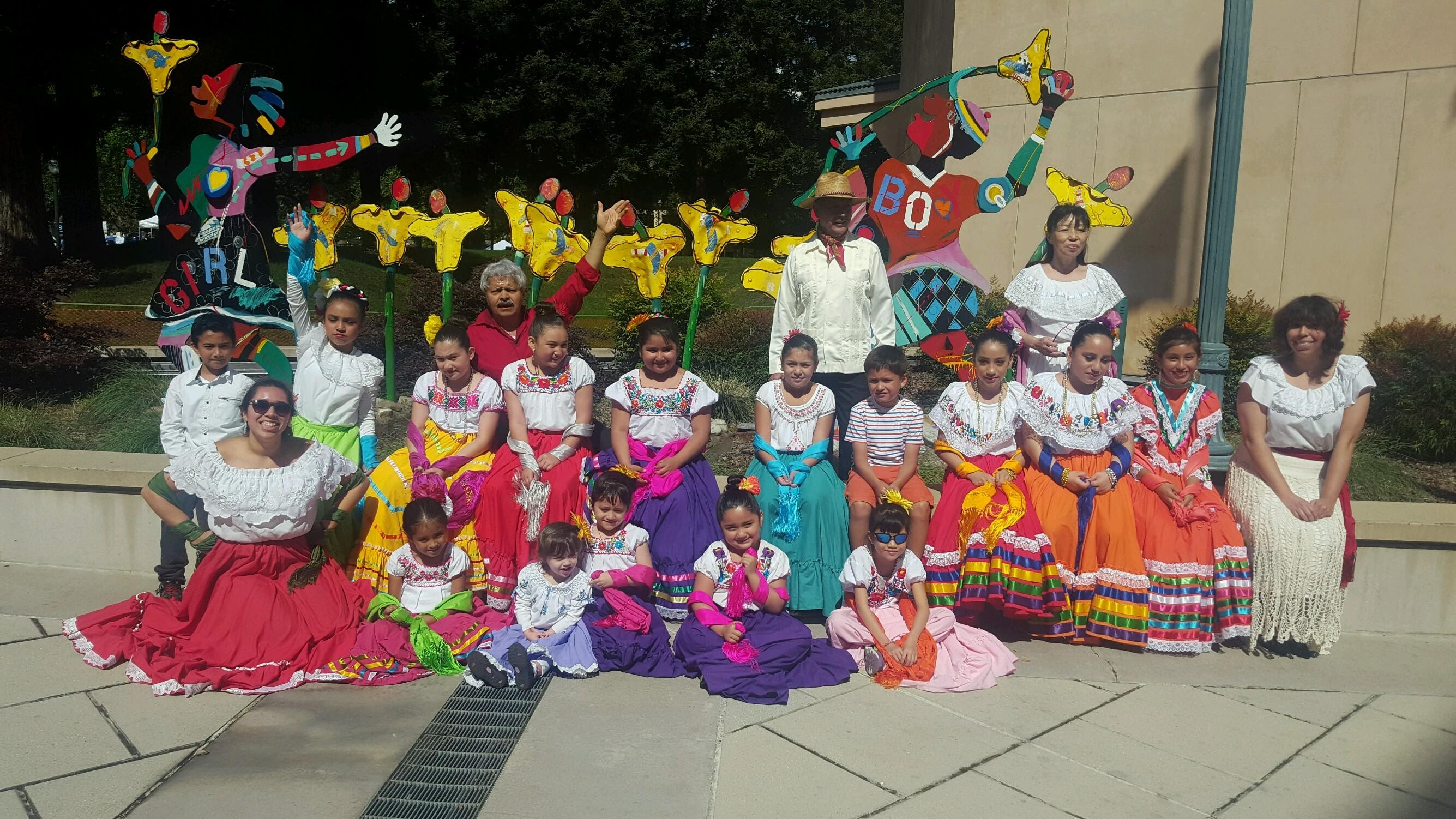 Grupo Folklórico Los Quetzales de San José: Led by Maestras Sharon and Tanya Benitez, the group is comprised of dancers from four elementary school folklórico classes and performs lively and colorful dances from various regions of Mexico. Los Quetzales have performed at several school and community events.
We are pleased to help the Benitez sisters showcase the talents of two new groups: Grupo Folklórico Luther Burbank and Ositos with Attitude Crew, a hip hop dance group.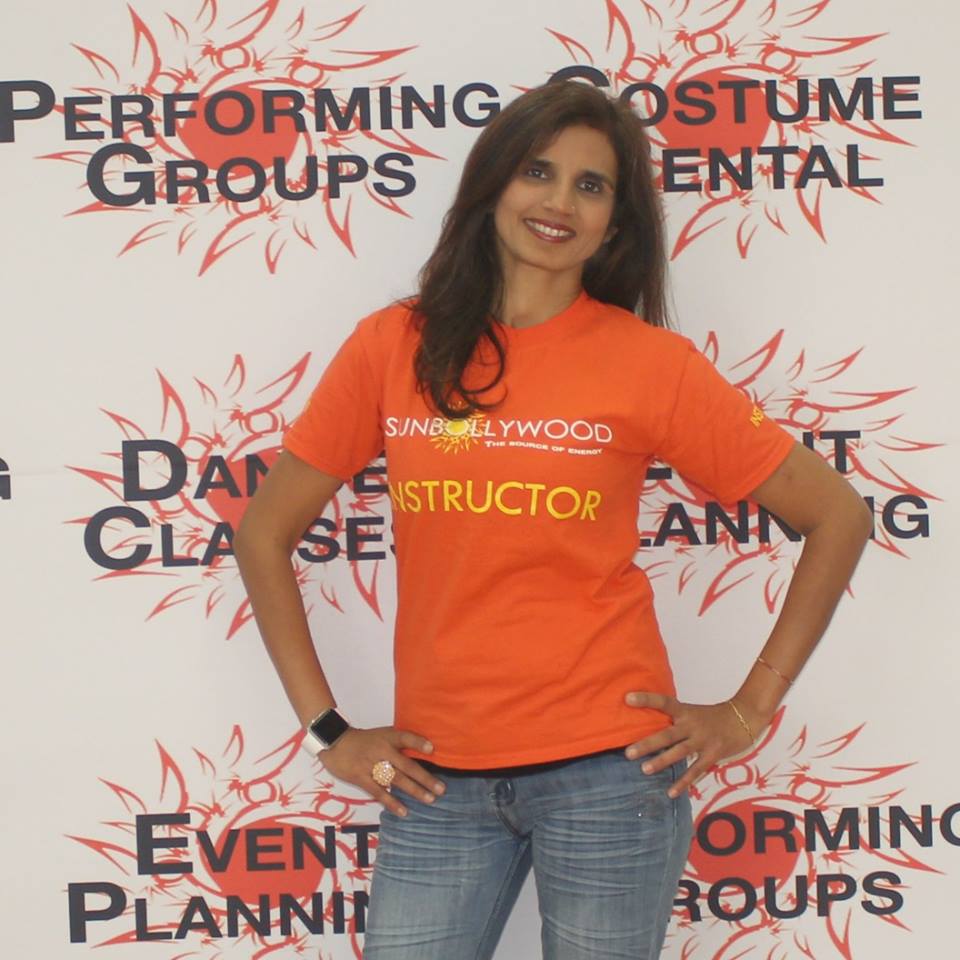 Bollywood dance with Sunita Raj: Our audience participation theme includes Sunita Raj, director of Sun Bollywood. Ms. Raj will show us some basic Bollywood moves and invite us to dance along! Visit Sun Bollywood's web site for more information about the dance school.
But wait, there's more! Visit the Art Loft where you will draw and paint your favorite recipe!
Don't forget the free food and drinks.