When:
June 15, 2019 @ 5:30 pm – 8:00 pm
2019-06-15T17:30:00-07:00
2019-06-15T20:00:00-07:00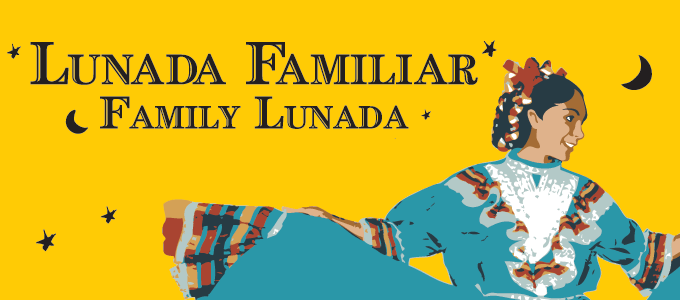 In small towns around Mexico, community members come together informally on the night of the full moon to share stories, poetry and music. Join us as this tradition is celebrated several times throughout the year. Doors open at 5:30 p.m., performances are from 6 to 7:30 p.m, and open Mic begins around 7:40 p.m. Scheduled Performers: Olga Loya, El Grito de la Cultura, Mariachi Los Ositos del Oro and Grupo Folklórico Los Laureles.
Performances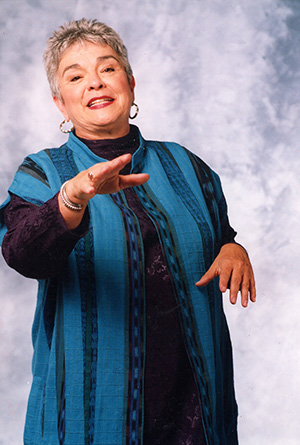 Olga Loya
We are thrilled to welcome back this dynamic storyteller. She specializes in everything from folktales, myths, and her own personal stories. Olga has performed and taught workshops at festivals all over California and all across the country. To learn more about Olga, visit her
web site
.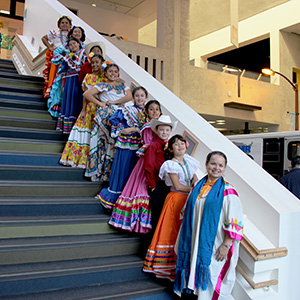 El Grito de la Cultura
This group of youngsters dances lively folk dances of Mexico. Directed by Maestra Elena Robles—who doubles as Lunada M.C.—the youth are dedicated to community service as well as learning about culture and history through dance. They have performed throughout the state and at the annual Danzantes Unidos Festival in Fresno.

Mariachi Los Ositos del Oro
Led by Maestras Sharon and Tanya Benitez, this group of youngsters will showcase their talents in the art of mariachi.
We are pleased to welcome two new groups directed by the Benitez sisters: the Luther Burbank Overtones, a vocal group made up of students from Luther Burbank Elementary School, as well as the Luther Burbank Band, a rock band.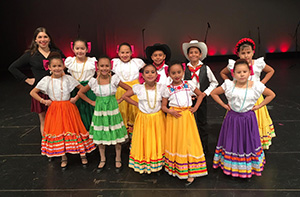 Grupo Folklórico Los Laureles
Founded by husband and wife team, Maestra Ashley Lopez-Gonzales and Maestro Cesar Gonzales, the group has grown from a small group of family members to an academy that offers classes for ages 4 to adult. The group performs for community celebrations and corporate events all over the Bay Area. Visit the group's
web site
or find them on Facebook.
But wait, there's more! Visit the Art Loft where you will paint a rainbow around the room!
Don't forget the free food and drinks.