When:
August 17, 2019 @ 5:30 pm – 8:00 pm
2019-08-17T17:30:00-07:00
2019-08-17T20:00:00-07:00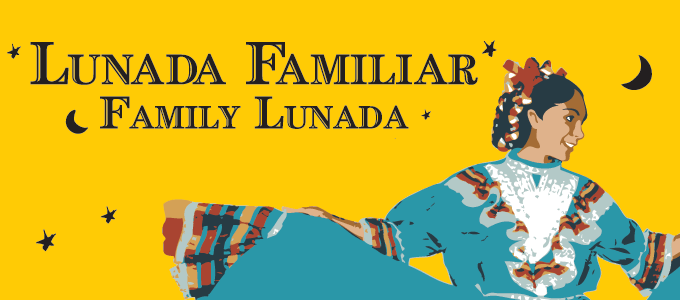 In small towns around Mexico, community members come together informally on the night of the full moon to share stories, poetry and music. Join us as this tradition is celebrated several times throughout the year. Doors open at 5:30 p.m., performances are from 6 to 7:30 p.m, and open Mic begins around 7:40 p.m. Scheduled Performers: Masanga Marimba, Fantasy Dance Studio and Los Lupeños Juvenil.
Performances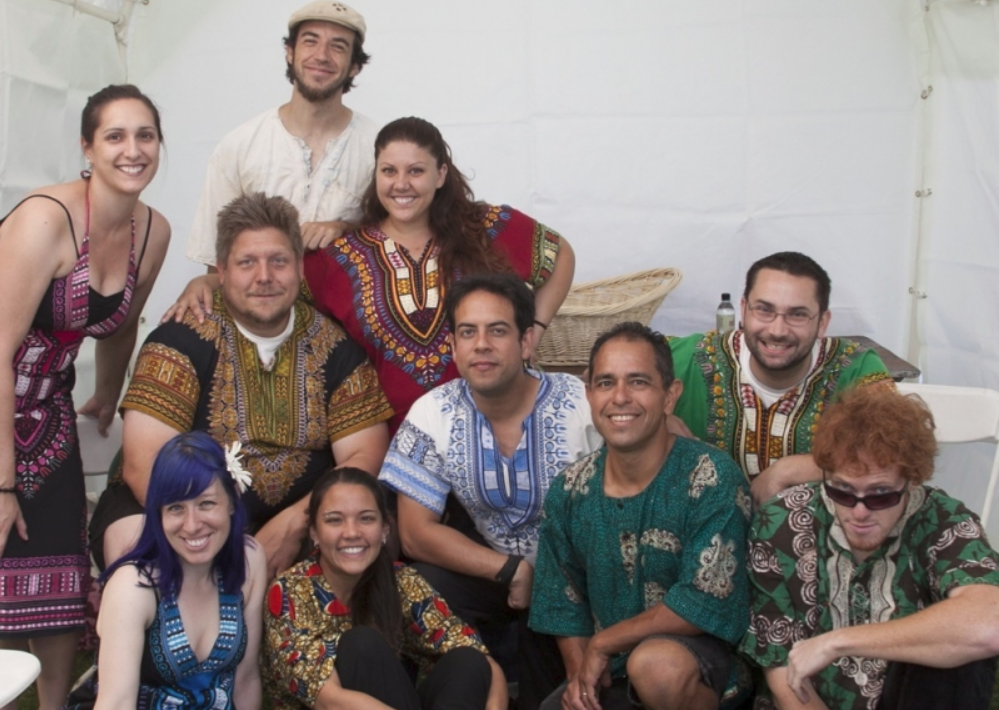 Masanga Marimba
Masanga comes from an African word that means the coming together of rivers or roads; for this group, it represents the meeting of African, Latin, and American traditional and popular music. Directed by ethnomusicologist, Dr. Ric Alviso, Masanga Marimba was formed in 2000 and has performed at venues all over California. Their music is upbeat, danceable, and family-oriented. For more information, visit their
web site
.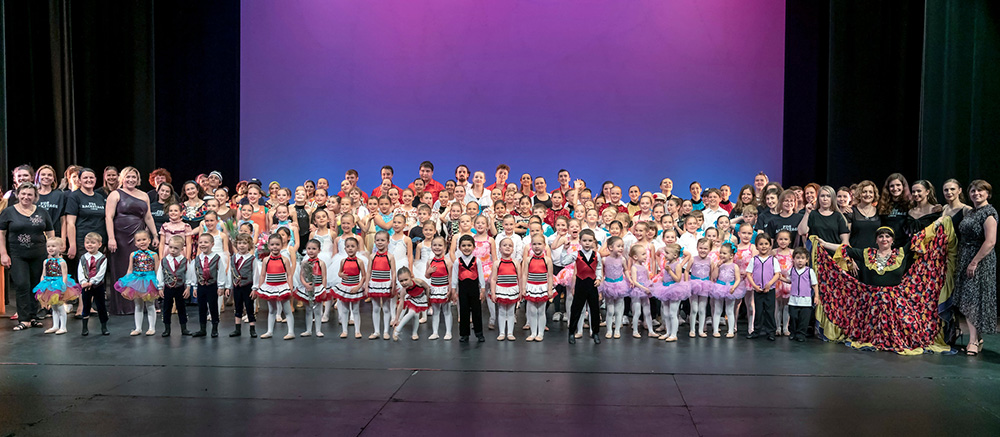 Fantasy Dance Studio
We are thrilled to introduce this group to our Lunada audience. Founded by ballet master and choreographer Alla Kegulskiy, the studio offers instruction in a variety of dance styles including folk, ballet, and hip-hop to name a few! After school classes in art and gymnastics are also offered. The studio, located in Mountain View, is staffed by professional teachers who share their passion for dance instruction with students aged three and up. For more information, visit their
web site
or follow them on Facebook and Instagram.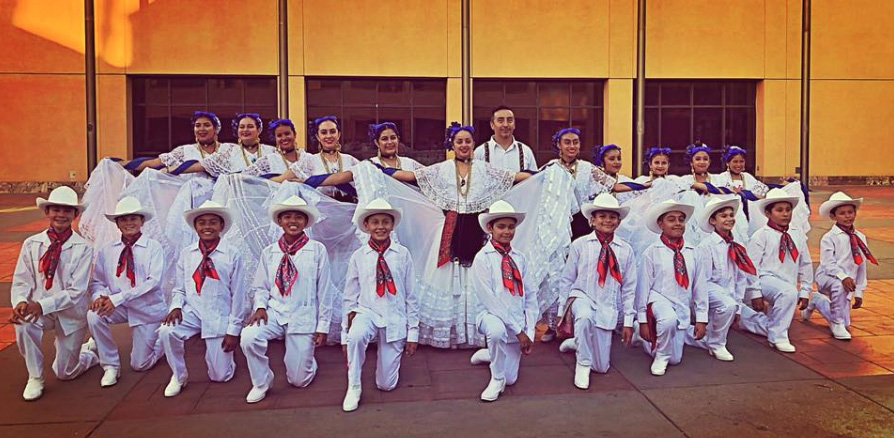 Los Lupeños Juvenil
Directed by Maestro Samuel Cortez, dancers range in age from 10 to 15. Dancers explore folk dance in a professional environment that prepares them to join the main performing company of Los Lupeños de San Jose. The group makes its home at the School of Arts and Culture in east San Jose. For more information, visit their
web site
.
But wait, there's more! Visit the LeRoy Neiman Art Studio where you will make sculptures out of recycled materials.
Don't forget the free food and drinks.