When:
August 1, 2020 @ 5:30 pm – 8:00 pm
2020-08-01T17:30:00-07:00
2020-08-01T20:00:00-07:00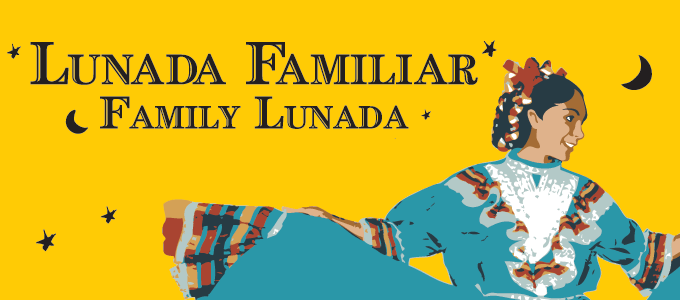 In small towns around Mexico, community members come together informally on the night of the full moon to share stories, poetry and music. Join us as this tradition is celebrated several times throughout the year. Doors open at 5:30 p.m., performances are from 6 to 7:30 p.m, and open Mic begins around 7:40 p.m.
Performers will be updated in the week prior to the event.