When:
March 3, 2018 @ 5:30 pm – 8:00 pm
2018-03-03T17:30:00-08:00
2018-03-03T20:00:00-08:00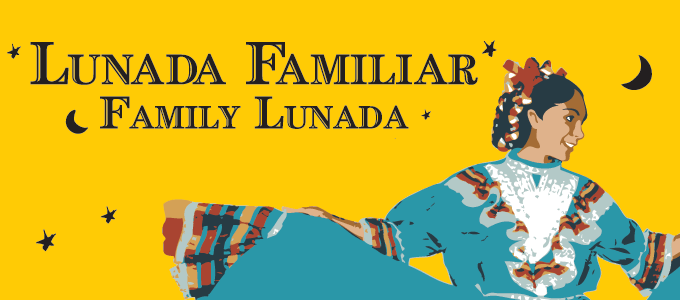 In small towns around Mexico, community members come together informally on the night of the full moon to share stories, poetry and music. Join us as this tradition is celebrated several times throughout the year. Doors open at 5:30 p.m., performances are from 6 to 7:30 p.m, and open Mic begins around 7:40 p.m. Scheduled Performers: Bolivia Corazón de América, Grupo Folklórico Los Quetzales de San José, and Grito de la Cultura Dance Academy.
Performances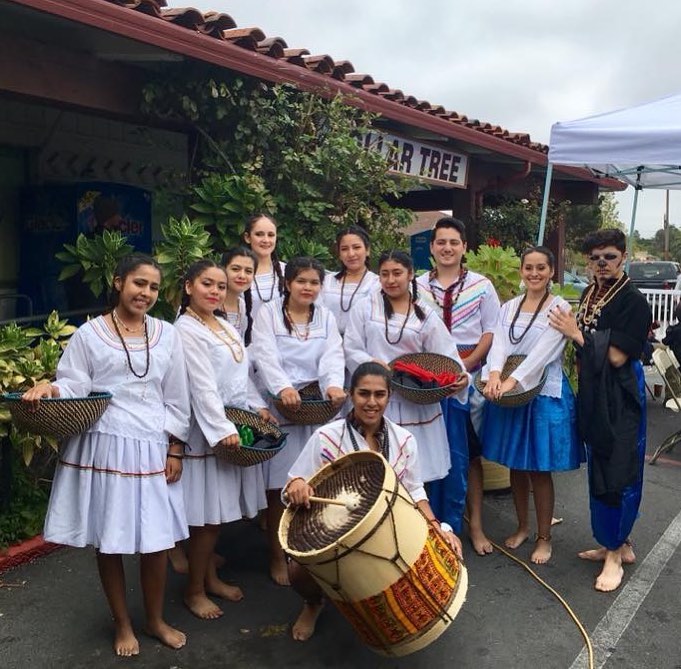 Bolivia Corazón de América was founded in 2000 by Susana Salinas to connect Bolivian American children to their heritage. The group includes young dancers from other Latin America countries and the U.S. who perform frequently all over the Bay Area. They've also performed in Sacramento, Los Angeles, Chicago, and even abroad at China's Beijing Touring Festival. For more information, visit their web site.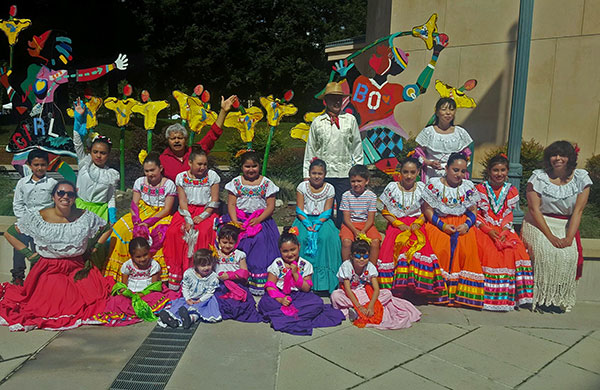 Grupo Folklórico Los Quetzales de San José: Led by Maestras Sharon and Tanya Benitez, the group is comprised of dancers from elementary school folklórico classes. Students perform dances from various regions of Mexico. The Benitez sisters teach dancers the history and customs of each region through lectures, games, and videos. Los Quetzales performs at various school and community events.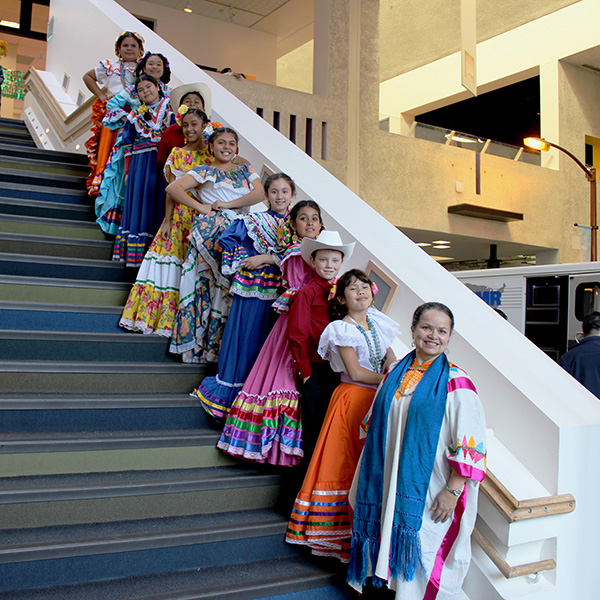 Grito de la Cultura Dance Academy is made up of youngsters who dance lively folk dances of Mexico. Directed by Maestra Elena Robles—who doubles as Lunada M.C.—the youth are dedicated to community service as well as learning about culture and history through dance. They have performed throughout the state and at the annual Danzantes Unidos Festival in Fresno.
But wait, there's more! Visit the Art Loft where you will learn to make self-portraits out of clay!
Don't forget the free food and drinks.