When:
February 2, 2019 – February 3, 2019
all-day
2019-02-02T00:00:00-08:00
2019-02-04T00:00:00-08:00
Kick off the Year of the Pig at our Lunar New Year Celebration, bringing together Vietnamese and Chinese traditions! Make calligraphic art, see lion dances, and more! Saturday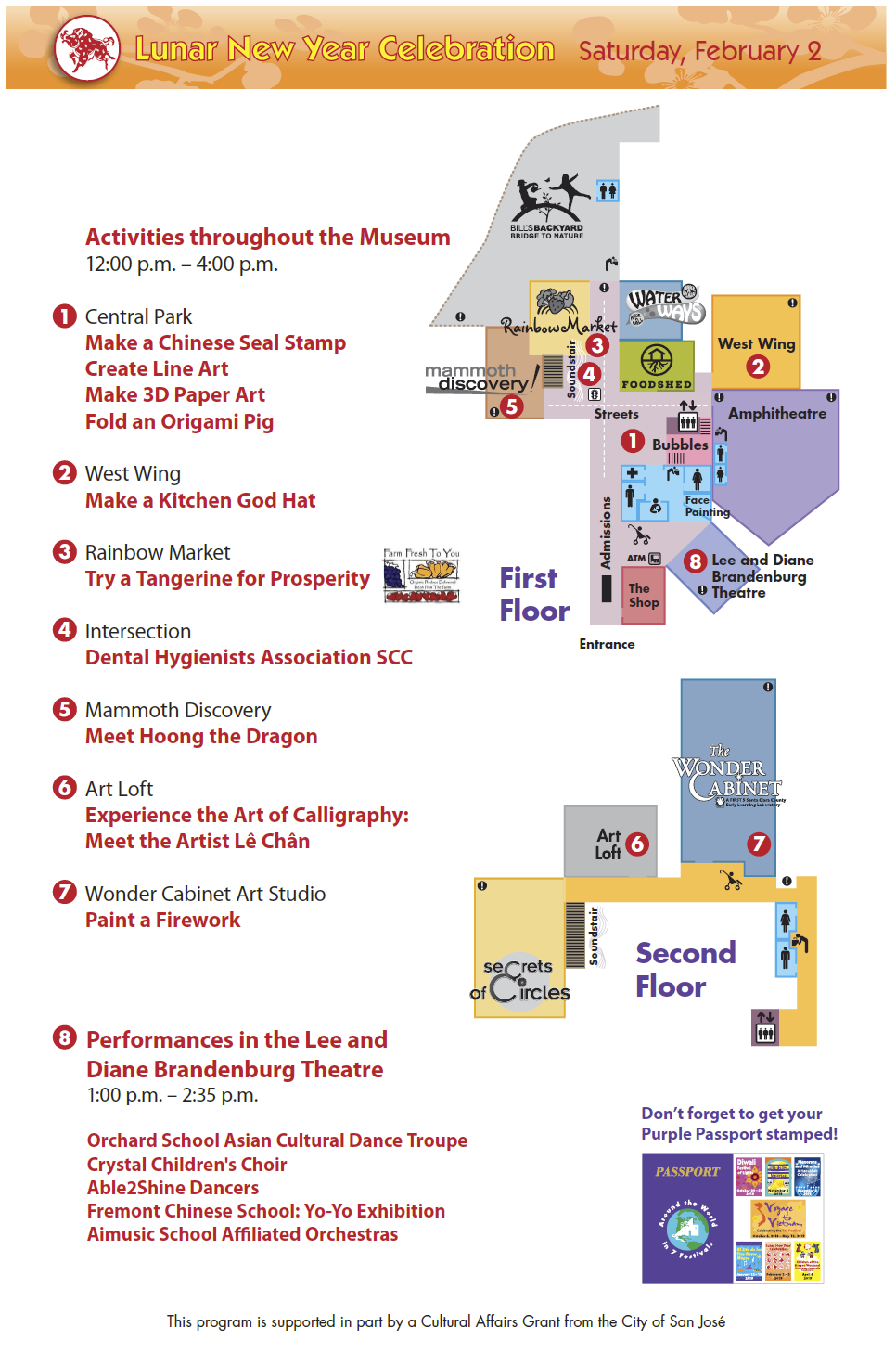 Sunday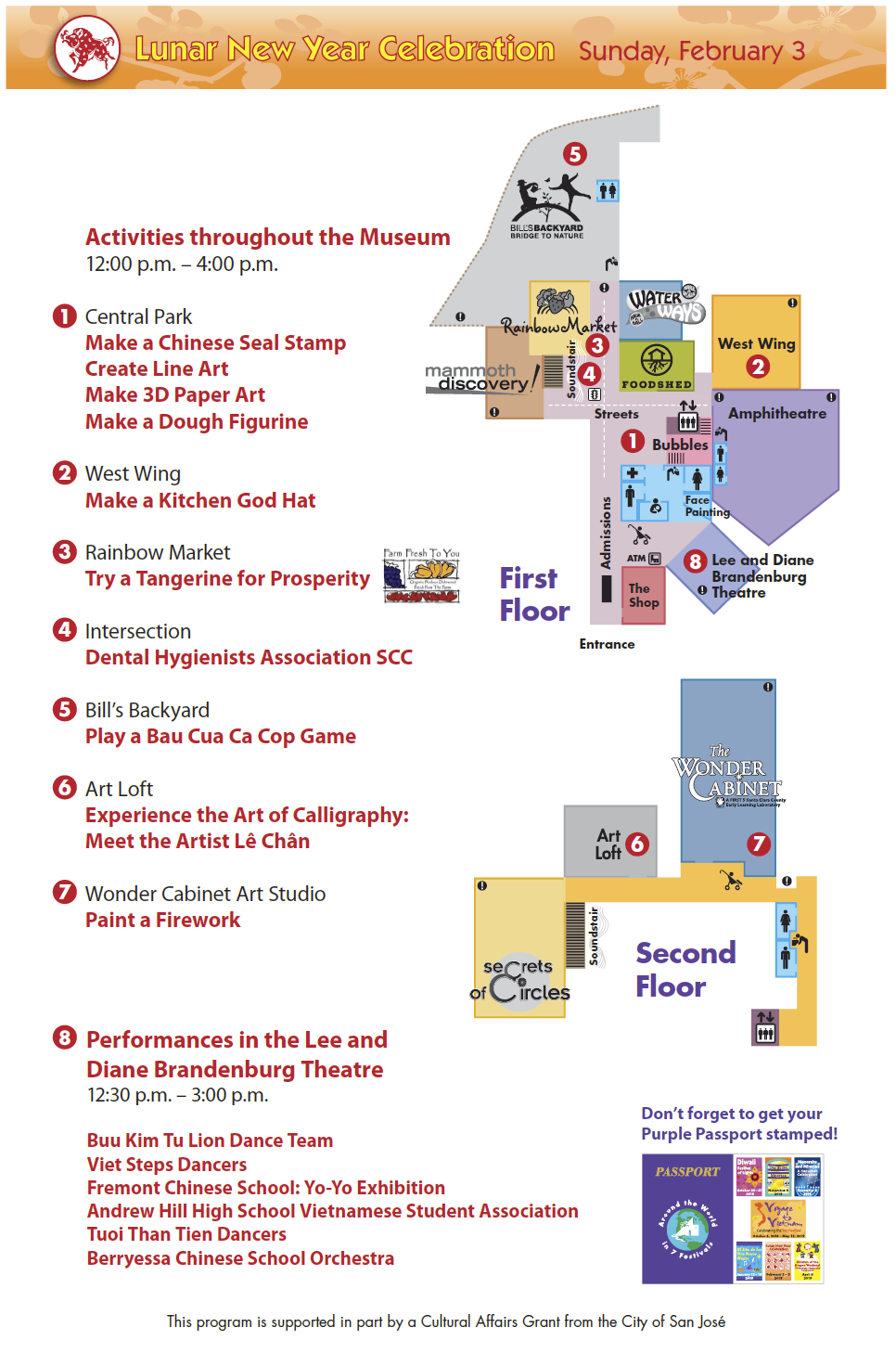 Special Activities:
Saturday, February 2 and Sunday, February 3
12:00 p.m. – 4:00 p.m.
Activities:
– Make a Chinese Seal Stamp
– Create Line Art
– Make 3D Paper Art
– Make a Kitchen God Hat in the West Wing
– Taste an Orange for Luck
– Experience the Art of Calligraphy and Meet the Artist: Calligrapher Lê Chân in the Art Loft
– Paint a Firework in the Wonder Cabinet Art Studio
– SATURDAY ONLY: Fold an Origami Pig
– SATURDAY ONLY: Meet with a Hoong Dragon in Bill's Backyard
– SUNDAY ONLY: Make a Dough Figurine
– SUNDAY ONLY: Play Bua Cua Ca Cop Game in Bill's Backyard
Be sure to get your Purple Passport stamped! Learn more: www.cdm.org/passport/
This event is included with Museum admission. Buy your tickets today!