When:
December 14, 2018 @ 12:00 pm – 3:00 pm
2018-12-14T12:00:00-08:00
2018-12-14T15:00:00-08:00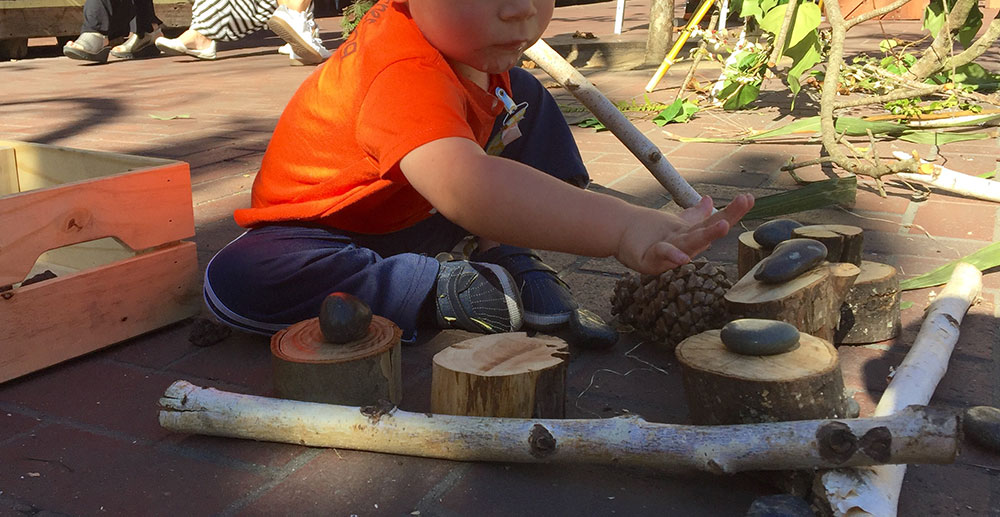 Nature Sculptures: A Holiday Workshop with Zach Pine
Friday, December 14
12:00 p.m. – 3:00 p.m.
Combine and design with nature's loose parts! Sculpt nature with sticks, stones, flowers, and more. Collaborate in a progressive work of art that will morph and change in Bill's Backyard. It's fun… naturally!
Socially-engaged environmental artist Zach Pine has connected thousands of people with nature through art. His work is driven by the belief that creating a sustainable and healthy relationship between humans and the rest of the natural world depends upon our constructive and creative engagement with each other as well as with our shared environment.