When:
August 14, 2016 @ 11:00 am – 12:00 pm
2016-08-14T11:00:00-07:00
2016-08-14T12:00:00-07:00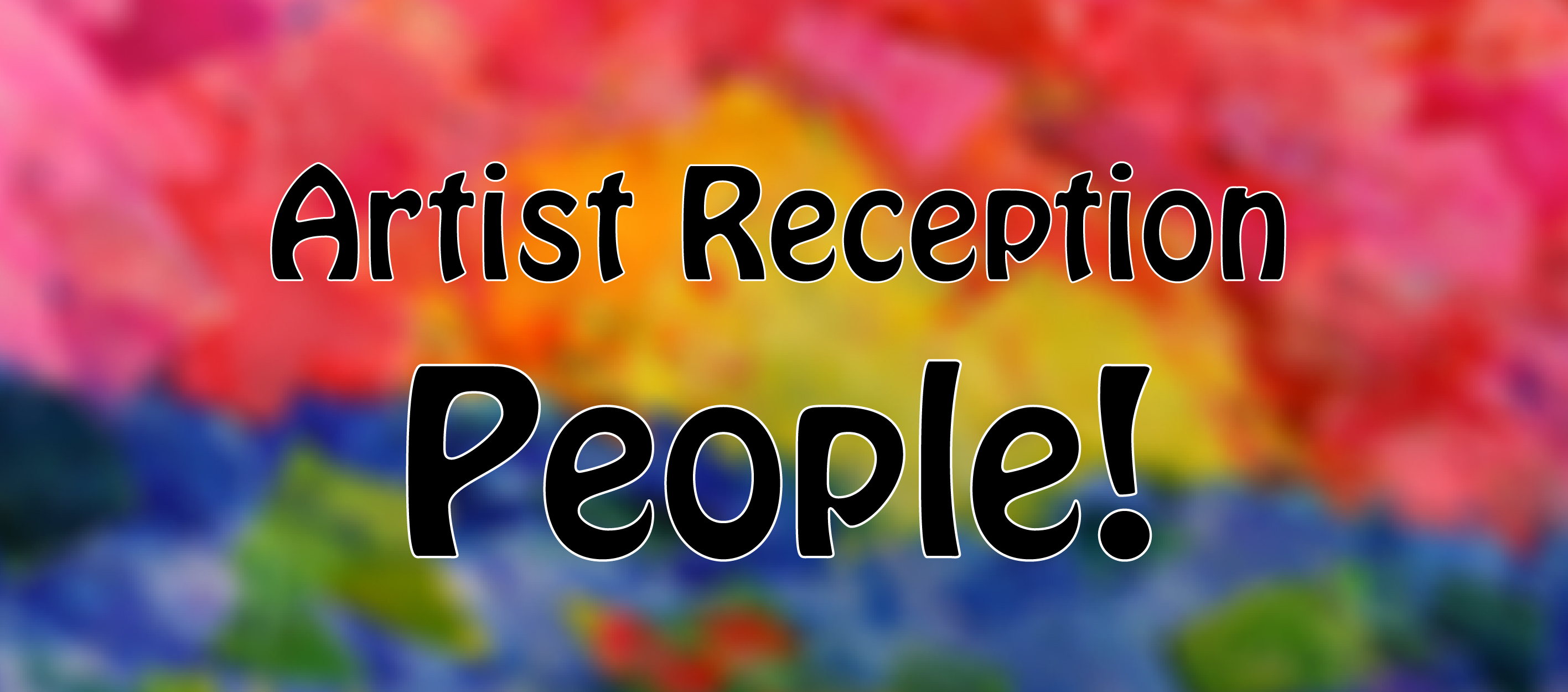 For Members only in the Art Loft
Come and meet the artists who created work for the current Art Gallery's exhibit People!
Learn more
In his People Watching series, artist Ian Douglas combines illustrations of strangers with playful mini-stories. Making up the names and biographies of his anonymous models, the artist explores the human tendency to invent narratives based on our perception of others. Michael Broadhurst and Daniel Arroyo both create portraits of popular characters and figures such as Michael Jackson and Martin Luther King, Jr. Their work is also inspired by Leonardo da Vinci's famous "Mona Lisa," each delivering his own interpretation of one of the most well-known portraits in art history. Combining her Jewish cultural heritage with her prolific imagination, Judy Wachner's portraits capture the emotions and the soul of her models, whereas Joseph Omolayole's Diverse Lady raises questions about the multiple facets of one person's identity. Philip Ma's self-portrait skillfully resembles its model. Nick Golick integrates words and represents objects that are recurrent in his work as a way to express his likes, hopes and dreams, questioning the various possible ways to represent oneself.
 About Abilities United
Abilities United is a Palo Alto-based not-for-profit serving over 1,000 Bay Area children and adults with developmental and other disabilities. Each year people with and without disabilities and their families utilize Abilities United Children, Adult, Family and Aquatic Services. For more information, please visit www.abilitiesunited.org.
 Since 2000, the mission of the Abilities United's art program is to provide artists of all abilities and backgrounds access to the Bay Area art community by exhibiting and selling their work. Abilities United artists receive one hundred percent of the profit made from artwork sales. To learn more about Abilities United's artists and to view their portfolios, please visit www.abilitiesunitedart.smugmug.com.