When:
January 17, 2022 @ 10:30 am – 11:00 am
2022-01-17T10:30:00-08:00
2022-01-17T11:00:00-08:00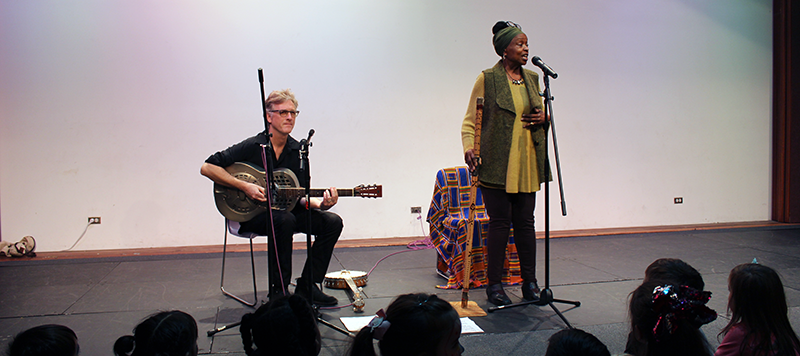 Monday, January 17, 2022
10:30 a.m. – 11:00 a.m. PST
via Zoom, Free
Registration required, limited capacity Reserve your spot!
Join us on Monday, Martin Luther King Jr. Day, for "The Dream of a King" with storyteller Diane Ferlatte!
Diane Ferlatte brings her considerable acting and musical skills to a program of stories and songs that honor Dr. Martin Luther King, Jr. on this day of celebration. Ms. Ferlatte is well respected for preserving folk history, culture, and values through the oral tradition. Her performance will be enriched by the accompaniment of musician Erik Pearson.
Join us! The event is free on Zoom. Space is limited and registration is required. Reserve your spot!
Program recording will be able for on-demand replay until Friday, 1/21/21 on Facebook and YouTube.