Suit, tie, *shoes* 👠= optional at "Keep on Playing!"​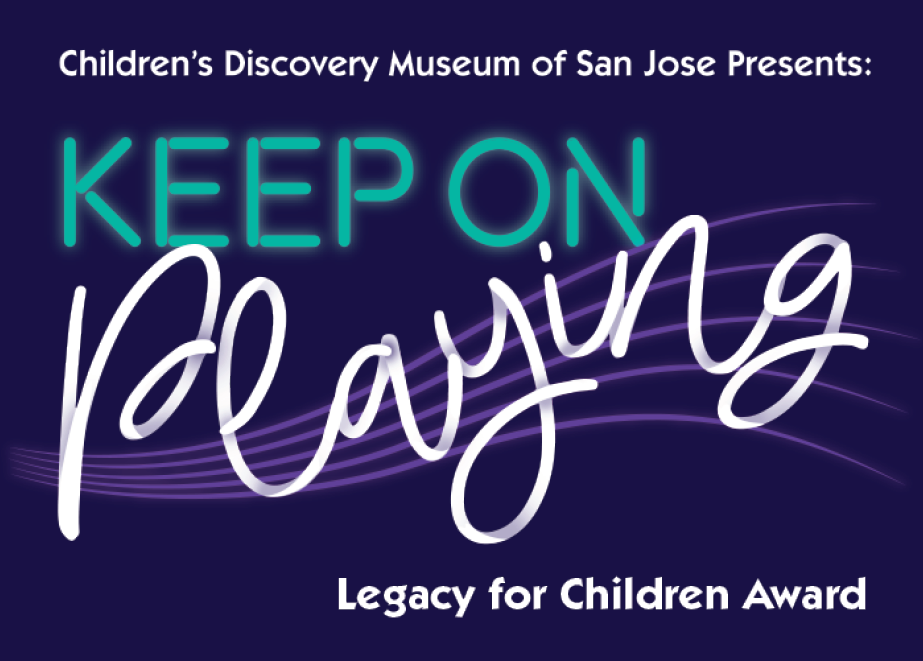 Get into the musical mood with dazzling performances by Grammy-nominated hip hop duo, Black Violin, the internationally acclaimed Cantabile Youth singers, and Mariachi Mexico; discover the latest research on children's play from Dr. Michael C. Frank, Ph.D., at Stanford University; get creative when we make and play a musical rain stick together; hear from our inspiring honoree, and much more jammed packed into an hour of fun and impact!
Virtual, Thursday, June 17, 2021

Honoring
Roberta Guaspari
Violinist, Teacher, Co-Founder and Artistic Director of Performance, Opus 118 Harlem School of Music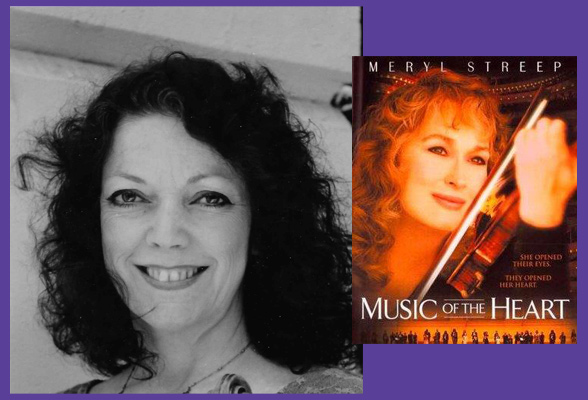 Featuring a performance by Black Violin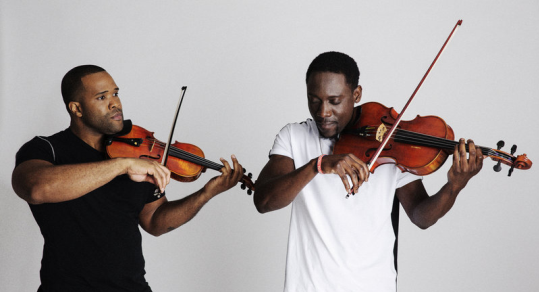 Classical/Hip-Hop Hybrid Duo

Through her work teaching violin to children in Harlem public schools, Roberta Guaspari became an international figure in the fight for public music education for low-income children. Her story was the inspiration for the Academy Award nominated movie, Music of the Heart, starring Meryl Streep.
Proceeds from Keep on Playing will enable Children's Discovery Museum's continued promise to thrive so that when it is safe, children will once again play and discover in their own hands-on, minds-on ways with interactive exhibits and immersive environments.
Award Program
5:30 – 6:30 p.m.
Enjoy dazzling performances by Grammy-nominated hip hop group, Black Violin
Get into the musical mood with internationally acclaimed, award-winning Cantabile Youth Singers of Silicon Valley, and Mariachi México
Discover the latest research on the importance of children's play from Dr. Michael C. Frank, Ph.D., David and Lucile Packard Foundation Professor of Human Biology, Stanford University
Celebrate Roberta Guaspari during the award presentation & acceptance remarks
Express your creativity by making and playing a rain stick using everyday materials
Learn more about Children's Discovery Museum of San Jose
Join in the Fund-A-Need Campaign 2021
A few surprises and much more!
Family Tickets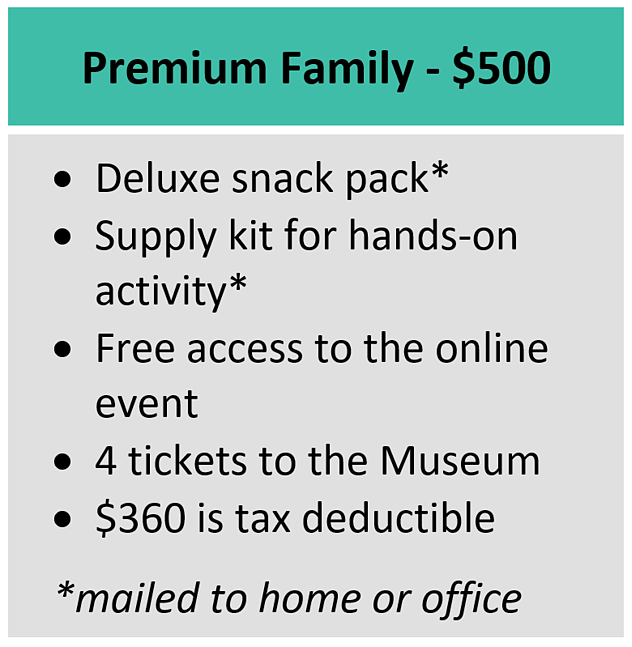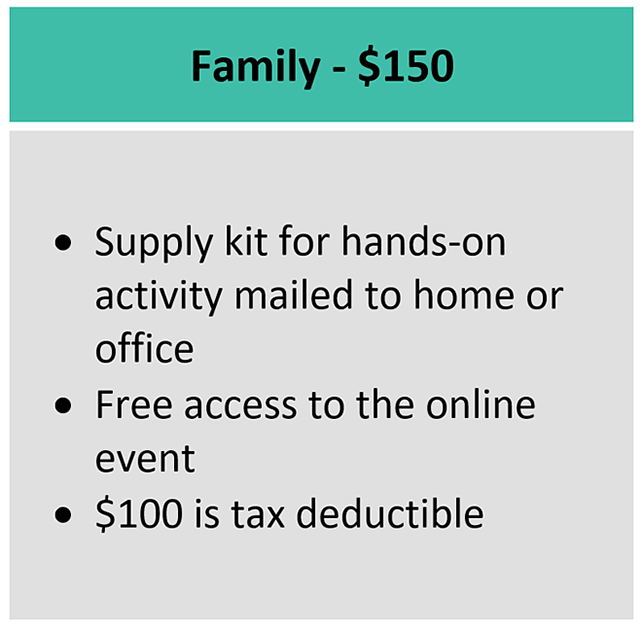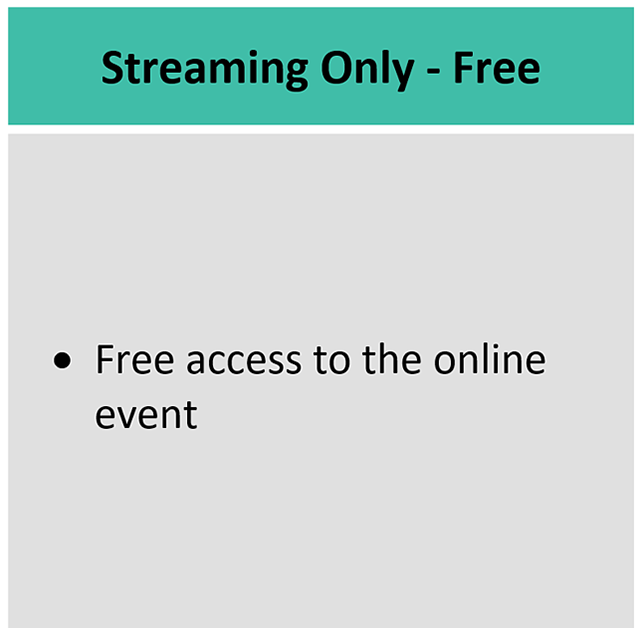 Purchase a Family Ticket Reserve a Free Streaming Ticket


2021 Sponsors
Champion for Children

Visionaries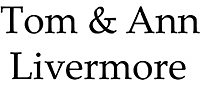 Creative Partners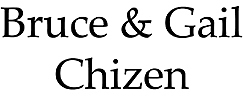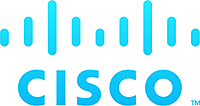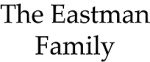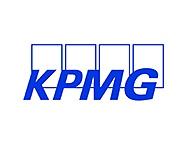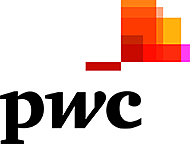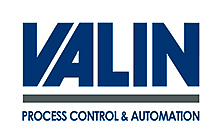 Promoters of Play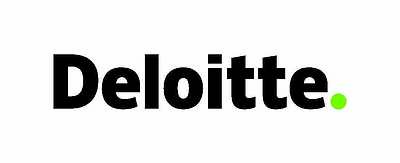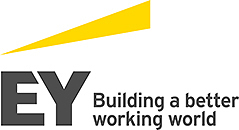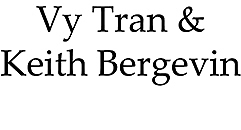 Innovators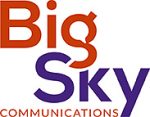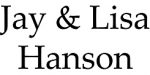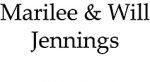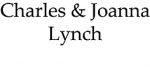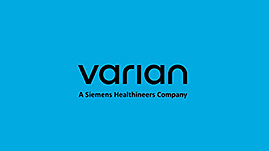 Lifelong Learners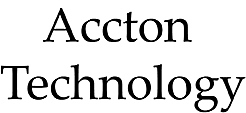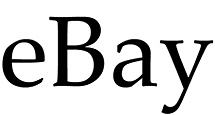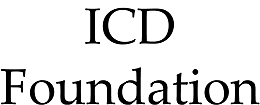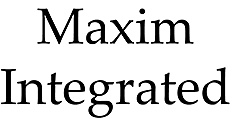 Friends
AETNA • Arbanas • ARC TEC, Inc. • Iris Chen and Richard Jackson • Susan Clark • Comerica Bank • Covington & Burling LLP • Jessica and Matthew Denecour • Nancy Jackson and Ash Padwal • Jennifer Parker • Pankaj and Smita Patel • Nicole and Kevin Patterson • Jordan and Joanne Walters