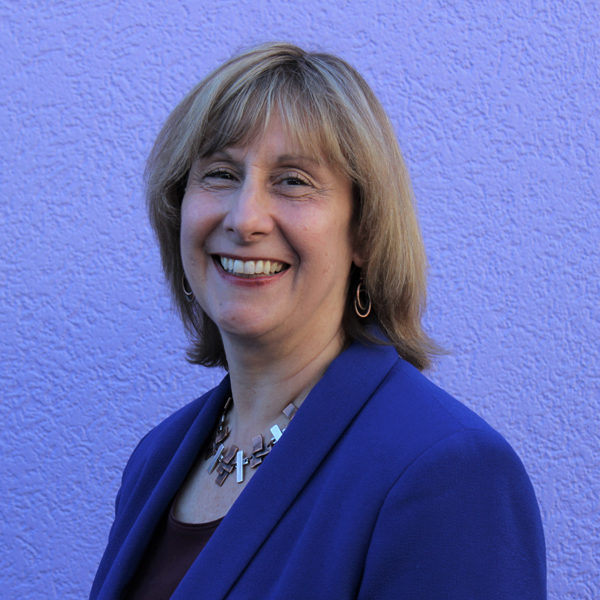 PATRICIA NARCISO
Director of Development and Marketing
Areas of Expertise: community leadership; education and service-learning; arts, culture, and public affairs; fund development; communications, social media and marketing; board and volunteer engagement; grant making; diversity and inclusion
Biography: Patricia Narciso, MA, CFRE, is dedicated to a career in public service and community leadership. She serves as a member of the executive team, playing a key role in charting the museum's future, and is responsible for achieving fundraising, communications, marketing, and membership goals. Ms. Narciso leads a team of ten and collaborates with board and community leaders to generate and cultivate financial and community support for museum initiatives. Together, she and her team have achieved significant funding awards from foundation, corporation, and government sources, annually securing competitive federal grants; increased major gifts through the annual Legacy for Children Award, and conducted successful direct mail, email, and crowdsourcing campaigns for annual and capital fundraising.
During her nine year tenure, her team spearheaded creation of a new website; built and launched the museum's social media program, strengthened the contributing member program, and was instrumental in articulating the updated mission and vision statements. Ms. Narciso's team has inspired, promoted, and supported museum-wide programs such as school field trips, corporate volunteerism, special holiday exhibits and activities, and cultural celebrations.
Ms. Narciso's greatest joy is advancing social change, and advocating to make the world and our communities better for all. Coming from an immigrant Italian family, her enduring passions include the immigrant experience, social inclusion, and cultural exchange. She was thrilled when her travels in India sparked creation of a Diwali Festival celebration that has grown to serve 4,000 children and family members annually.
Past experience includes co-founding a local refugee organization and consulting with the Stanford Program on International and Cross-Cultural Education (SPICE) project on immigration issues. She was presented with a commendation for leadership chairing the Santa Clara County Social Services Advisory Commission, and has been awarded for initiatives in service-learning and diversity during her career in higher education. Over the years she has been a featured speaker and panelist both locally and nationwide, notably at the University of Notre Dame, Stanford University, and at museum, fundraising, and higher education conferences.
Ms. Narciso's previous experience includes serving as Director of Fund Development at The Health Trust and Executive Director at the Volunteer Center of San Mateo County. Prior to these positions, she served as adjunct faculty at Benedictine University and Santa Clara University, as well as holding positions in public affairs and the arts. Ms. Narciso is a Phi Beta Kappa graduate of Syracuse University and holds an M.A. from Stanford University.