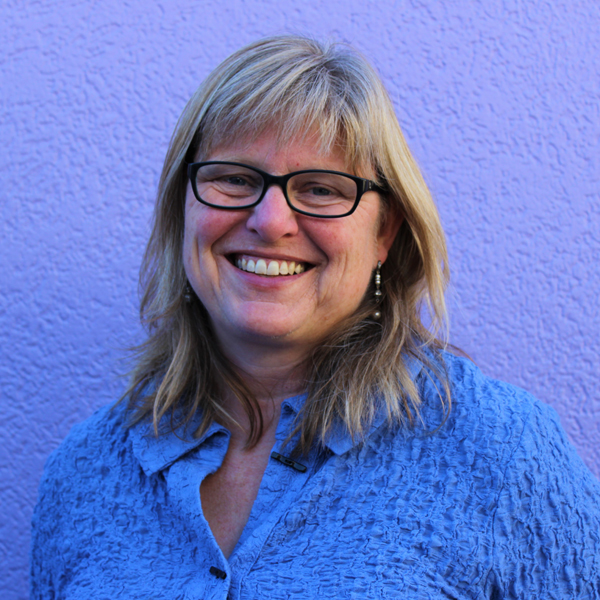 JENNI MARTIN
Director of Education and Strategic Initiatives
Areas of Expertise: role of museums in education; how children learn in museums; audience development initiatives with cultural and ethnic communities; STEAM in museums; programming and exhibition development for diverse audiences
Biography: As Director of Education and Strategic Initiatives with more than 25 years in the museum field, Ms. Martin manages a team of 19 responsible for delivering educational experiences grounded in experiential, inquiry-based, and service learning methods. She successfully leads cross-departmental teams, manages resources and budgets, and ensures the museum's educational mission is implemented across the organization.
As part of the executive team, Ms. Martin provides strategic vision and direction for museum-wide initiatives including diversity and cultural competency in informal science education, major exhibition projects and programming, audience development, organizational change, and museum-research partnerships. She's worked extensively with immigrant communities, spearheaded the museum's Latino and Vietnamese and Autism Community Audience Development Initiatives, and co-founded the Cultural Competence Learning Institute, which provides professional development around diversity, inclusion, and culture.
As project director, she's launched numerous major exhibit, programmatic and audience initiatives including Mammoth Discovery!, Alice's Wonderland and Secrets of Circles exhibits that all received grants from the prestigious National Science Foundation, and BioSITE, Summer of Service, and Breaking Ground (grant award from IMLS) programs.
Ms. Martin co-authored a chapter in "Tomorrow's Museum: Multilingual Audiences and the Learning Institution" and has published numerous articles on diversity in informal science education and family learning, and multilingual audiences in museums. She's presented at conferences and universities nationwide on science education in museums, cultural competency, exhibit and program development, and museum-research partnerships, and has served as an advisor for museum projects across the country.
Ms. Martin's prior experience includes work as a science education consultant and manager with Girls Incorporated. She holds a B.A. from Williams College and an M.A. from Stanford University.