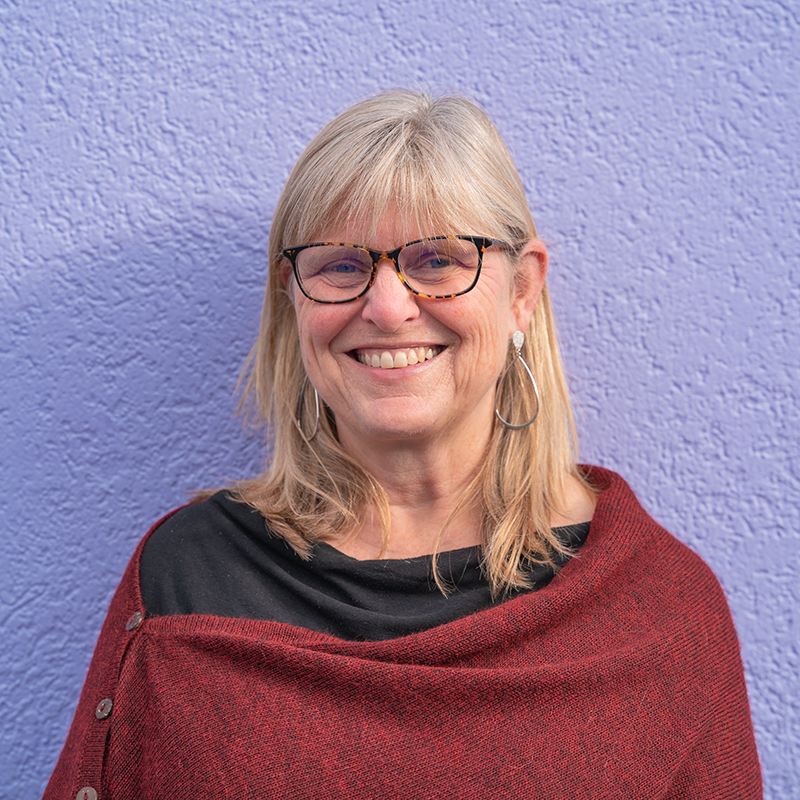 JENNI MARTIN
Director of Strategic Initiatives and CCLI Project Director
Areas of Expertise: role of museums in education; children's learning and development; equity and cultural competence initiatives in museum settings; STEM in informal learning environments; programming and exhibition development; community collaborations
Biography: As Director of Strategic Initiatives with more than 25 years in the museum field, Ms. Martin is grounded in experiential, inquiry-based, and service learning museum education. With a focus on early learning and child-centered initiatives, she has successfully led cross-departmental teams, managed resource development and budgets, and ensured implementation of the museum's educational mission.
Ms. Martin provides strategic vision and direction for museum-wide initiatives including major exhibition projects and programming, museum partnerships and collaborations, organizational change, and museum-research partnerships. She has worked extensively with immigrant communities, spearheaded the museum's Latino, Vietnamese and Autism Community Audience Development Initiatives, and co-founded the Cultural Competence Learning Institute, which provides professional development for museums focused on equity, inclusion, accessibility and diversity.
Ms. Martin has launched many major exhibit, programmatic and audience initiatives including Voyage to Vietnam: Celebrating the Tet Festival, Mammoth Discovery!, Alice's Wonderland, Secrets of Circles, BioSITE, Summer of Service, Family Science Nights and Breaking Ground, funded through federal sources such as the National Science Foundation and the Institute of Museum and Library Services.
Ms. Martin has co-authored a number of book chapters, most recently, in "From Small Wins to Sweeping Change: Working Together to Foster Equity, Inclusion, and Antiracism in Museums," and has published numerous articles on inclusion and equity practices, informal science education, museum-research partnerships, family learning, and multilingual audiences in museums. She has presented at conferences and universities nationwide and has served as an advisor for museum projects across the country.
Ms. Martin's prior experience includes work as a science education consultant and national trainer with Girls Incorporated. She holds a B.A. from Williams College and an M.A. from Stanford University.