Immerse yourself in Vietnamese culture.
through December 31, 2023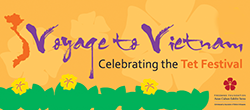 Discover the beauty, sights, and sounds of Vietnam through the lens of Tet, the most important celebration of the year, in our newest original interactive exhibition. Dress up in customary Ao Dai and pose for an interactive family photo. Try your own Lion Dance and make and launch a fireworks display to signal the culmination of the celebration.
You'll gain appreciation for the traditions, values, and daily experiences of people who live in Vietnam, and discover similarities and differences among the lives of children in the U.S. and in Vietnam.
Visit the exhibit through the New Year Gateway and you are immediately transported to the Tet Festival in modern day Vietnam. Hop a Vespa and experience a common form of transportation in Vietnam, and role-play ordering different foods at a street-side cafe in the Marketplace. You will enjoy immersing yourself in the aspects and rituals of everyday life and learn how families honor their ancestors in the Vietnamese home. Take your own portrait and post it to the wall or play the traditional Bau Cua Ca Cop dice game! Explore the sounds of South Vietnam first-hand with music that was recorded by a local Vietnamese musician. In the Courtyard, walk through the outdoor kitchen found in many Vietnamese homes, and try your balance on the bamboo bridge. A highlight of any visit is the opportunity to design your own digital fireworks display that bursts into the night sky signaling the coming of the New Year.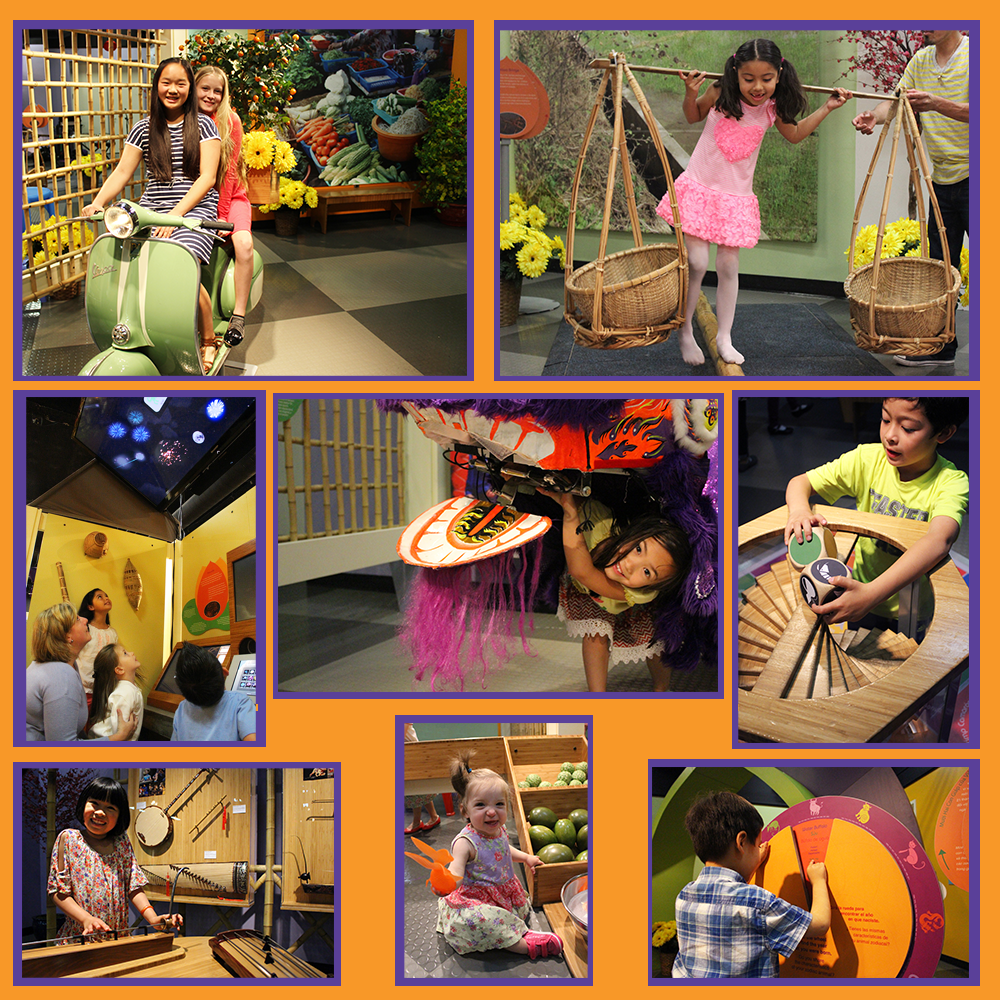 Voyage to Vietnam: Celebrating the Tet Festival was developed by Children's Discovery Museum of San Jose with the help of 10 community leaders who consulted on the two-year development to ensure cultural authenticity. The exhibition was made possible through a highly competitive national initiative by the Freeman Foundation Asian Culture Exhibit Series. After opening in San Jose in 2015 during Tet, the exhibition traveled to nine children's museums as part of a national tour to promote understanding of the Vietnamese culture.

Learn More about Vietnam
Special thanks to our presenting sponsor:

Learn More about CEFCU's community support: