Potter the Otter: A Healthy Adventure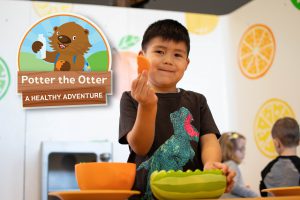 Open through May 10, 2020
Potter the Otter invites visitors to join him on a fun new adventure to learn the healthy habits it takes to be your best self. Potter and his friends will show kids how drinking water, eating fruits and vegetables, and being active help you grow and stay healthy. Play along with Moose, Goose, Toada and the Skunks in this fully interactive, STEM-based experience.
Coming Soon!
Thomas & Friends®: Explore the Rails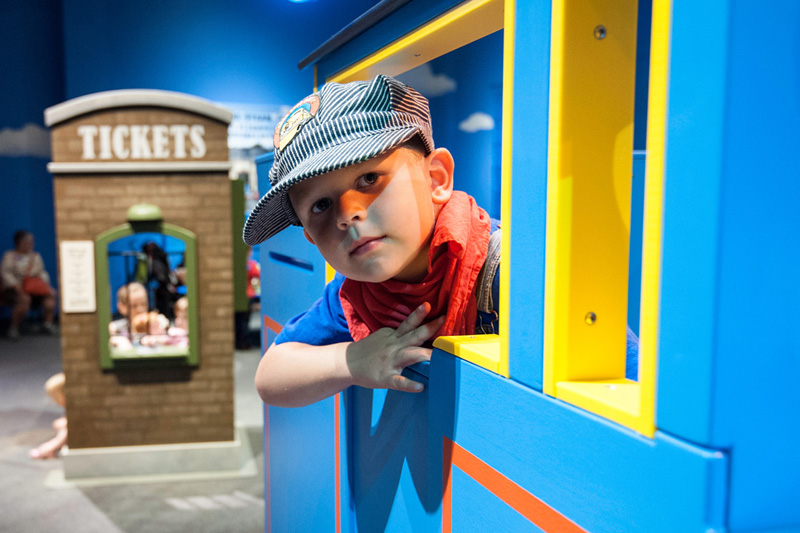 May 25 – September 12, 2020
The world's most beloved #1 blue engine rolls back into the museum this summer. Thomas & Friends®: Explore the Rails, an interactive exhibit created by Minnesota Children's Museum and inspired by the popular children's series on PBS KIDS® in the US, and Family Jr. and Télé-Québec in Canada, will steam into San Jose on May 25.