Harumo Sato
Harumo Sato is a Japanese visual artist and has lived in Mountain View, California.
After traveling and living in Japan, France, Morocco, Tunisia, Italy and Spain, she earned a BA from the University of Buffalo, New York in 2015. Through experiencing sudden sickness and severe natural disasters in her early life, (Harumo's) her work aims to seek coexistence with nature and to create peace in viewers' minds by combining psychology and the spirit of prehistoric to medieval artifacts in the Mediterranean Sea and Japan.
Her painting and hand-pulled screen prints are in public and private collections and have been exhibited in diverse solo and group shows in California, and New York. Her commissioned work includes murals/ installations by the Department of General Service in Washington D.C.; Pow! Wow! San Jose; Target; Superfine! Fair in LA; Facebook Air Program in Fremont; and others. Her studio has been in Cubberley Artists Studios in Palo Alto, California.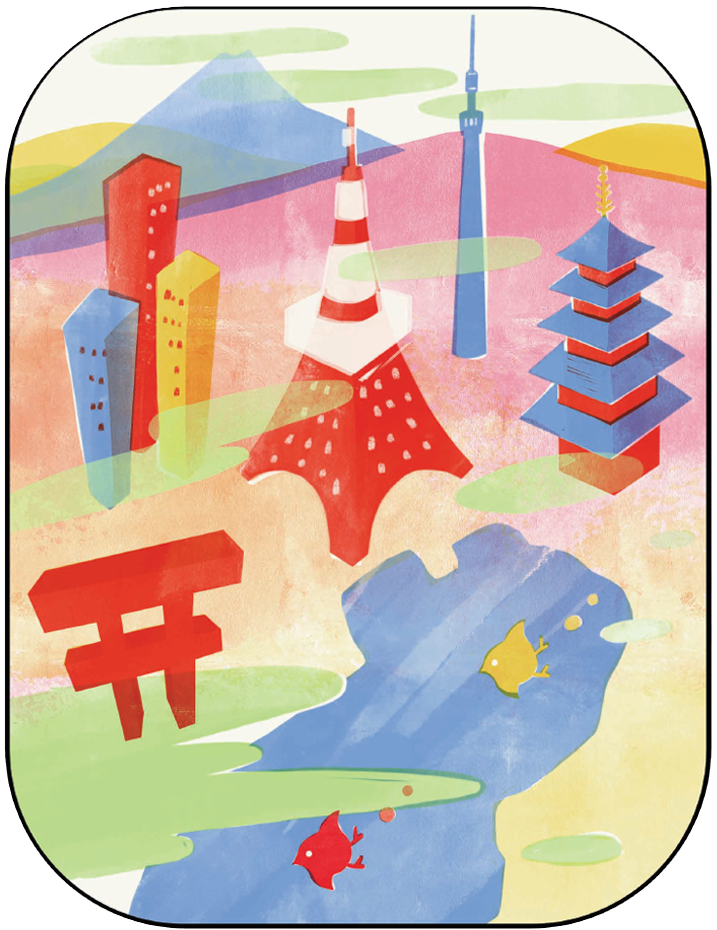 T
is for Tokyo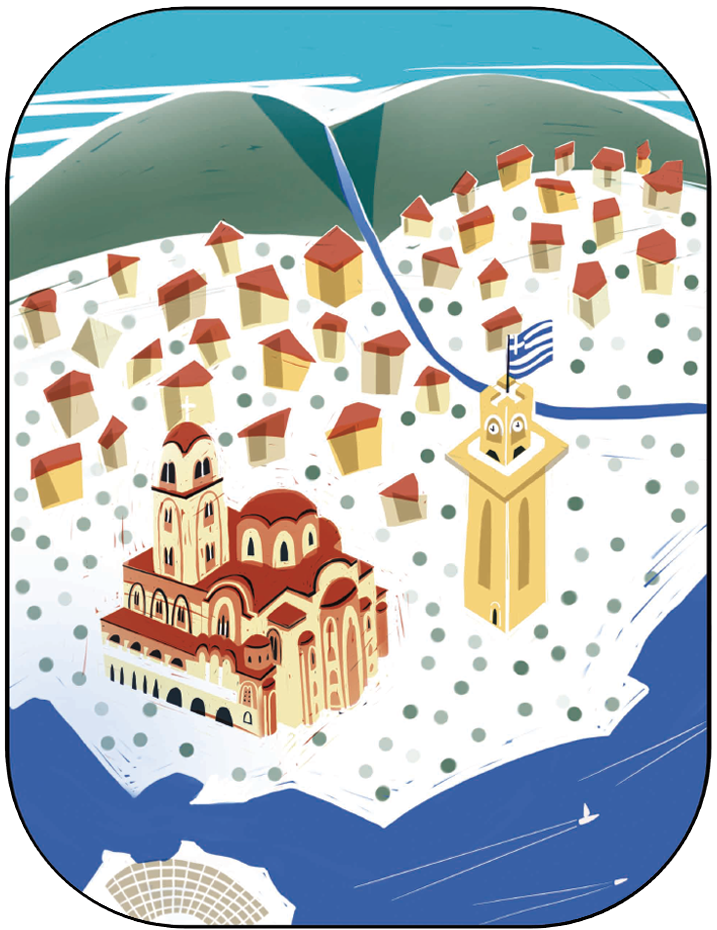 X
is for Xanthi