BACK-TO-SCHOOL HOURS
Tuesday through Friday:
One play session: 9:30 a.m. to 12:30 p.m.
Saturday and Sunday:
Two play sessions: 9:30 a.m. to 12:30 p.m. and 1:30 p.m. to 4:30 p.m.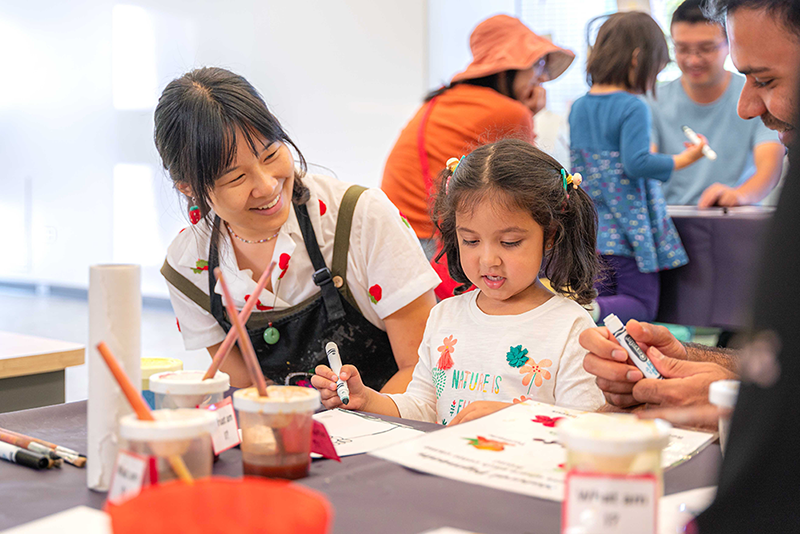 Adults and Children over 1: $18.00
Seniors over 60: $16.00
Infants and Members: Free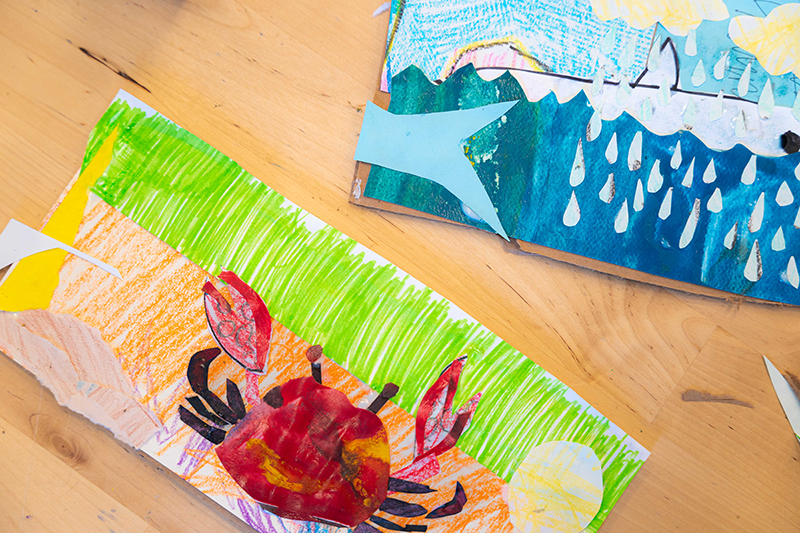 Get the latest on Museum activities, exhibits, events and more in your inbox!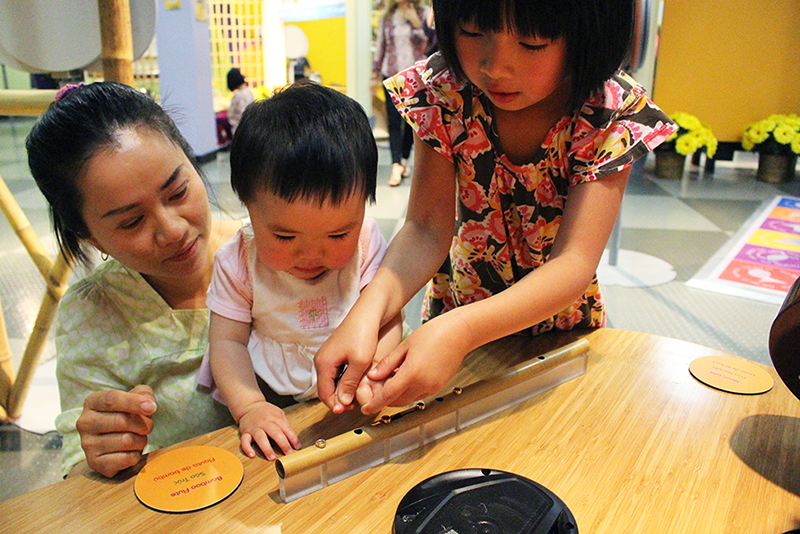 Your contribution to our Discovery Fund will help us to continue to open our doors to all children in the community.