We're Excited to Welcome You Back to Bill's Backyard.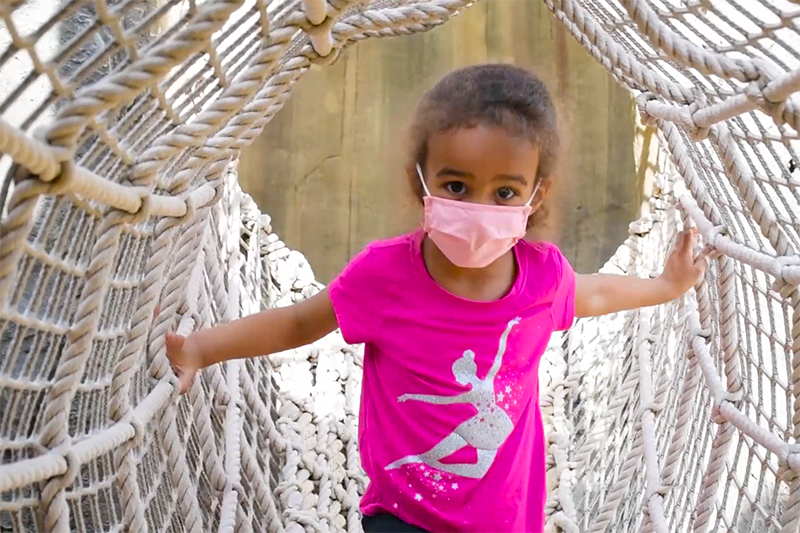 We're excited to welcome you back!
Discover the fun that awaits you in Bill's Backyard.
Check out this video!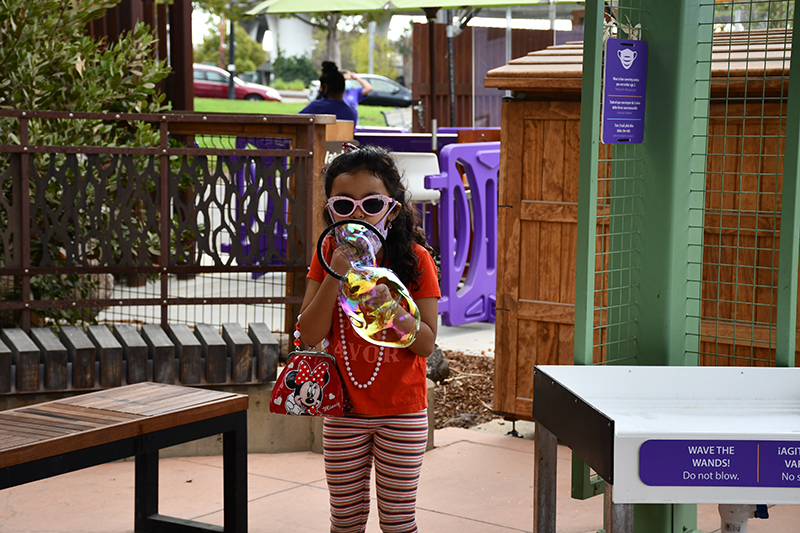 Find out what people are saying about their visit to Bill's Backyard. Share your thoughts! We care about your experience.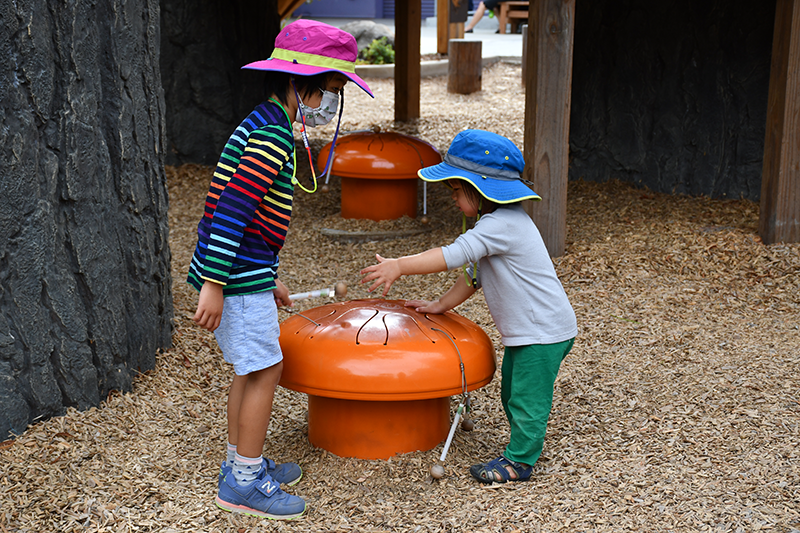 Your contribution to our Discovery Fund will provide vital support to our reopening efforts.