We're excited to welcome you back! Ticket reservations required.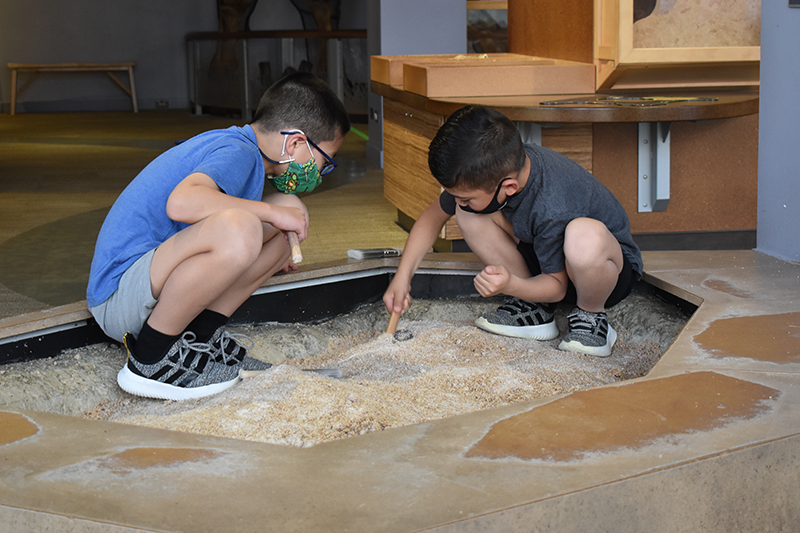 We are open every Wednesday through Sunday with three play sessions per day through Labor Day.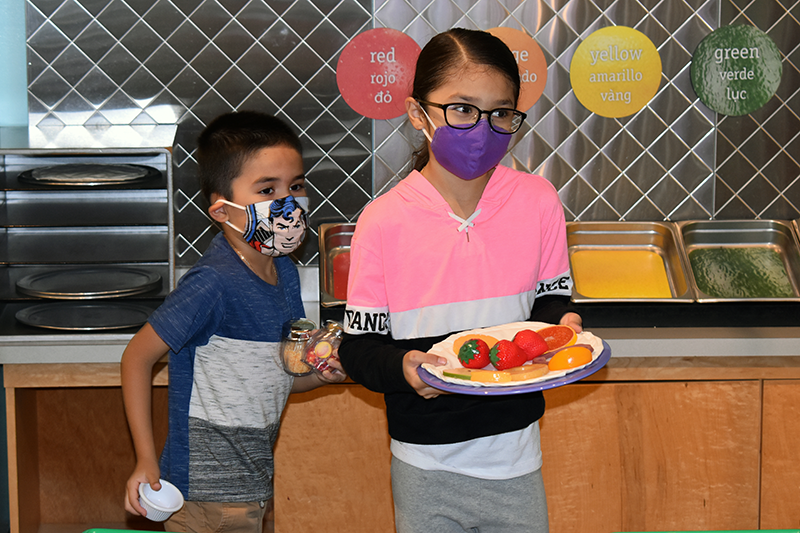 Find out what people are saying about their visit to the Museum. Share your thoughts! We care about your experience.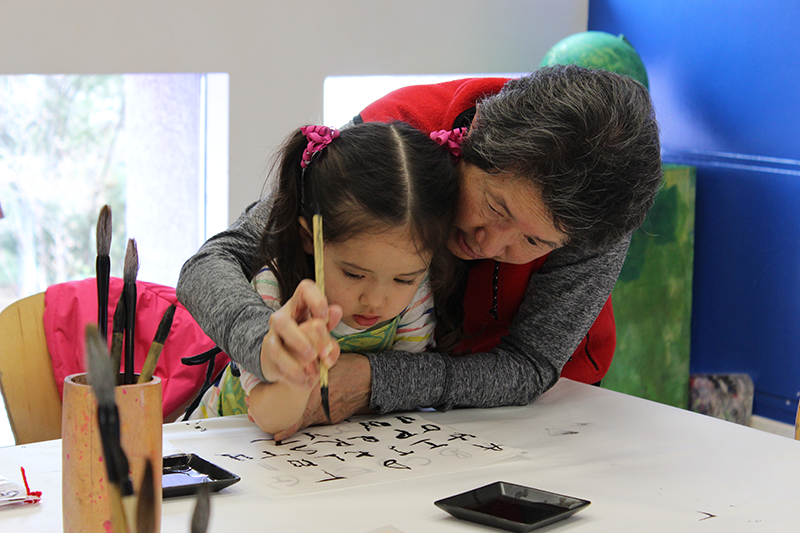 We have put together a list of age-appropriate resources to help you talk to your children about racism and acts of violence.