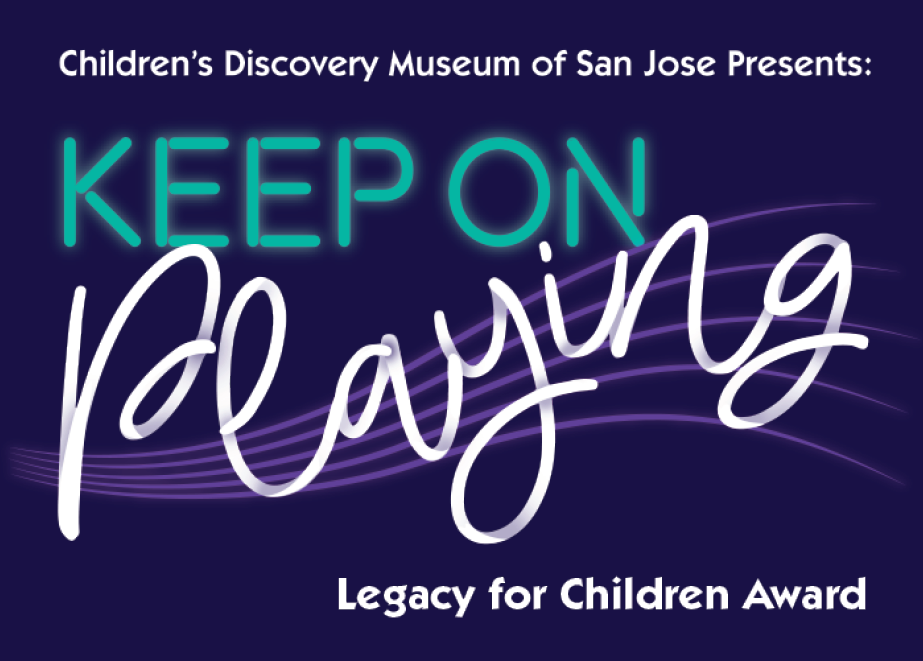 Virtual, Thursday, June 17, 2021

Honoring
Roberta Guaspari
Violinist, Teacher, Co-Founder and Artistic Director of Performance, Opus 118 Harlem School of Music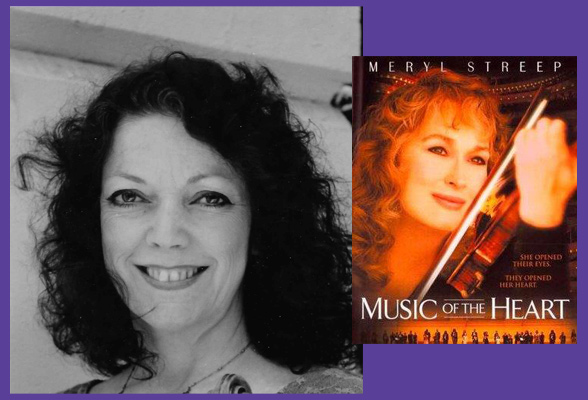 Featuring a performance by Black Violin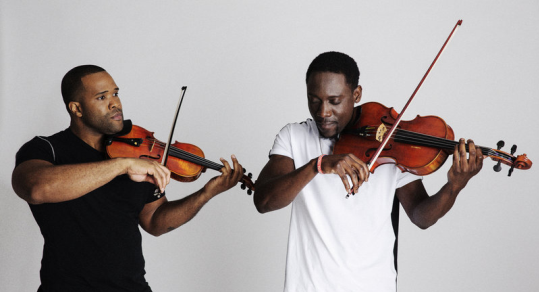 Classical/Hip-Hop Hybrid Duo

Through her work teaching violin to children in Harlem public schools, Roberta Guaspari became an international figure in the fight for public music education for low-income children. Her story was the inspiration for the Academy Award nominated movie, Music of the Heart, starring Meryl Streep.
Proceeds from Keep on Playing will enable Children's Discovery Museum's continued promise to thrive so that when it is safe, children will once again play and discover in their own hands-on, minds-on ways with interactive exhibits and immersive environments.
Please, Come Play with Us! Just scroll down to see the many sponsorship opportunities and associated ticket packages.
Event Highlights
VIP Reception
4:55 – 5:30 p.m.
Welcome Performance by Classical Hip/Hop Duo Black Violin
Live Session with Professional Mixologist and Gourmet Chef Tony Santos
Meet and Greet with Master Chocolatier from Mariette Chocolates
Interactive Virtual Mind-Reading and Illusion Show Starring Wayne Hoffman
Award Program
5:30 – 6:30 p.m.
Appearances by Cantabile Youth Singers of Silicon Valley, Mariachi México & more
Award presentation & acceptance remarks by Roberta Guaspari
Learn more about Children's Discovery Museum of San Jose
Remarks on the importance of children's play by Michael C. Frank, Ph.D., David and Lucile Packard Foundation Professor of Human Biology, Stanford University
Facilitated "hands-on" activity using everyday materials
Join in the Fund-A-Need Campaign 2021
Enjoy Special Performances by Black Violin
And much more!
Sponsor Benefits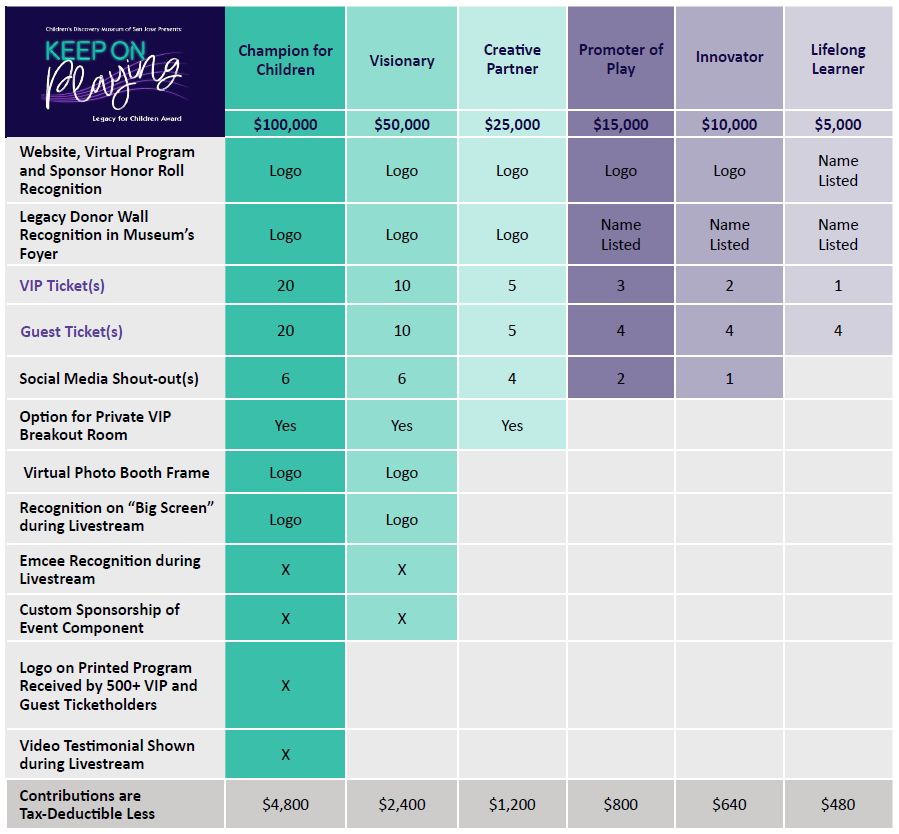 2021 Sponsor Ticket Benefits

Become a Sponsor

Family Tickets


2021 Family Ticket Benefits

Family/Individual Tickets

*Online transactions are securely handled by Blackbaud Merchant Services (BBMS)