The Legacy for Children Award honors an individual or organization whose legacy has significantly benefited the learning and lives of children.
Virtual Event, May 13, 2021 at 5:00 p.m.

Honoring
Roberta Guaspari
Violinist, Teacher, Co-Founder and Artistic Director of Performance, Opus 118 Harlem School of Music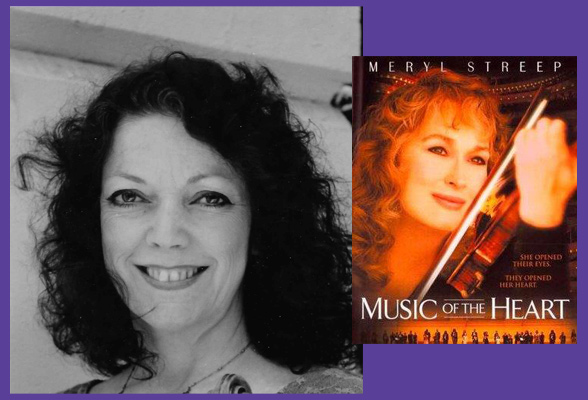 Roberta began her remarkable teaching career in three East Harlem public schools. Through her work, she has become an international figure in the fight for public school music education. In 1991 when funding for her teaching was eliminated, she joined with parents, teachers and other volunteers to continue the program. They created a non-profit organization, Opus 118 Harlem School of Music. Opus 118 has served thousands of low-income children over the years, both in and after school. Roberta's story was the inspiration for the Academy Award nominated movie, Music of the Heart, starring Meryl Streep. Today, nearly four decades later, Roberta is still teaching violin in Harlem.
Featuring a performance by Black Violin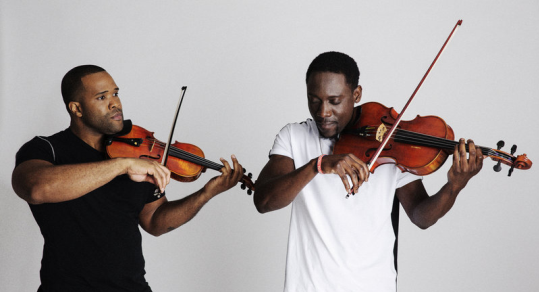 Classical/Hip-Hop Hybrid Duo
Corporate Sponsorship Packages Begin at $5,000. For more information please email Legacy@cdm.org.