The 2021 Legacy for Children Award honored Roberta Guaspari on June 17, 2021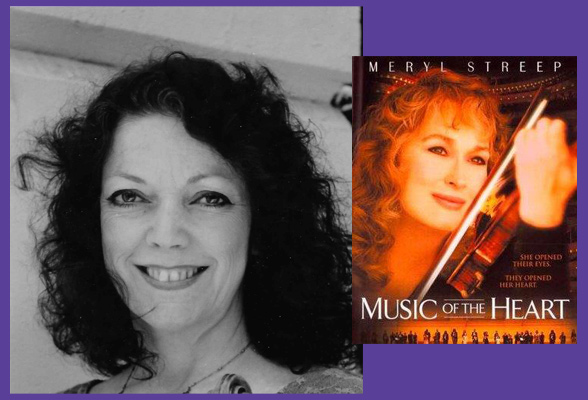 The evening featured performances by Black Violin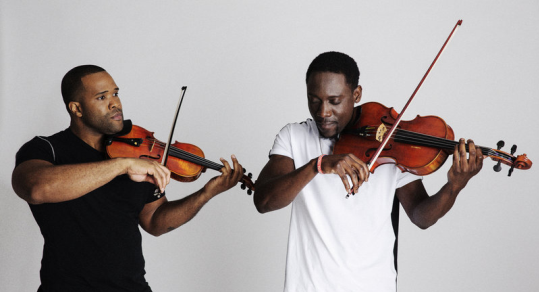 Classical/Hip-Hop Hybrid Duo
About Roberta Guaspari
Violinist, Teacher, Co-Founder and Artistic Director of Performance, Opus 118 Harlem School of Music

Through her work teaching violin to children in Harlem public schools, Roberta Guaspari became an international figure in the fight for public music education for low-income children. Her story was the inspiration for the Academy Award nominated movie, Music of the Heart, starring Meryl Streep.
Legacy Award Support
The 2021 Legacy event raised $1,423,000 in support of the Museum's reopening and recovery efforts. The money raised will cover lost admission revenue from maintaining reduced attendance for children's health and safety during the pandemic, which caused the museum to be closed for 393 days. Fundraisers like the annual Legacy event help to rebuild the Museum's financial backbone as it heads into its 31st year of serving the community. If you'd like to make a donation to support the museum's recovery, click here.
2021 Sponsors
Champion for Children

Visionaries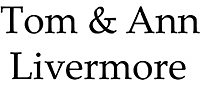 Creative Partners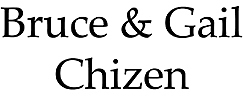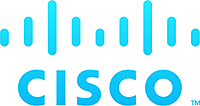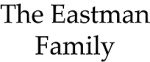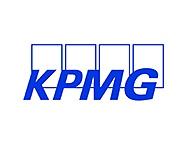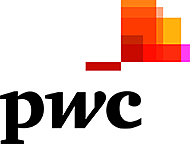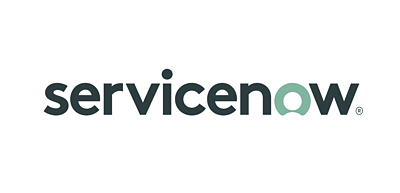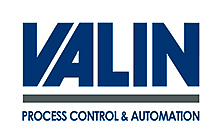 Promoters of Play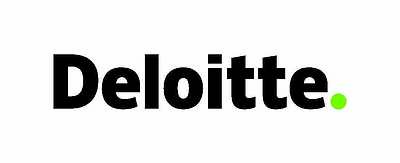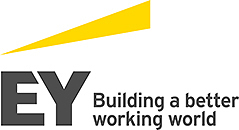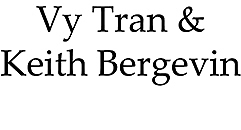 Innovators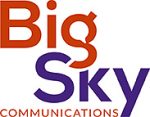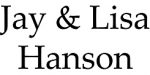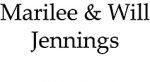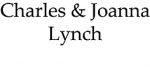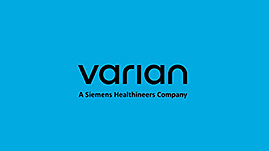 Lifelong Learners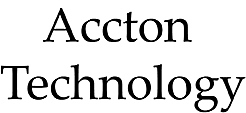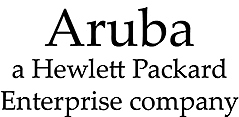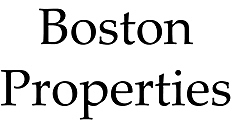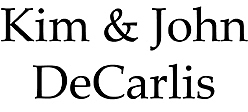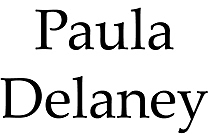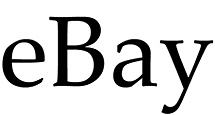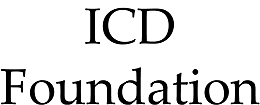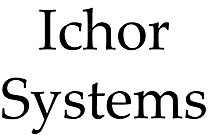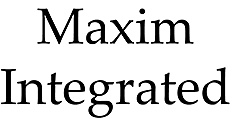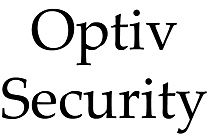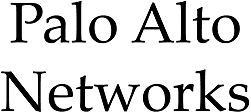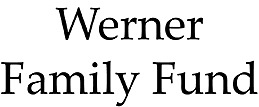 Friends
AETNA • Dan & Priscilla Amend • David & Jennifer Arbanas • ARC TEC • Rick Berg & Joan Ryan • Cindy Bullock • Jeanette Calandra & Russell Burke • CCI • Susan Clark • Comerica Bank • Covington & Burling • Creative Group • Jessica & Matthew Denecour • Intelliswift • Nancy Jackson & Ash Padwal • Shayna Lawson • Ken & Debbie McKenzie • OnStage Talent Group • Jennifer Parker • Pankaj & Smita Patel • Nicole & Kevin Patterson • Ananda Rajagopal • Sonny & Harpriya Singh • streamlinevents • Jordan & Joanne Walters • Dennis & Rita Williams