The Legacy for Children Award honors an individual or organization whose legacy has significantly benefited the learning and lives of children.
Friday, May 10, 2019, 6:00 p.m.
McEnery Convention Center, San Jose, Grand Ballroom

Honoring
Dr. Milton Chen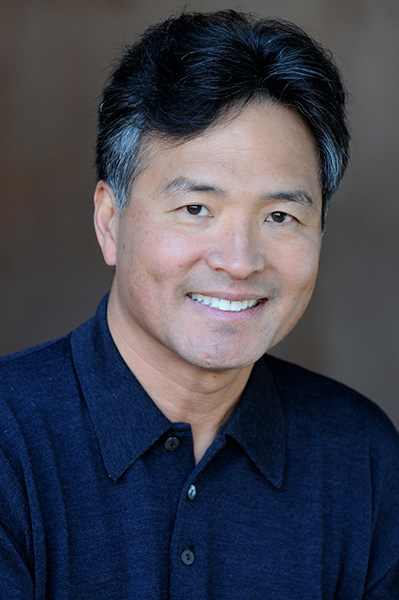 Dr. Milton Chen is a pioneer of high quality, culturally competent education for children. Best known for his leadership in advancing George Lucas' vision through the pioneering website Edutopia, Dr. Chen's body of work champions interactive learning tools for pre K -12 students, and is rooted in a deep commitment to systemic change to advance children's learning.
Throughout his impressive career, Dr. Chen has received numerous accolades including the Elmo Award from Sesame Workshop, the Fred Rogers Award from the Corporation for Public Broadcasting, and the Robin Winks Award for Enhancing Public Education Understanding of the National Parks.
Funds raised at the Legacy for Children Award gala support the Museum's mission to inspire creativity, curiosity, and lifelong learning. Through hands-on educational exhibits, in-depth programming, and immersive cultural events, our community's children have unique daily opportunities to develop into tomorrow's leaders, visionaries, and community members. The Museums for All national access initiative and our Open Door Policy ensure that all children, regardless of family income, can benefit from our unique learning experiences.

Previous Legacy for Children Award Honorees

Want to become a sponsor?
Become a sponsor of the 2019 Legacy for Children Award. You'll support the Museum's mission to inspire creativity, curiosity, and lifelong learning, and treat your friends and colleagues to an evening of fun, networking, and festivities.
2019 Legacy for Children Award Flyer
2019 Donor Benefits
*Online transactions are securely handled by Blackbaud Merchant Services (BBMS)
Enjoy photos from our 2018 event honoring astronaut Steve Smith.