The LeRoy Neiman Art Studio is temporarily closed due to COVID-19 restrictions.
Meet and Create With Our Visiting Artists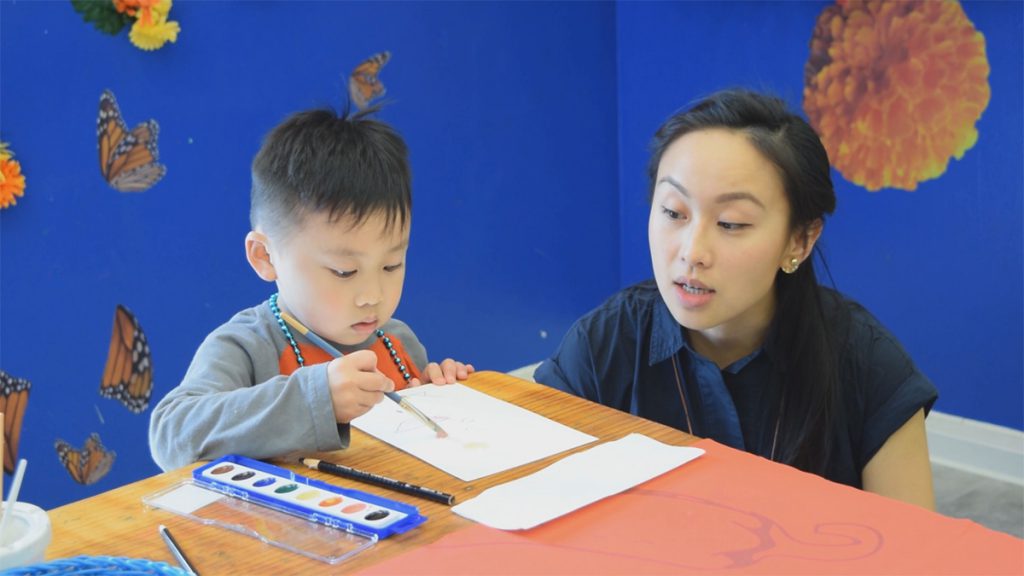 Through our Visiting Artist program, children and families are introduced to emerging and established artists through hands-on workshops. Visiting Artists introduce their work and their processes while visitors get to explore, first-hand, the materials that the artist uses in his or her practice.