Help us continue to make an impact in Silicon Valley.
With COVID-19 vaccinations now available for children 6 months and older, the Museum has the opportunity to resume experiences, programming and public spaces that were closed to protect the health and well-being of visitors due to the pandemic and to re-establish audience capacity to 2019 levels.
2022 – 23 Restoration and Revitalization Initiative priorities include: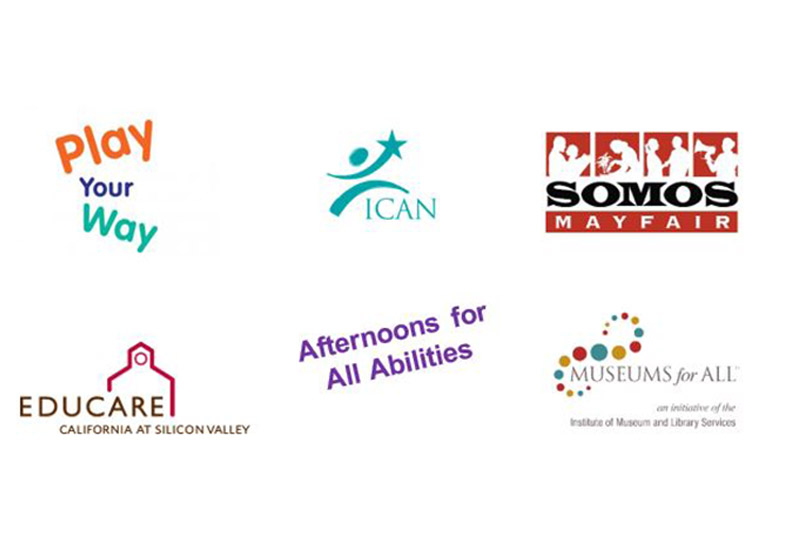 4. Re-invest in key community partners to reach those families with the fewest resources
Create a series of facilitated workshops and family field trips with partner organizations Educare, ICAN, and Somos Mayfair tailored to each organization's priorities
Be responsive to new circumstances that emerged during the past two years, ranging from honoring First Responders and their families to opening the museum to Afghan refugees
5. Re-commit to serving the Special Needs community with private access
Restore quarterly Play Your Way private events for families with children on the Autism Spectrum
Set aside one afternoon per month as Afternoons for All Abilities and offer special Story Time and sensory engagement
Museum Spaces and Operations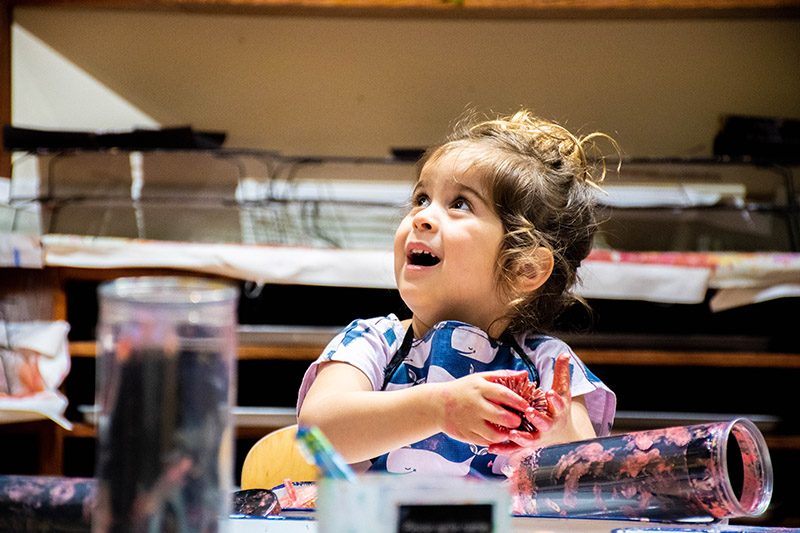 1. Restore full-scale use of public spaces that were limited or closed
Re-open the Neiman Art Studio and Wonder Cabinet Art Studio as art-making workshop spaces where children engage with unique materials while maintaining successful experiences added during the pandemic, such as the projection art exhibits
Increase capacity of the outdoor Cadence Amphitheatre in order to host larger audiences for performances by enlarging the stage and adding a new seating area, creating theatre-in-the-round
2. Re-establish daily operating hours and drop-in exhibit floor programs
Return to 5-7 day per week operations as demand increases
Bring back in-depth engagements, such as Corn Husk Dolls, Sand Table, and Theatre Make-up
New Arts and Cultural Programming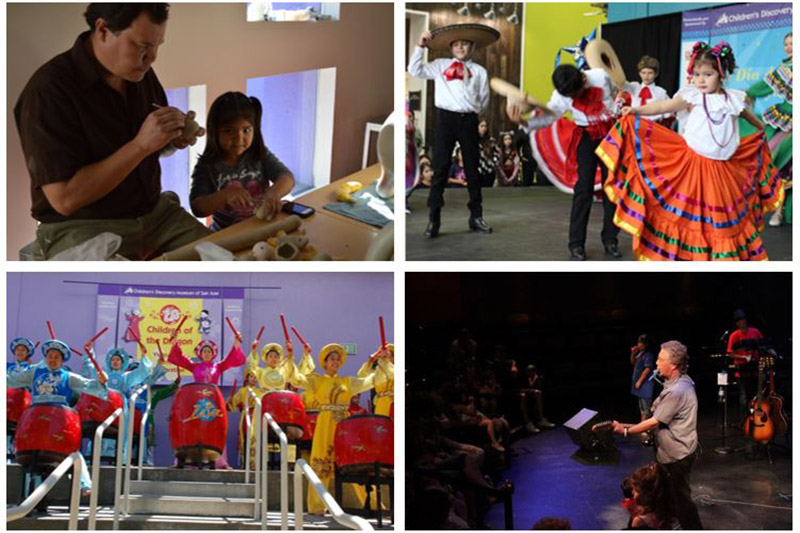 3. Develop and implement exciting new arts and culture programming
Create quarterly Artist-in-Residence program in the LeRoy Neiman Art Studio where artists design activities for visitor engagement and also practice their own art for visitors to experience
Produce a year-long performing arts series for the Cadence Amphitheatre that features professional artists, provides a venue and audiences for pre-professional and amateur arts groups, and invites children's groups with the opportunity to perform
Return to the original format for the Children's Cultural Festival Series events which uses all Museum spaces to host activities and engages visitors in cultural exploration through music, visual arts, performances, food, immersive settings/objects and traditional crafts.
Visitor Amenities and Special Events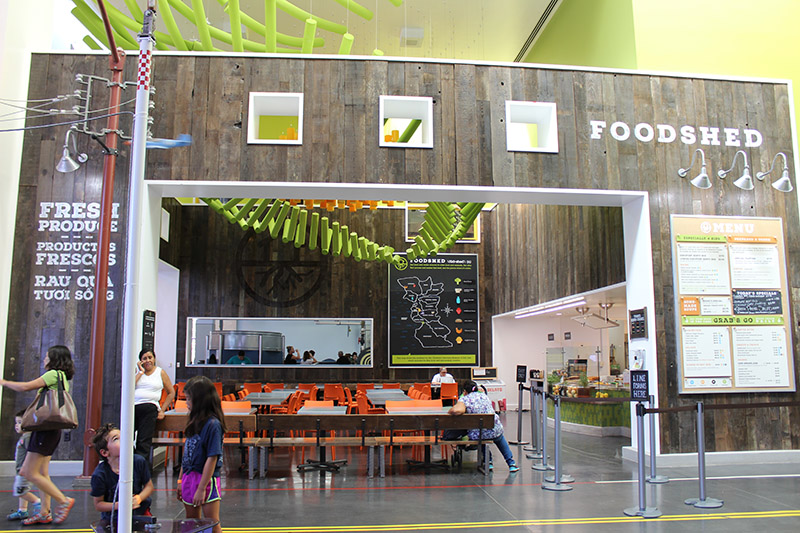 6. Create plan and timeline to restore visitor amenities in keeping with County guidelines
Re-open FoodShed as a space for families to acquire healthy meals and snacks to enjoy during their Museum visit
Begin Birthday Party operations, taking advantage first of outdoor options, and expanding to include the Purple Party and Teal Party rooms as feasible
Serve as a place for private events and parties and corporate rentals
7. Plan and implement changing exhibits in the West Wing Temporary Exhibit gallery
Spring, 2022: AlegreMENTE | Happy Brain
Summer/Fall, 2022: Potter the Otter, a Traveling Exhibit
Winter/Spring, 2023: Thomas the Train
Summer, 2023:  Voyage to Vietnam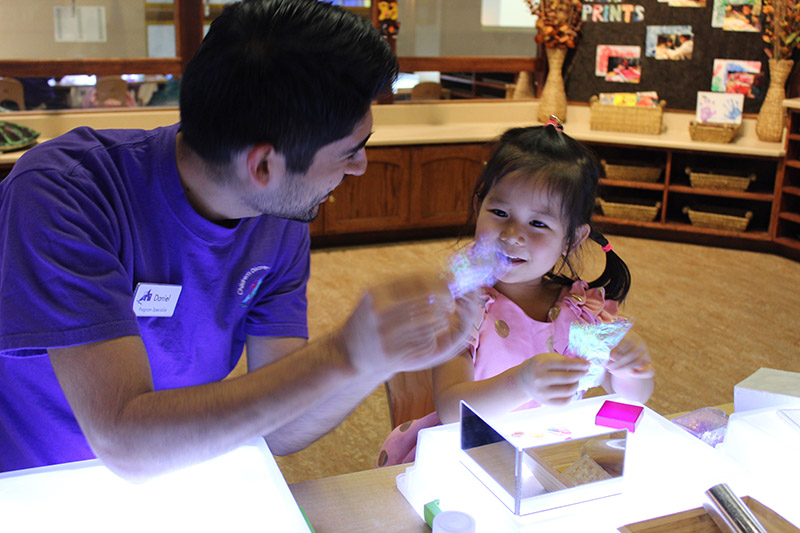 8. Re-hire key staff roles and implement new strategies for retention
Restore key positions as demand rises, to deliver on priority commitments, and as funding is secured.
Complete salary analyses compared to the 2021 California Non-Profit Salary Survey and Bay Area peer institutions; make necessary adjustments
Continue to develop The Knowledge Center as a primary onboarding tool for new staff
Develop succession plans for key senior management positions
Town Square and Cultural Resource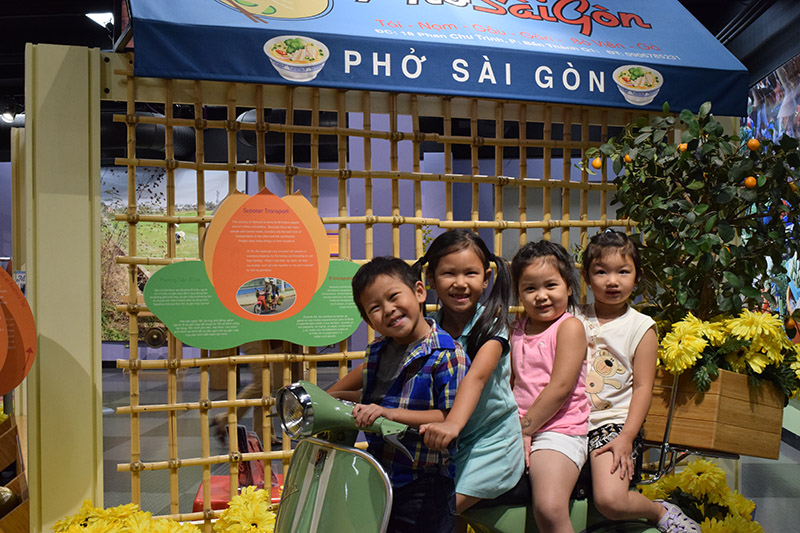 9. Remain relevant to the ethnically and economically diverse families of San Jose and the surrounding community
Use our facility as a community resource in responding to pressing issues, such as hosting COVID-19 vaccination clinics to support families
Prototype new Juneteenth cultural celebration to add to the Children's Cultural Festival Series and initiate focus groups and an advisory committee to begin work on the Persian New Year celebration Nowruz
Leverage cultural exhibits on hand, Voyage to Vietnam and Hello from Japan!, to attract and serve new audiences
Continue to engage in visitor experience surveys through COVES and correlating data to local demographics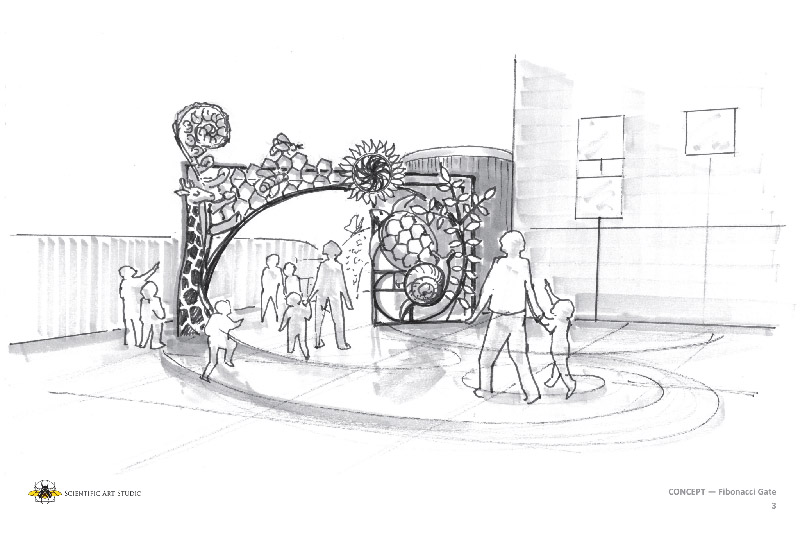 10. Finalize Exploration Portal plan and budget
Make final architectural and exhibit design decisions
Secure City of San Jose Planning Department approval
Receive bids, interview potential contractors, make final selection, and sign contract
Complete $2 million campaign
Matching Gift and Volunteer Grant information provided by