Bring the whole family to this popular celebration of Vietnamese culture!
Children of the Dragon
Saturday, April 9
9:30 a.m. to 4:30 p.m.
Join us as we honor some of the rich Vietnamese traditions at this joyful program. Revel in the spectacular Lion Dance – this dazzling tradition is a favorite among museum visitors and staff. We're energized just thinking about this powerful dance! Enjoy performances by Lion Dance Troupe Yun Yee Tong and traditional dancers Tuổi Thần Tiên, make a dragon puppet, snap a commemorative family photo in a xich-lo, and stop by the theatre to watch a short video and learn more about Vietnamese customs while getting to know those of family, friends, and neighbors.
Performances at 11:00 a.m. and 3:00 p.m.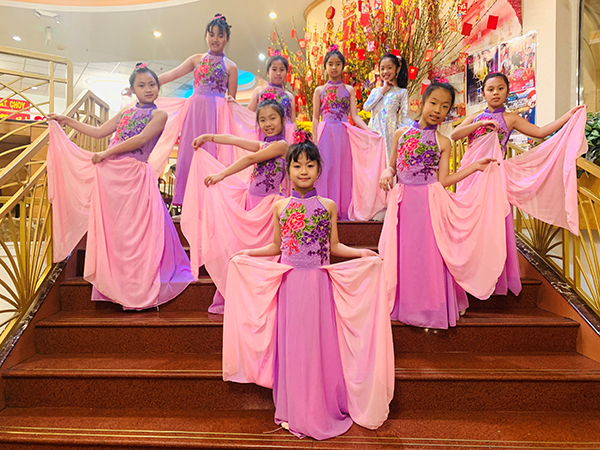 Tuổi Thần Tiên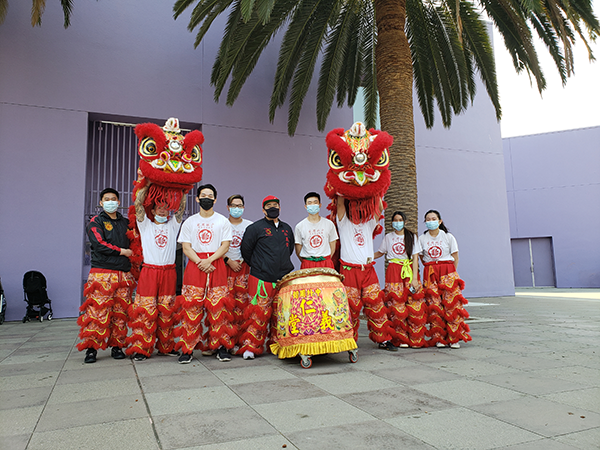 Yun Yee Tong
Special thanks to our presenting sponsor: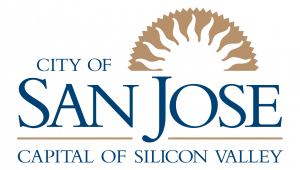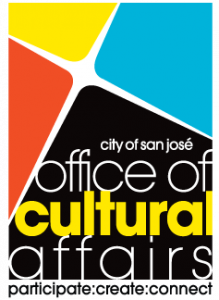 This program was made possible, in part, by a Cultural Affairs grant from the City of San Jose.
Children's Discovery Museum of San Jose is supported in part by an American Rescue Plan Act grant from the National Endowment for the Arts to support general operating expenses in response to the COVID-19 pandemic.
HIGHLIGHTS FROM PAST PROGRAMS

This celebration is created in partnership with the Museum's Vietnamese Cultural Advisors.