A special event for children with autism ages 2-15 and their families, Play Your Way is an opportunity to relax, have fun, and learn.
Thank you for attending this past Halloween. Watch for future Play Your Way events.
Join us for Halloween family fun at this fall's Play Your Way event designed for children with autism, ages 2-15, and their families.
It's going to be a frighteningly fangtastic time with sensory activities, an "It's Time to Boo-gie" Monster Mash Dance Zone, and a healthy treat trail in Bill's Backyard. Make sure to dress up in your fave Halloween costumes, so you can capture a family memory in front of our spooktacular backdrop.
The event is being held in the early evening with limited attendance so your child can enjoy all the fun things the museum has to offer, just with fewer people and less noise and bright lights. Our goal is for your family to have a positive experience… not to mention, a wickedly awesome time!
$5 per person, infants under 1 are free
Advance registration is required.
Social Story: Text and pictures to gain familiarity about your visit to the Museum Download
The evening is part of the Museum's longstanding Autism Initiative.
Special thanks to our presenting sponsor:

Special thanks to our supporting sponsors: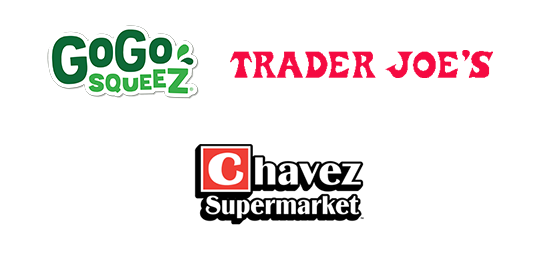 Sharon Blightman, Cheryl Blumenthal, Susan Clark, Marilee Jennings, Jenni Martin, Debbie McKenzie, Joey Sanchez, Rich Turner