When:
2022-06-19T00:00:00-07:00
2022-06-20T00:00:00-07:00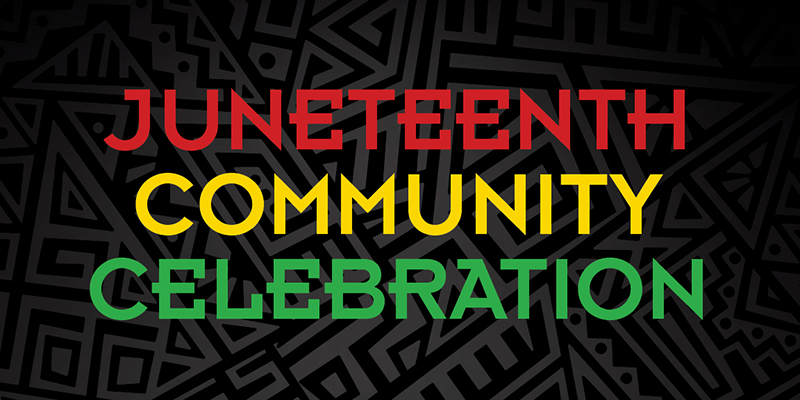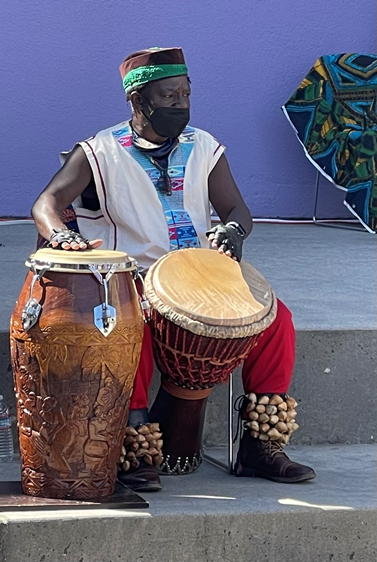 Juneteenth Community Celebration
Sunday, June 19
9:30 a.m. to 4:30 p.m.
Join us and let's celebrate African-American culture together with our partner, Silicon Valley African Film Festival (SVAFF). Watch a variety of animated short films, find your rhythm during a drumming workshop, and catch the beat by making your very own drum to practice at home. Discover the vast richness of the African Diaspora through a mix of shorts created for children by seasoned and emerging filmmakers that will run throughout the day.
Master Drummer Pope Flyne, a Ghanaian-born performer, composer, and educator will lead a drumming workshop and invite you to try your hand at some traditional African drums. Then top off the day by making your own percussion instrument!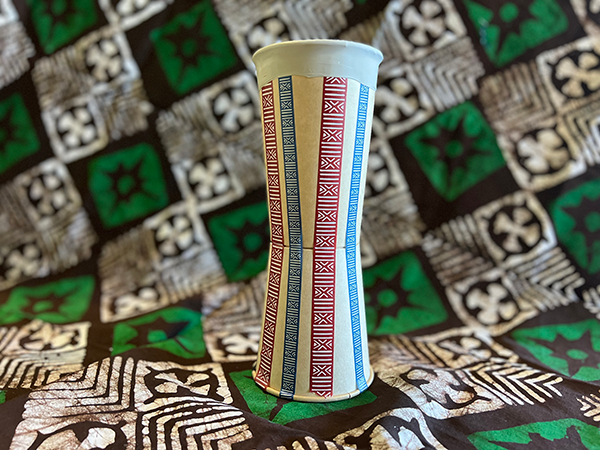 Silicon Valley African Film Festival Selections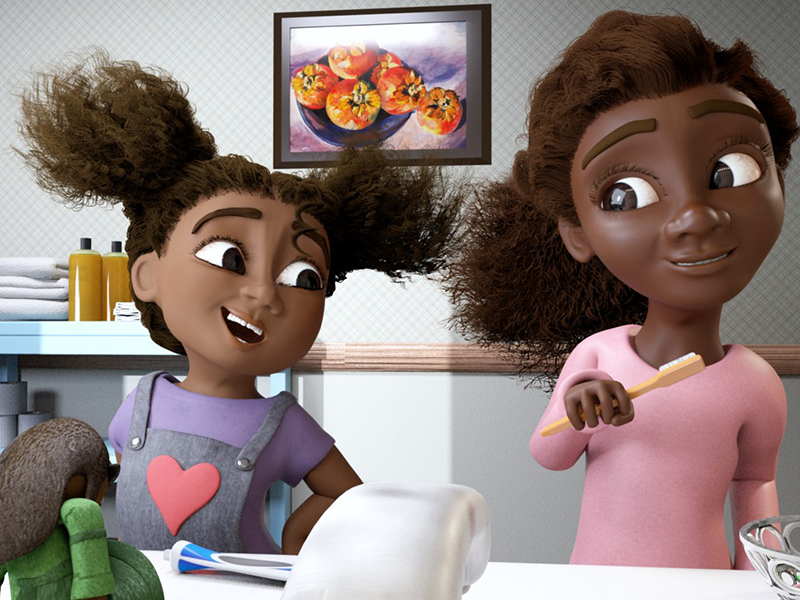 Recoiled
8 minutes
Director: Claire Grim
Country: USA
Recoiled is a 3D animated short that tells the story of two young African American sisters. Kailli's hair is so curly that it has a life of its own. With the help of her young sister, Kalli quickly discovers that being true to one another and to themselves is far more important that conforming to social norms of beauty and peer pressure to fit in.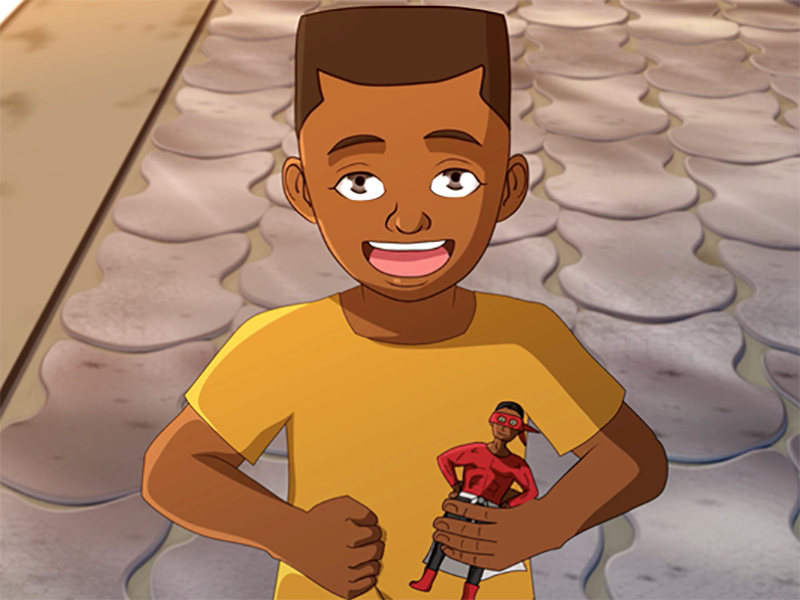 Souleyman
5 minutes
Director: Aloïs Agboglo
Country: Benin
Souleyman is a little boy, a fan of a superhero who saves people in danger in the city.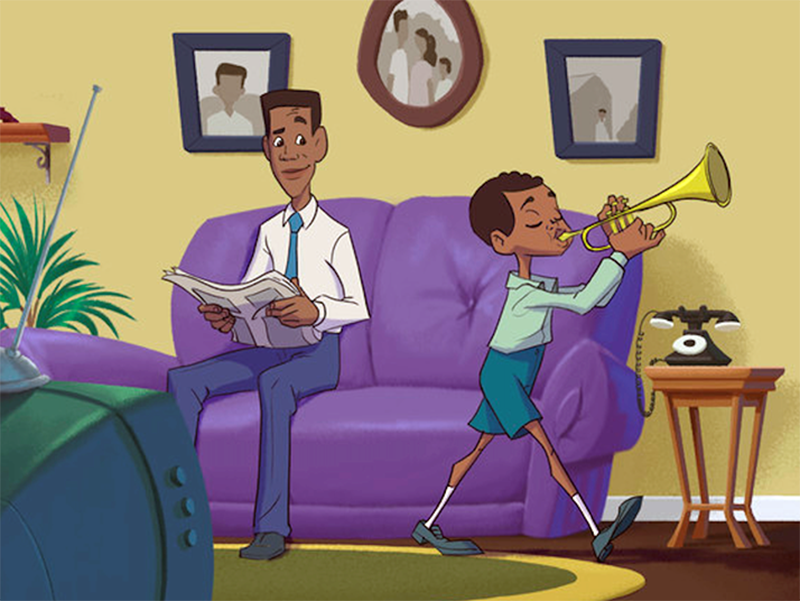 The Boy and The Jazz
Animation
3 minutes
Director: Flavio dos Santos
Country: Brazil
The Boy and The Jazz tells the story of a boy who is in love with music and dreams of owning a trumpet so he can become a jazz musician. When he realizes that the price of the instrument is higher than he can afford, he feels frustrated, but then he starts looking for ways to achieve his goals.
About SVAFF
Silicon Valley African Film Festival
Africa through the African lens!
13th annual SVAFF, October 13-16, 2022
http://www.svaff.org


Special thanks to our presenting sponsor: