When:
May 6, 2017 @ 5:30 pm – 8:00 pm
2017-05-06T17:30:00-07:00
2017-05-06T20:00:00-07:00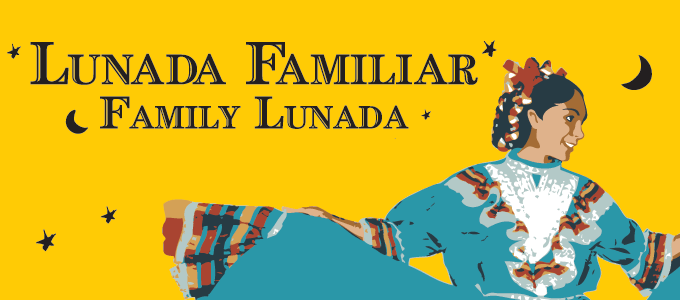 In small towns around Mexico, community members come together informally on the night of the full moon to share stories, poetry and music. Join us as this tradition is celebrated several times throughout the year. Doors open at 5:30 p.m., performances are from 6 to 7:30 p.m, and open Mic begins around 7:40 p.m. Scheduled Performers: ClownSnotBombs, Ballet Folklórico Guerreros de Guadalupe, Grupo Folklórico Los Laureles, and Mariachi Los Toritos.
Performances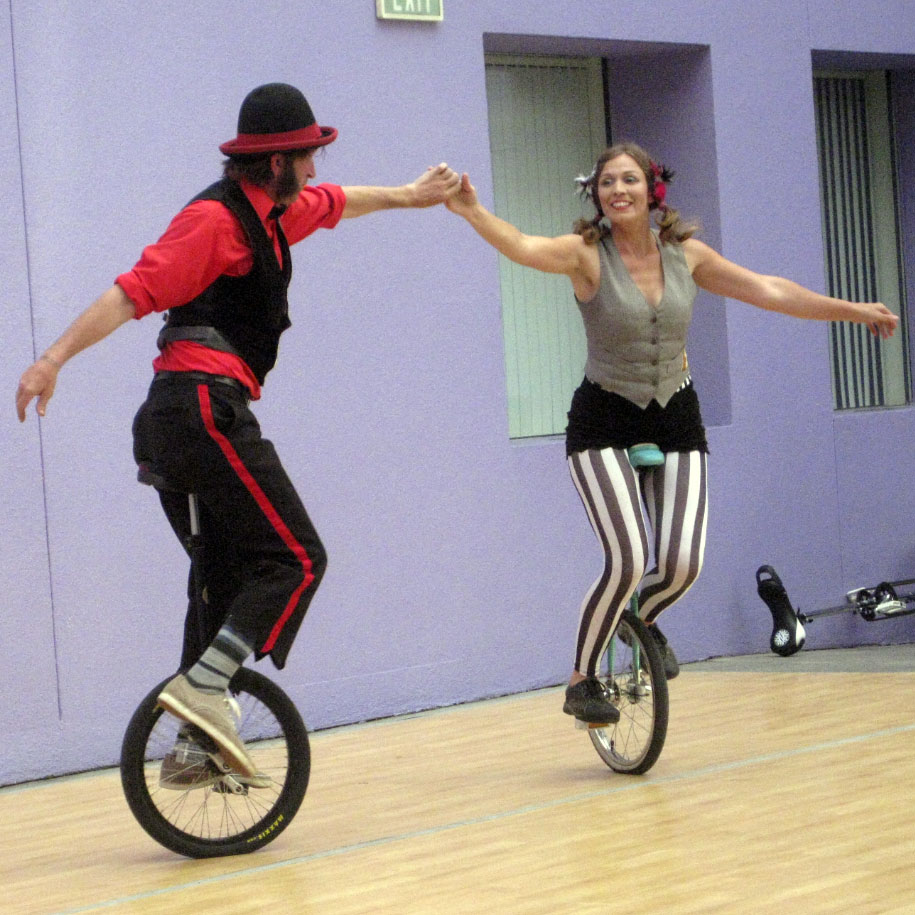 ClownSnotBombs: An audience favorite, ClownSnotBombs, is a non-profit community circus troupe that believes joy and laughter are fundamental human rights. The group's mission is to provide quality, affordable entertainment and learning opportunities for all. For more information, visit their Web site.

Ballet Folklórico Guerreros de Guadalupe: Directed by Maestra Yadira Guerrero Garcia, this group has been in existence for less than two years but are already regular performers at CDM Dancers range in age from 6 to 14 and practice at Our Lady of Guadalupe Church in East San Jose.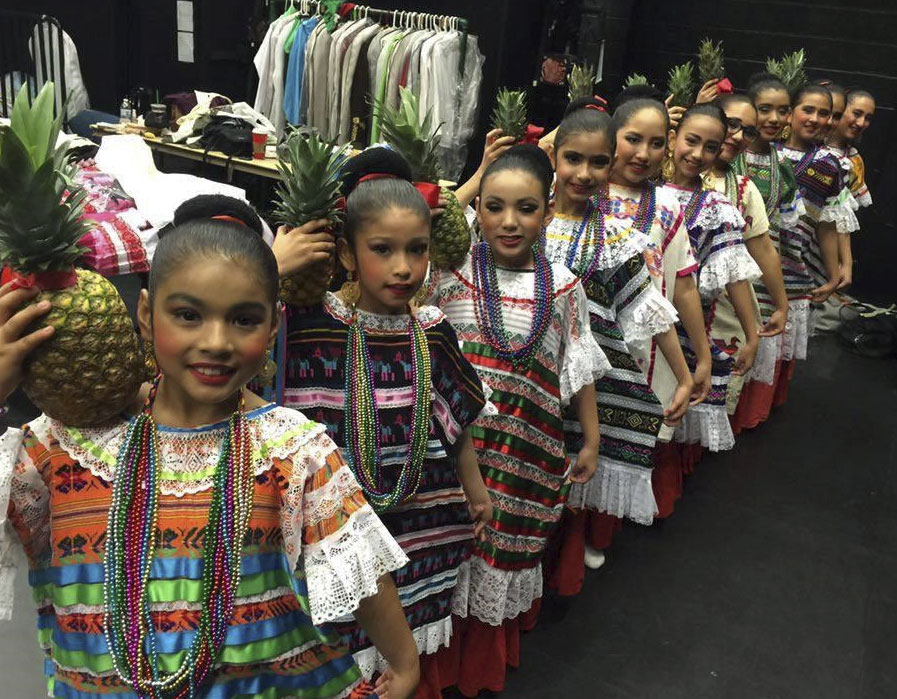 Grupo Folklórico Los Laureles: Founded by husband and wife team, Maestra Ashley Lopez-Gonzales and Maestro Cesar Gonzales, the group has grown from a small group of family members to an academy that offers classes for ages 4 to adult. The group performs for community celebrations and corporate events all over the Bay Area and makes its home at Moviemento de Arte y Cultura Latino Americana (MACLA) in downtown San Jose.
For more information, visit http://www.loslaurelesgf.org/
Mariachi Los Toritos: Founded by Maestros Felipe Garcia and Jorge Rodriguez, these young musicians are students from the Mariachi Academy of Music located at San Jose's Rocketship Fuerza Academy. The musicians have been playing for a short time and range in age from 6 to 15. For more information visit their Web site.
But wait, there's more! Visit the Art Loft where you will learn to create a moon collage!
Don't forget the free food and drinks.