When:
December 26, 2018 – January 3, 2019
all-day
2018-12-26T00:00:00-08:00
2019-01-04T00:00:00-08:00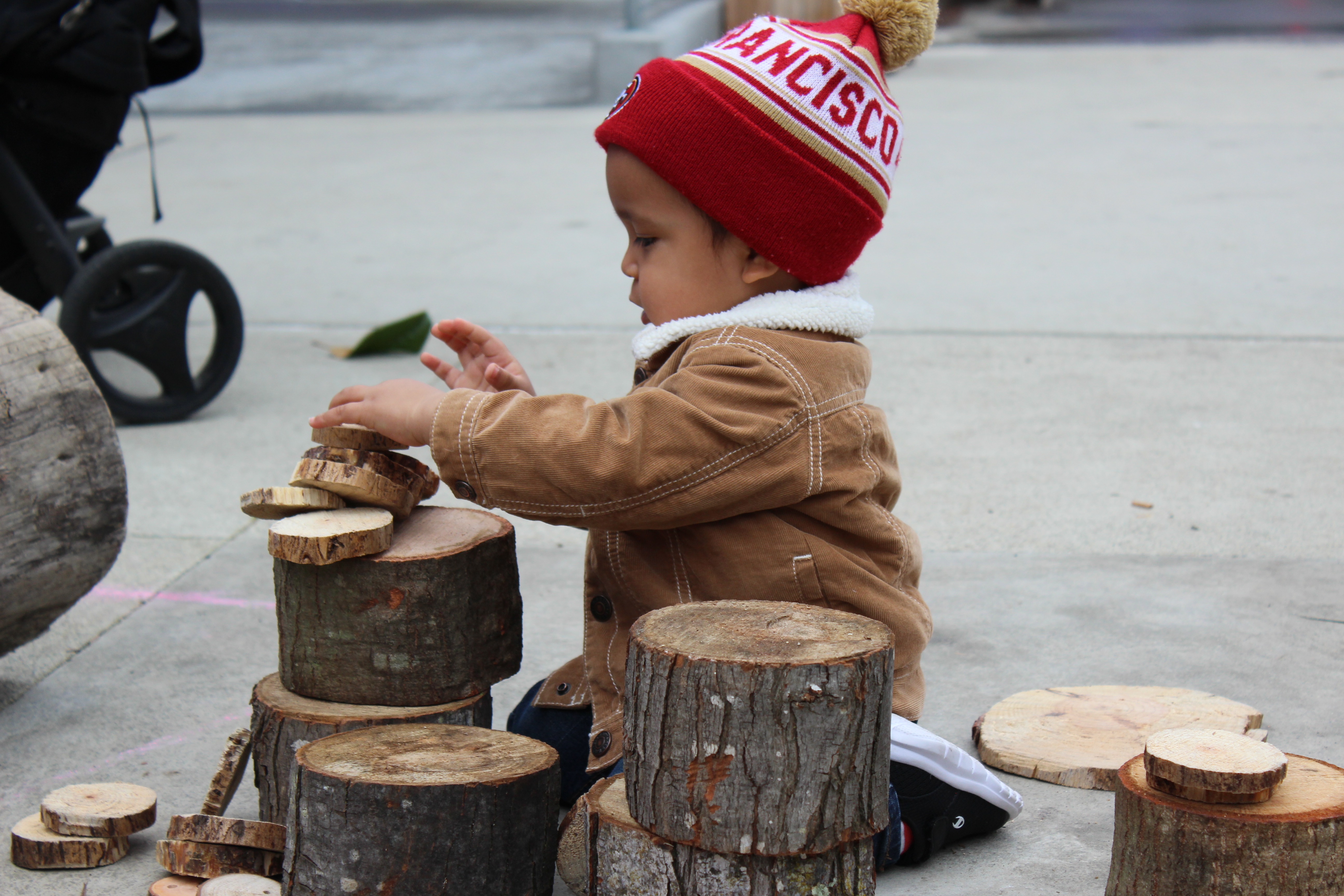 Nature Sculptures: A Holiday Workshop with Artist Zach Pine
"Meet the Artist Days": Nov. 24, Dec. 14, Dec. 29, Dec. 30 and Jan. 2.
Combine and design with nature's loose parts! Sculpt nature with sticks, stones, flowers, and more. Collaborate in a progressive work of art that will morph and change daily in Bill's Backyard. A new group sculpture will be built every day. It's fun …naturally!
This collaborative art activity will be offered daily Dec. 26 – Jan. 3, 2019.
Residency Dates for Zach Pine:
Nov 24th, 11am-2pm
Dec 14th, 12pm-3pm
Dec 29th, 11am-4pm
December 30th, 11am-4pm
January 2nd, 11am-4pm