When:
2023-03-12T00:00:00-08:00
2023-03-13T00:00:00-07:00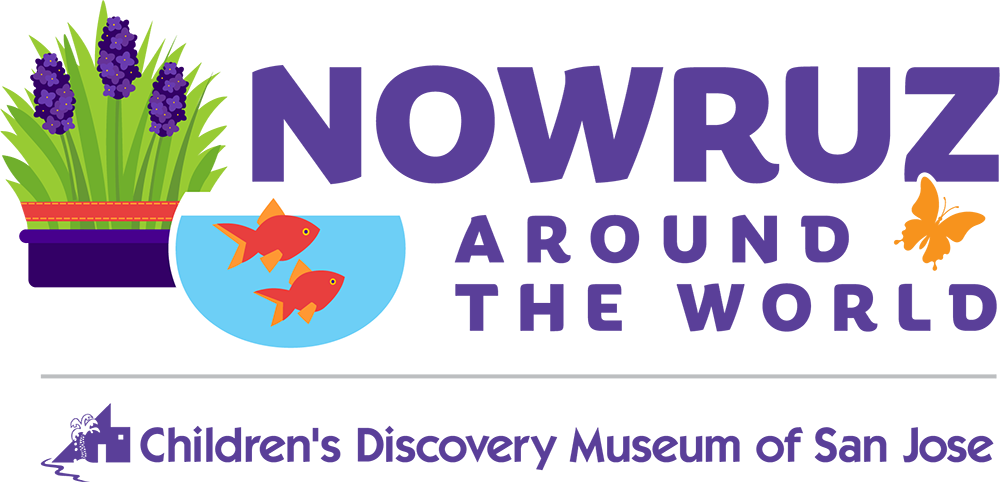 The Museum is embarking on an exciting three-year project exploring Nowruz, the Persian New Year celebration of the spring equinox. Our goal is to develop a cultural festival and a Museum exhibition by co-creating these projects with individuals and organizations that celebrate Nowruz.
NOWRUZ AROUND THE WORLD CELEBRATION

Sunday, March 12, 2023
9:30 a.m. – 12:30 p.m. | 1:30 p.m. – 4:30 p.m.
Discover the beautiful customs and traditions of Nowruz, the Persian New Year celebration. Join us as we welcome the first day of Spring, new beginnings, and the renewal of nature with this ancient holiday observed by more than 300 million people around the world. Enjoy traditional music and dance, learn about the Haft-sin table arrangement, and engage in hands-on art activities to honor the Spring Equinox that kicks off the 'new day' celebration.
This first-time event is a pilot program and part of a Museum-led three-year planning project to develop an exhibition and annual cultural event celebrating the holiday Nowruz.