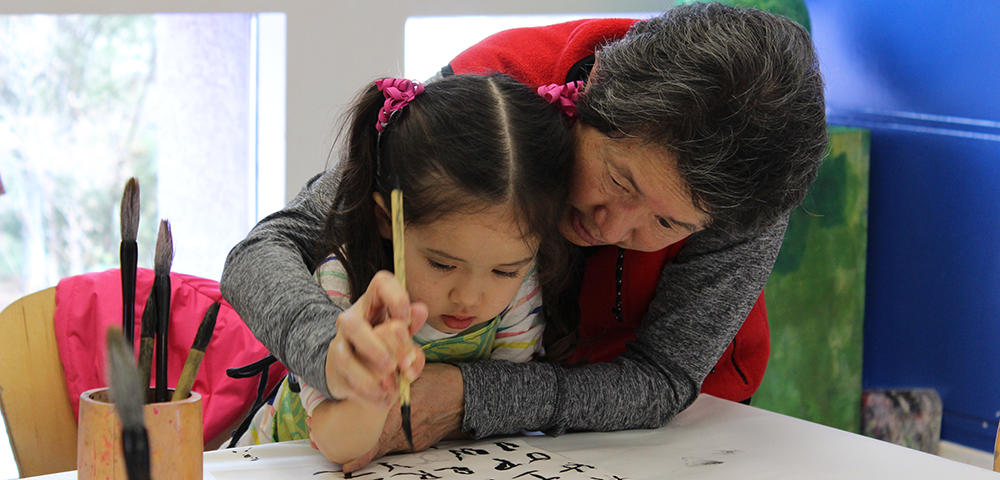 Parent Resources for Anti-Asian Racism and Violence
Reports of racism and acts of violence towards anyone, and most recently towards Asian Americans and Pacific Islanders, can be scary and confusing for young children. To help you broach these serious topics, we have put together a list of age-appropriate resources for families.
Together, we can combat historical and systemic racism by promoting diversity, tolerance, inclusion, and cultural competence – and what better way than by starting with our community's children.
From the staff at Children's Discovery Museum of San Jose
Let's Help Our Children Sow Seeds of Tolerance, Justice, and Hope