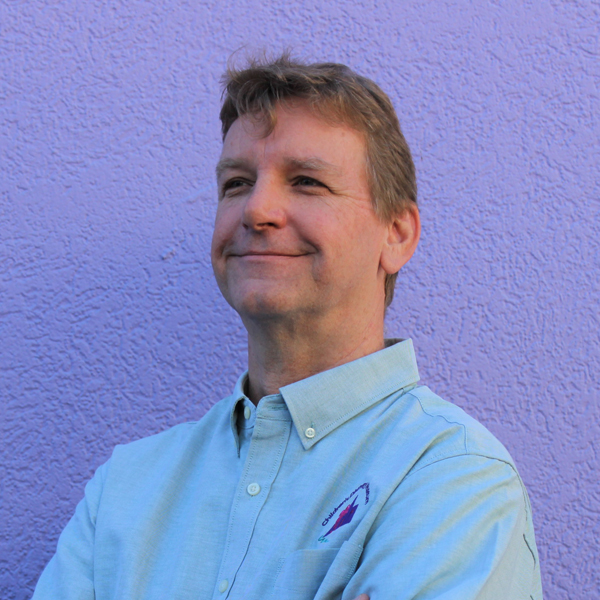 RICH TURNER
Director of Exhibits and Facilities
Areas of Expertise: exhibit development including prototyping, fabrication, building, installation and operations; budget management; green technology and renewable energy in reducing facility operating costs; LEED accredited (AP)
Biography: Rich Turner brings 18 years of diverse experience managing exhibit design and development, facilities engineering and operations, and capital projects. As part of the executive team, he leads his team to create and innovate interactive exhibits, maintains the over 150 current exhibits, and supervises the facility's operations and major projects.
Since joining the museum in 2014, Mr. Turner's team developed and installed the popular Voyage to Vietnam exhibition, a culmination of the museum's multi-year Vietnamese Audience Development Initiative, funded by Institute of Museum and Library Services. He spearheaded the project into a traveling exhibition that is currently visiting museums across the country through 2018.
With his combined business operations and budget management experience, Mr. Turner has successfully reduced operating costs, while continuing to expand the museum's exhibition content and overall customer satisfaction. Utilizing his green technology experience, Mr. Turner skillfully managed the museum's first solar project including working with multiple partners to install 90 donated solar panels on the museum's new Builder Building fabrication facility, cutting the museum's electricity costs by an estimated 8%.
He successfully led the design, development and construction of Bill's Backyard: Bridge to Nature, the museum's largest capital project since the museum's opening in 1990. This half-acre, outdoor learning environment opened in October 2017, doubling the museum's exhibit space and connecting kids to nature.
Prior to the museum, Mr. Turner held senior management positions as Chabot Science Center and the Tech Museum of Innovation. He holds a B.A. from the University of Phoenix and an Aviation Maintenance degree from San Jose State University.