When:
November 11, 2023
all-day
2023-11-11T00:00:00-08:00
2023-11-12T00:00:00-08:00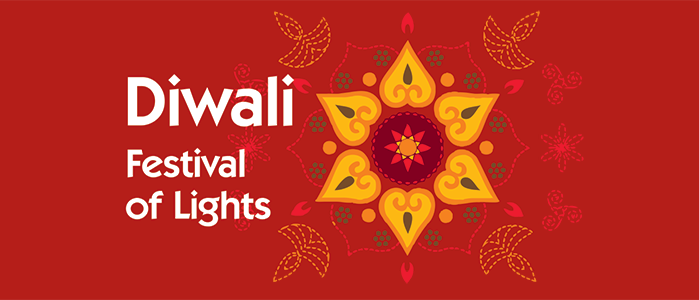 Diwali: Festival of Lights

Saturday, November 11
9:30 a.m. – 12:30 p.m. | 1:30 p.m. – 4:30 p.m.
Discover the meaning and rich traditions of Diwali during our festive celebration. Make a Diya lamp, learn about traditions, delight in Rangoli artwork by Tanisha Shah, and enjoy music and dance. MC'd by Radio Dehotties, get ready to learn some dance moves with a performance and instruction by Sindhu Ravuri and a performance by Indraadhanush: Center for Excellence. Diwali is one of the major festivals celebrated by Hindus, Jains, Sikhs, and some Buddhists. Join us!
The festival usually lasts five days and is celebrated during the Hindu lunisolar month Kartika.
Learn More about the Celebration
Special thanks to our presenting sponsor: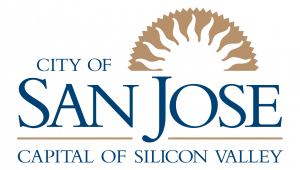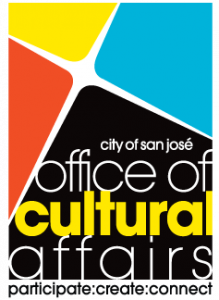 This program was made possible, in part, by a Cultural Affairs grant from the City of San Jose.
Children's Discovery Museum of San Jose is supported in part by an American Rescue Plan Act grant from the National Endowment for the Arts to support general operating expenses in response to the COVID-19 pandemic.
HIGHLIGHTS FROM PAST EVENTS
This celebration is created in partnership with the Museum's South Asian Cultural Advisors
The museum is committed to promoting the region's diversity through the Cultural Celebration Series so that families of all backgrounds can explore the many cultures and traditions in Silicon Valley. Cultural celebrations offer opportunities for building global awareness for people to explore and understand their cultural differences and similarities.
The series includes: Mid-Autumn Moon Festival,  Diwali Festival, Dia de los Muertos, Menorahs & Miracles, El Dia de Los Tres Reyes Magos, Lunar New Year, Children of the Dragon, Proud of My Family, and Juneteenth.