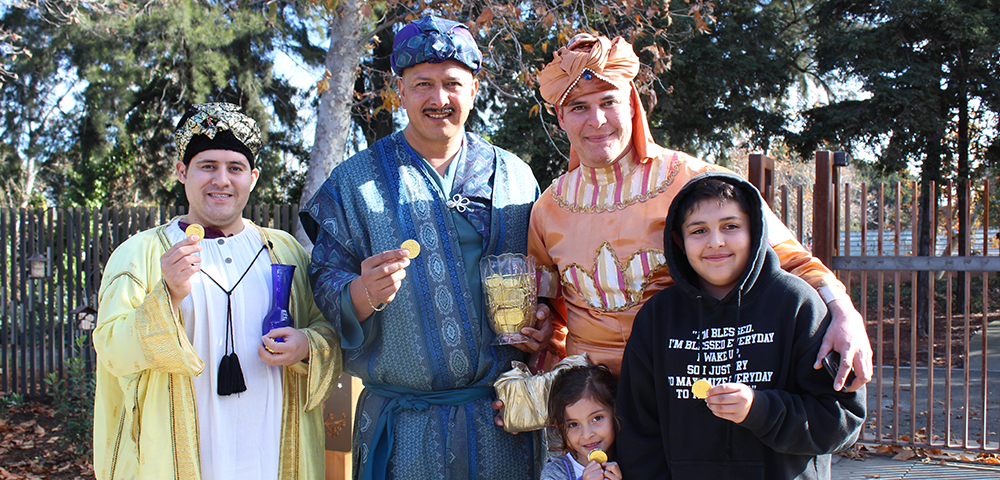 El Día de los Tres Reyes Magos / Three Kings Day program
Join us to share in the joy of The Three Kings story. Celebrated widely by many cultures around the world, and observed in many Spanish-speaking countries, the Feast of the Three Kings honors the Epiphany. At the museum, you can make and decorate a festive crown to proudly wear, enjoy lively and traditional Mariachi youth performers, delight in gifts (chocolate coins) handed out by the kings, and learn more about the holiday by watching a short video in the theatre. The day is traditionally celebrated with family, food, gift-giving, and a Rosca de Reyes (sweet bread or King's Cake).
Watch our online program:
Join us and TV producer, host, and bilingual influencer Barbara Cortez-Chacon and learn about the rich traditions and colorful customs of El Dia de los Tres Reyes Magos (The Three Kings), a holiday that is celebrated in many countries around the world. Discover more about Rosca de Reyes, the special bread that is baked for this day, make a star – an important symbol – and listen to Mariachi Mexico. Celebrate online and then make plans to join us at the Museum this Saturday for our Three Kings program!



Celebrate with us and learn more about these rich traditions brought to you from our home to yours. 
Make a tortilla
Create a cornhusk doll
Fashion a crown
Enjoy lively dance and music performances including the critically acclaimed, Los Lupeños dance troupe, and much more!
Learn about the tradition and meaning behind the Rosca de Reyes bread
Create and paint a star
Activity Sheets – Join in the Celebration!
Make a Tortilla
Make a Cornhusk Doll
Create a Crown
Create and Paint a Star

Special thanks to our sponsors!
Presenting sponsor

Supporting sponsors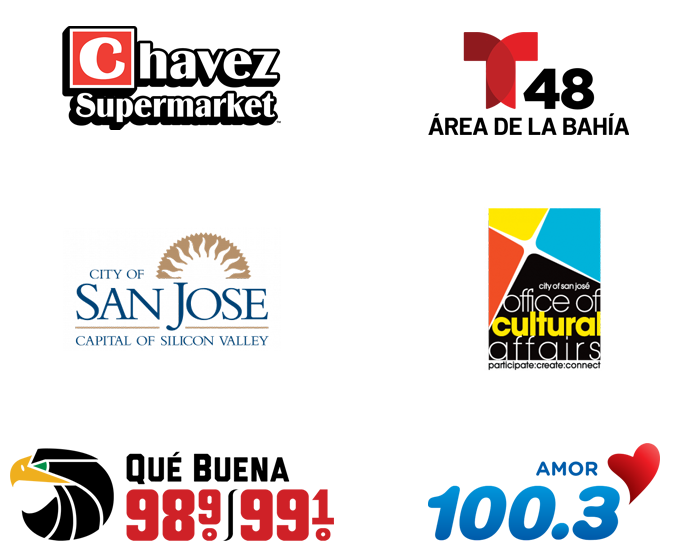 This program was made possible, in part, by a Cultural Affairs grant from the City of San Jose.
Children's Discovery Museum of San Jose is supported in part by an American Rescue Plan Act grant from the National Endowment for the Arts to support general operating expenses in response to the COVID-19 pandemic.
HIGHLIGHTS FROM PAST EVENTS

This celebration is created in partnership with the Museum's Latino Cultural Advisors.