When:
2019-07-27T00:00:00-07:00
2019-07-28T00:00:00-07:00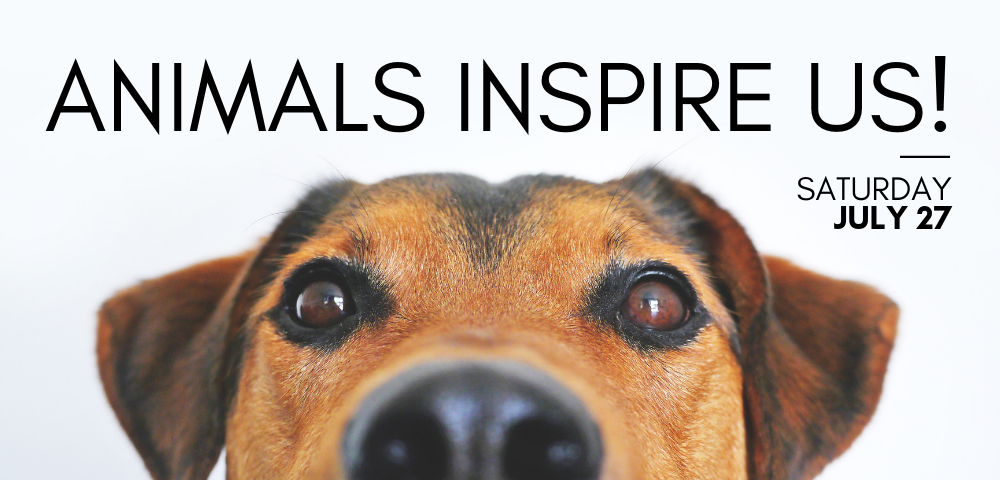 Art, Performance, and Stories Celebrating Feline & Canine Companions!
In partnership with the Palo Alto Humane Society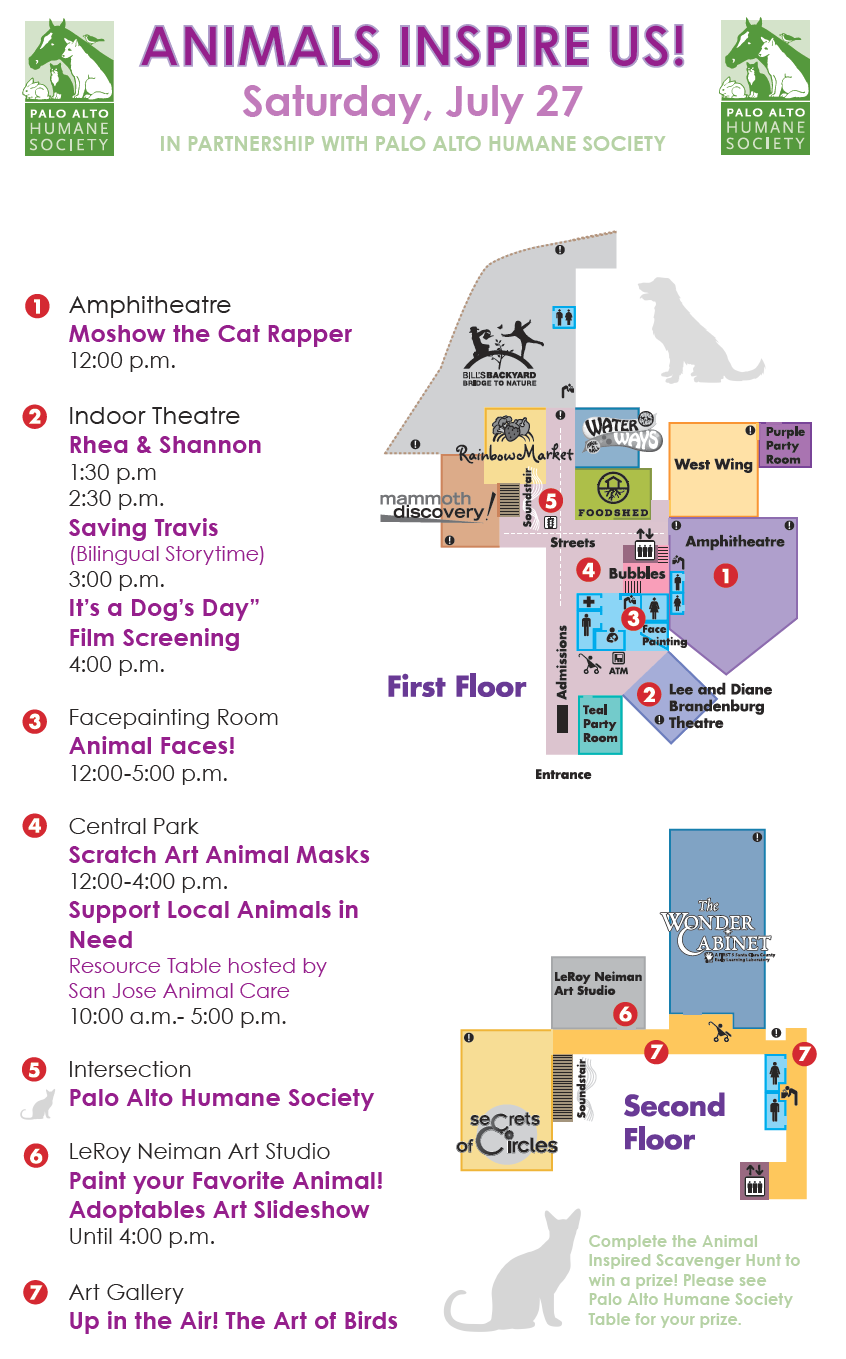 Activities and Performances:
• Moshow the Cat Rapper (Amphitheater)
• Facepainting – Learn techniques on how to transform your face into your favorite animal ! (Facepaint Room)
• Film Screening of "It's A Dog's Day" (Indoor Theatre)
• Rhea & Shannon (Indoor Theatre) Learn how to care for a dog and how to be kind to animals. Meet Shannon, the sweetest Golden Retriever ever!
• Adoptables Art Pop-up Slideshow (Art Loft)
• Palo Alto Humane Society Information Table
• Silicon Valley & San Jose Community Resource Table on Animal Adoption & Advocacy
• Paint an Animal! (LeRoy Neiman Art Studio)
This event is included with Museum admission.