When:
2020-10-02T00:00:00-07:00
2020-10-03T00:00:00-07:00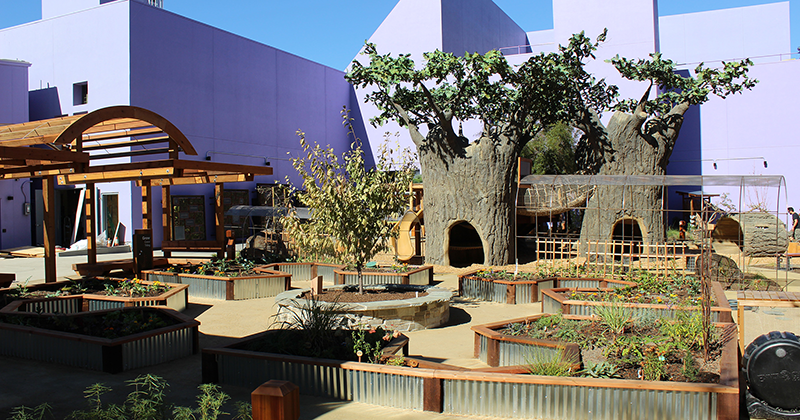 Members' only weekends: Bill's Backyard opens to members' only Saturday and Sunday, September 26 – 27 and the following Friday, Saturday, Sunday on October 2 – 4, with two play sessions with limited capacity.
The Museum is following the guidelines and recommendations set forth by the Santa Clara County Public Health Department, the State of California, and the CDC to ensure the safety and health of our employees and visitors.
The Museum will open in phases, starting with Bill's Backyard in Phase I. There will be two play sessions every Friday, Saturday, and Sunday with an one hour break between sessions for deep cleaning and sanitizing. The morning and afternoon sessions are two and a half hours each.
10:00 a.m. to 12:30 p.m.

1:30 p.m. to 4:00 p.m.