When:
February 29, 2020 @ 5:30 pm – 8:00 pm
2020-02-29T17:30:00-08:00
2020-02-29T20:00:00-08:00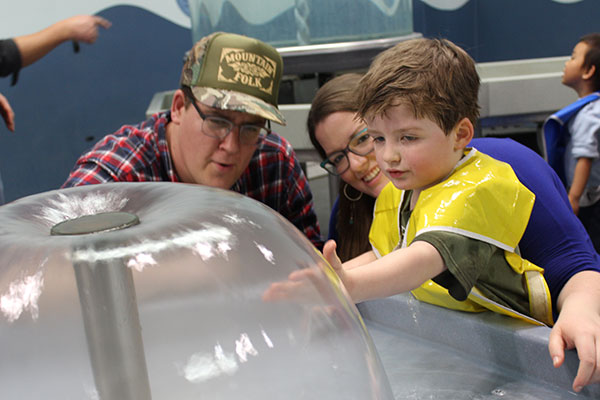 Play Your Way
Saturday, February 29 Buy Tickets Open Flyer
5:30 p.m. – 8:00 p.m.
Play Your Way is a special event designed for children with autism, ages 2-15, and their families, including professional resources for parents. Enjoy the entire museum supervised by our trained employees and volunteers.
Activities:
We will be partnering again with Autism Social Communities for fun and engaging sensory activities.
SPECIAL FEATURE: Performances by Heroes Outreach Team and Latizmo Dancers from the College of Adaptive Arts!
PLUS Jonathan Ebel will be here to sign his newly released book "The Rise of Pepe."