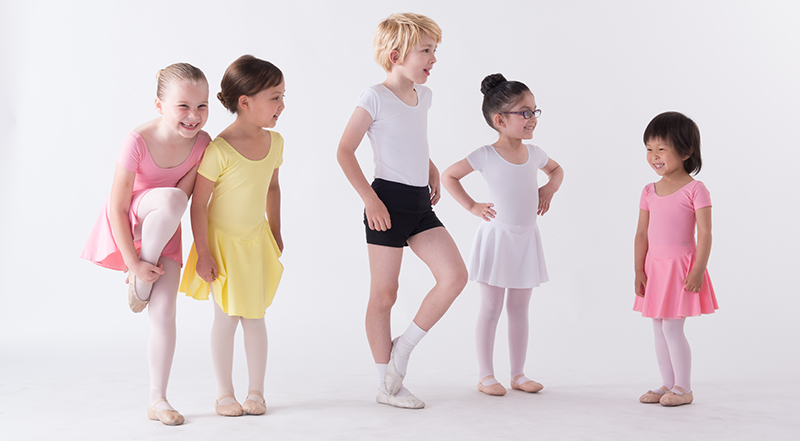 Summer Partnership with New Ballet Offers Dance Alongs!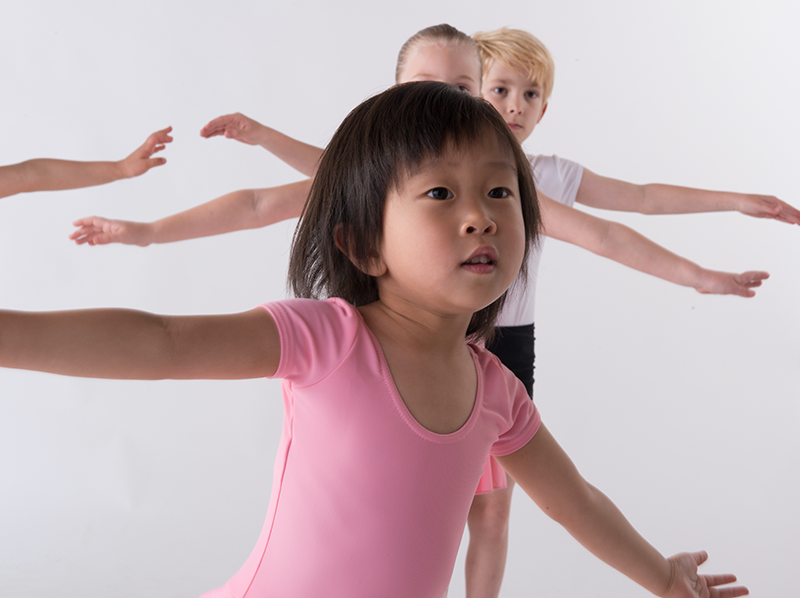 Dance along with ballet dancers from New Ballet and learn about the world of dance with the Bay Area's premier ballet school. Every Saturday from July 3 through August 7, we'll offer Dance Alongs in the outdoor amphitheater led by ballet instructors to teach little ones ballet steps that will inspire and excite them. If you've considered dance lessons for your youngster but wondered what it's all about, this is the perfect opportunity to learn more.
We'll offer two, 30-minute Dance Alongs every Saturday at 10 a.m. and 12 noon on a first-come, first-served basis. Dance Alongs are included in the price of museum admission.
Explore the world of ballet in a safe, supportive, and positive environment.