"We went recently after they opened their indoor capacity. Their cleaning processes are spot on. There is staff sanitizing each exhibit very frequently. There are clear signs for how many families are allowed per area. I feel confident bringing my kids again." –Sonali
"We were so happy to be back! It was our first visit in over a year and I was super impressed by the protocols in place. The staff were cleaning so frequently and the clean/dirty spots for everything made it feel safe. You managed to make it clean, but not eliminate any of the fun!!" –Lori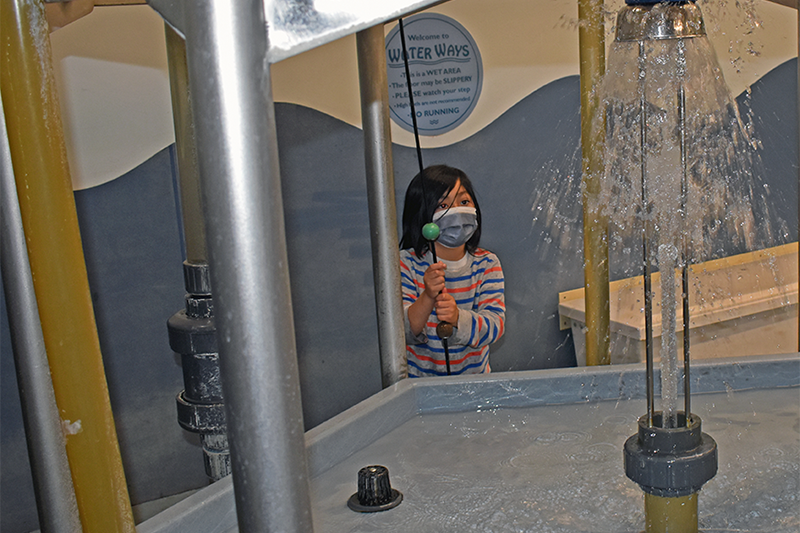 "Thank you for providing such an excellent space for kids to nurture their imagination and creativity. I'm proud to support CDM." –Priyanka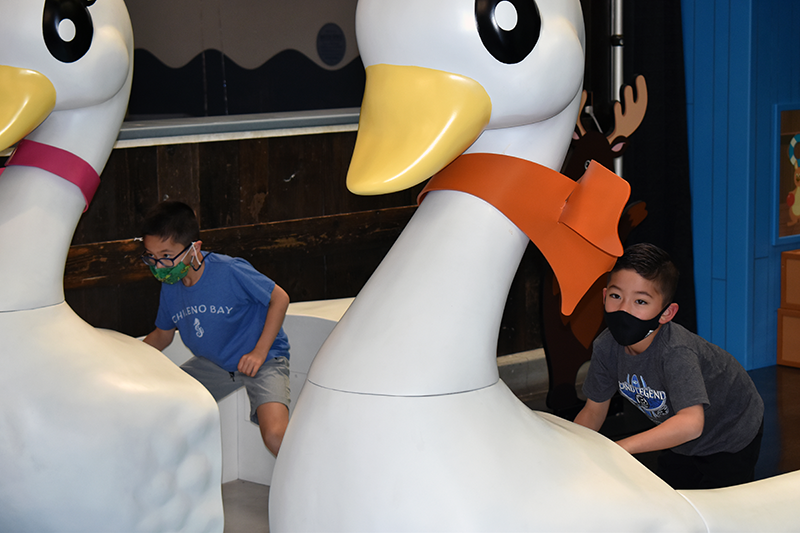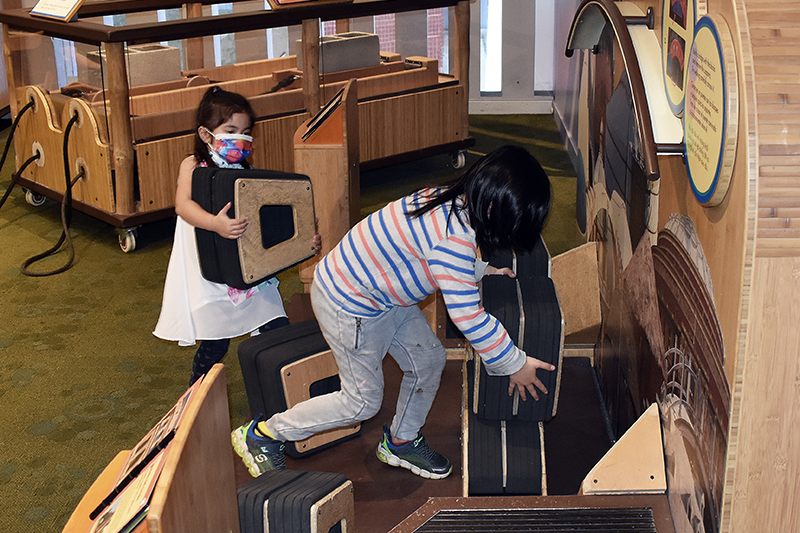 "Very interactive and well planned out. My kid enjoyed her day at the discovery museum and I can't wait to go again. They diligently keep sanitizing the objects that the kids use and I felt safe to be there even during the pandemic." –Kashick

"First day post-COVID reopening and had an incredible time with my family! Our 2.5 year old loved it and had an absolutely blast. The team was also conscious of continuously sanitizing surfaces as people moved from station to station. Will definitely be going back very soon!" –Mark
"I am so glad that the Children's Discovery Museum has reopened and can't wait to go back!"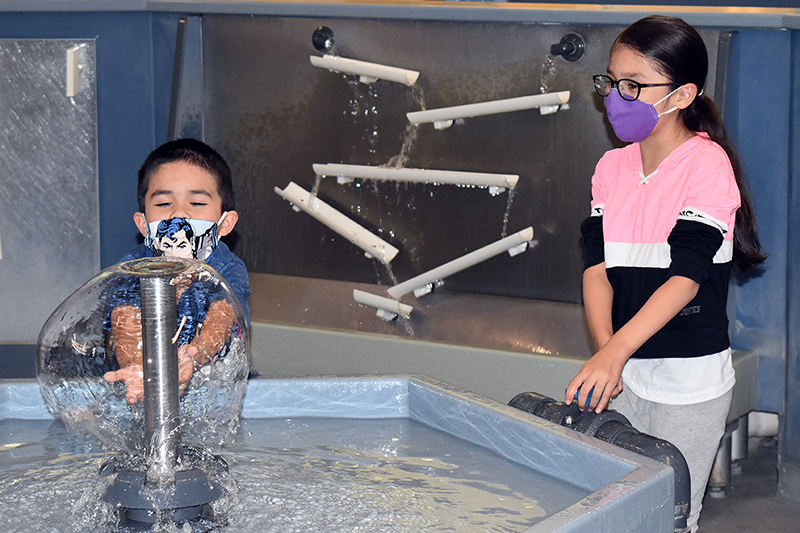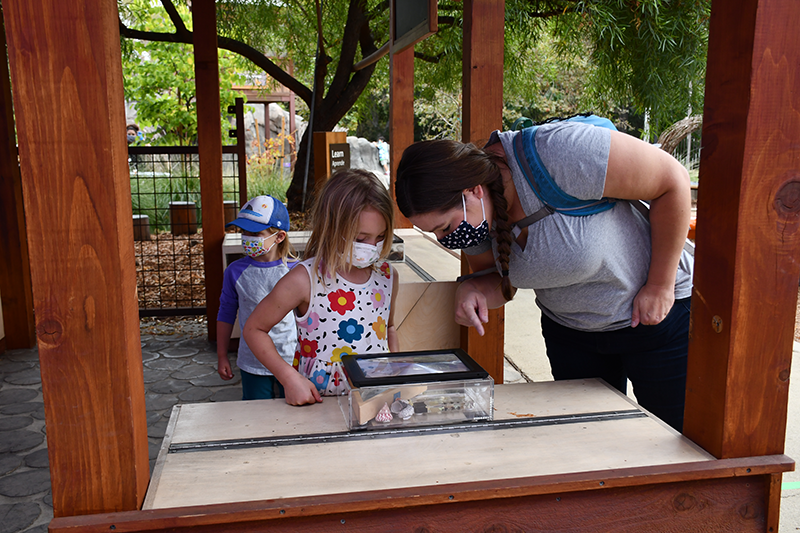 "Very fun and educational place to go with kids. I went with my 3 year old boy who is naturally curious and outgoing. He played and explored pretty independently and was running around very happy the entire time. Definitely will be getting an annual membership as we plan to go several more times at least! It's actually good that the place is Only open 2 or 2.5 hours at a time. If any more, the kids might go crazy getting tired yet still wanting to play. My kid slept very deeply through the night that night and could not even get up the next morning, even after opening the shades and waited for a few minutes. Highly recommended!" –Lynne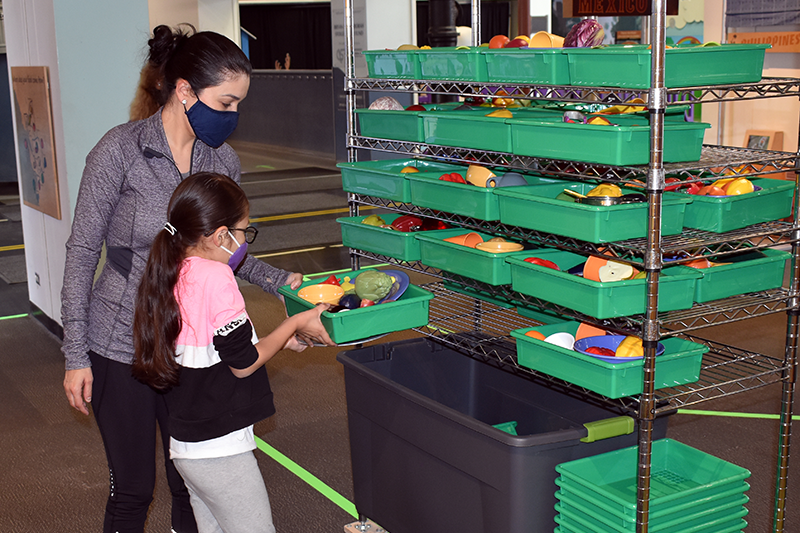 "Wonderful experience all around! Covid protocol, activities, time frames, staff, etc. All around a 5 star experience!" –Tobruk

"We visited the museum on Apr 2 - the first day of its opening after the pandemic. It was the best experience!! We missed the museum very much and my boys had a blast. And at the same time the whole experience felt very safe. The museum staff took great care to limit # of visitors, sanitize and help folks maintain distance. This was exactly what our family needed after a crazy 2020! Thank you staff!!" –Shruti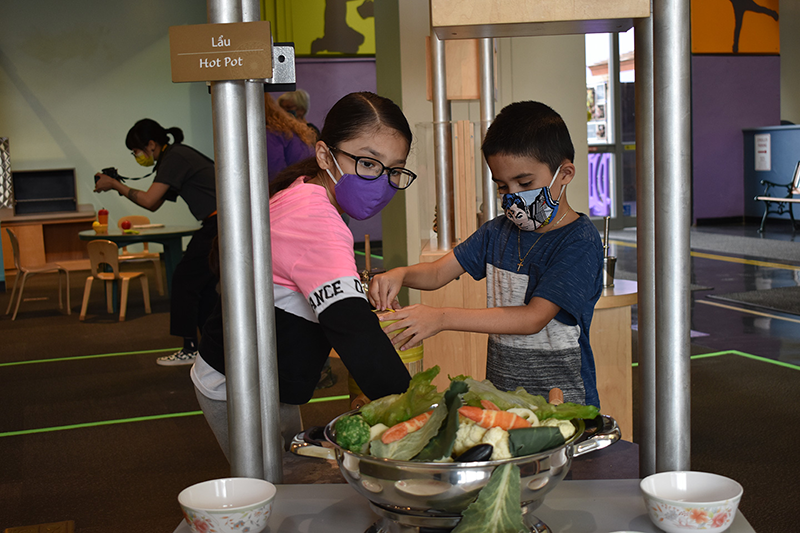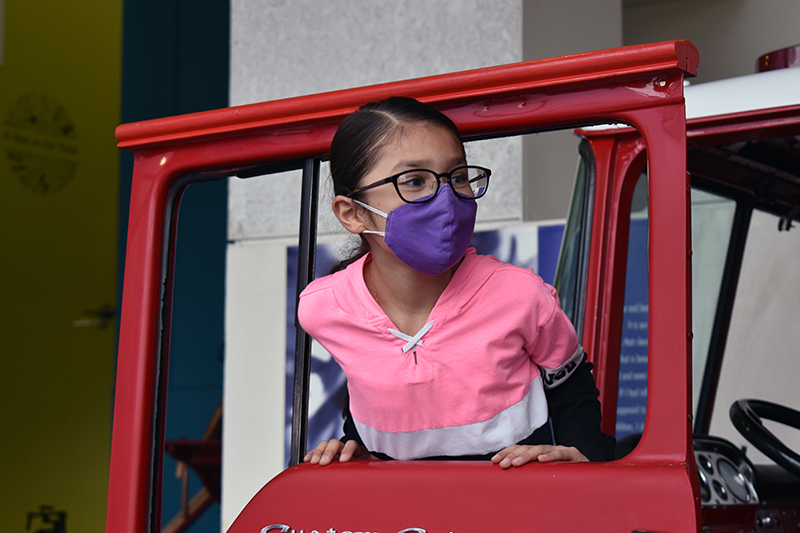 "Impressed with the cleaning/sanitizing measures and very pleased with how friendly the staff were. Thank you! Will definitely be purchasing a membership if available!"
"My favorite thing about the CDM is that it's a safe place where my child can freely play. She can make her own choices. I know it's a safe place." –Tracy

"This was my first time visiting the museum, and first time at an indoor museum since Covid started. I brought my 3-year-old and both of us had an amazing time! The museum was so organized, creative, and spacious (note that we went on a weekday morning) before summer vacation started. Highly recommend this place! Will certainly go back!"–Mandy

"Our 16m-old was totally engrossed! This was one of the best experiences we have been able to give him since things started to open up. We booked our next trip already." –Shreyas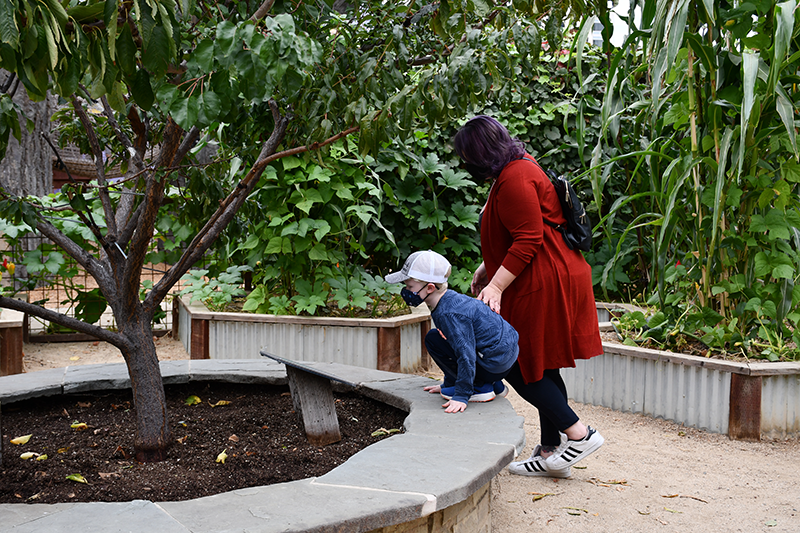 "We went recently after they opened their indoor capacity. Their cleaning processes are spot on. There is staff sanitizing each exhibit very frequently. There are clear signs for how many families are allowed per area. I feel confident bringing my kids again."–Sonali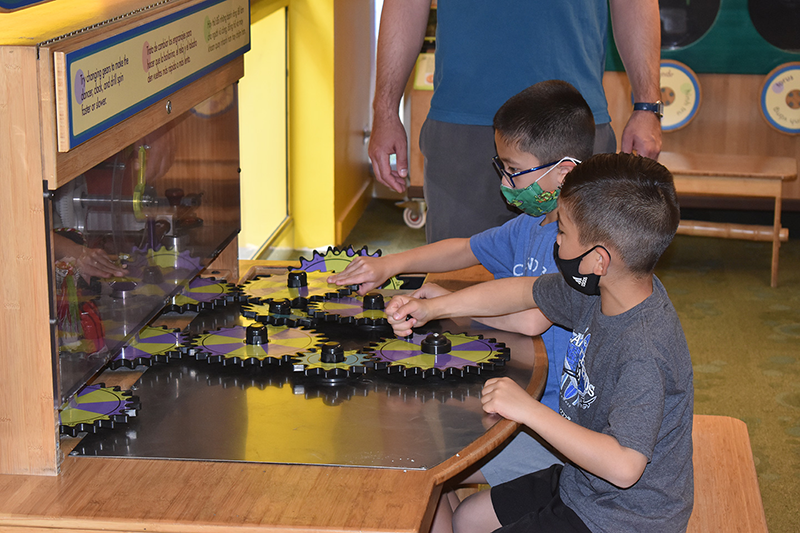 "We had a great time at the museum today - thank you for implementing additional safety measures and limiting attendance - it was fantastic!" –Emily

"I absolutely love it there. Enjoying nature & all the fun activities, toys, art projects, water, garden, fire truck, old school cars & its history." –Yolanda